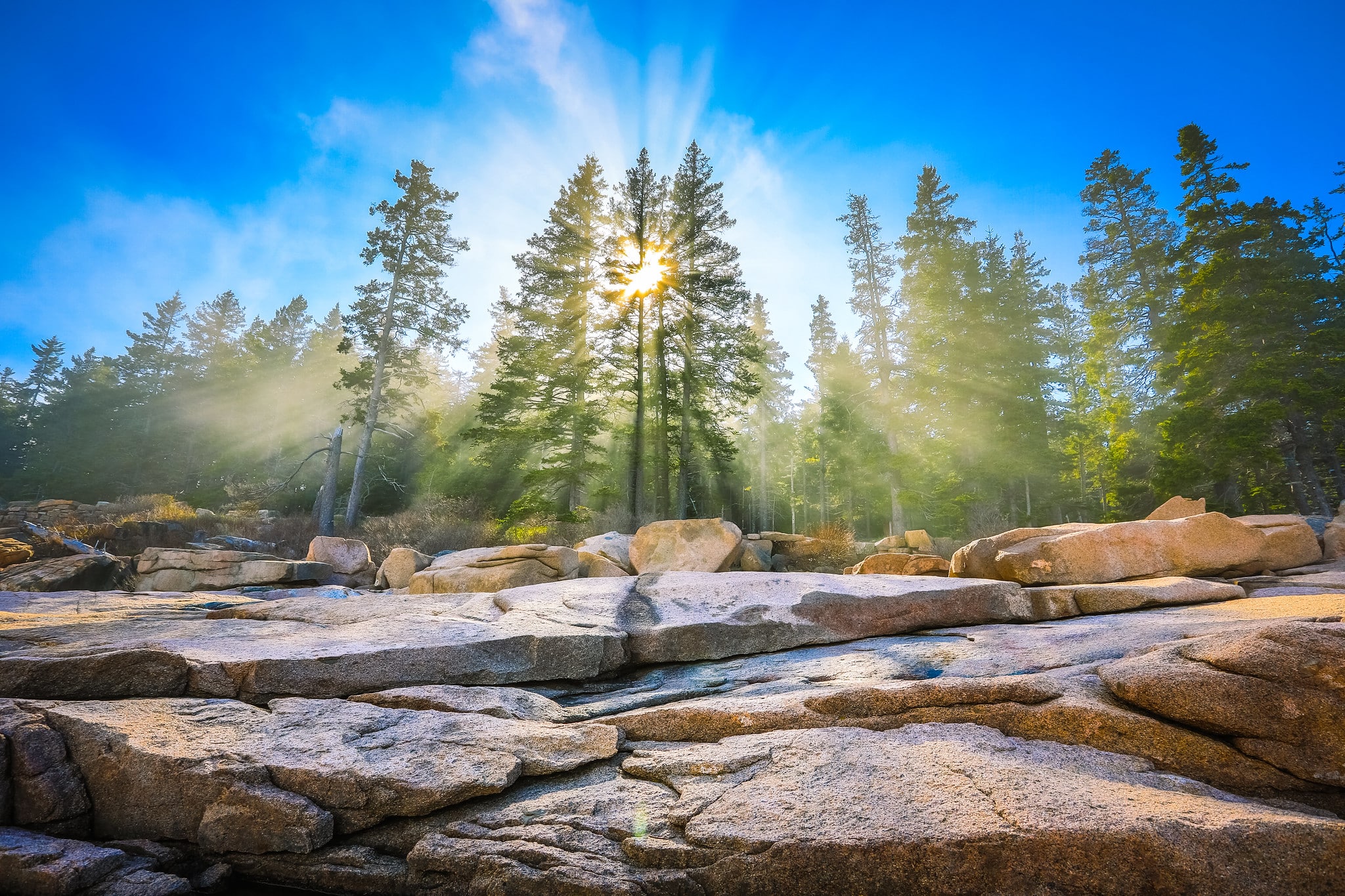 Sun Behind the Trees
Today's Image of the Day goes to this stunning photo of the sun's rays shining through and around the trees along this ocean path in Maine. It's almost as if we're being called to get outdoors and go on an adventure in nature to see everything this area has to offer.
We hope each of you has the opportunity to get outside today and enjoy your Labor Day, Monday or just the beginning of your week.
For those in the path of Dorian, our thoughts are with you. Stay safe.
Image by Jim Lukach | Used with permission via the Creative Commons Attribution-NonCommerical-ShareAlike 2.0 Generic license.