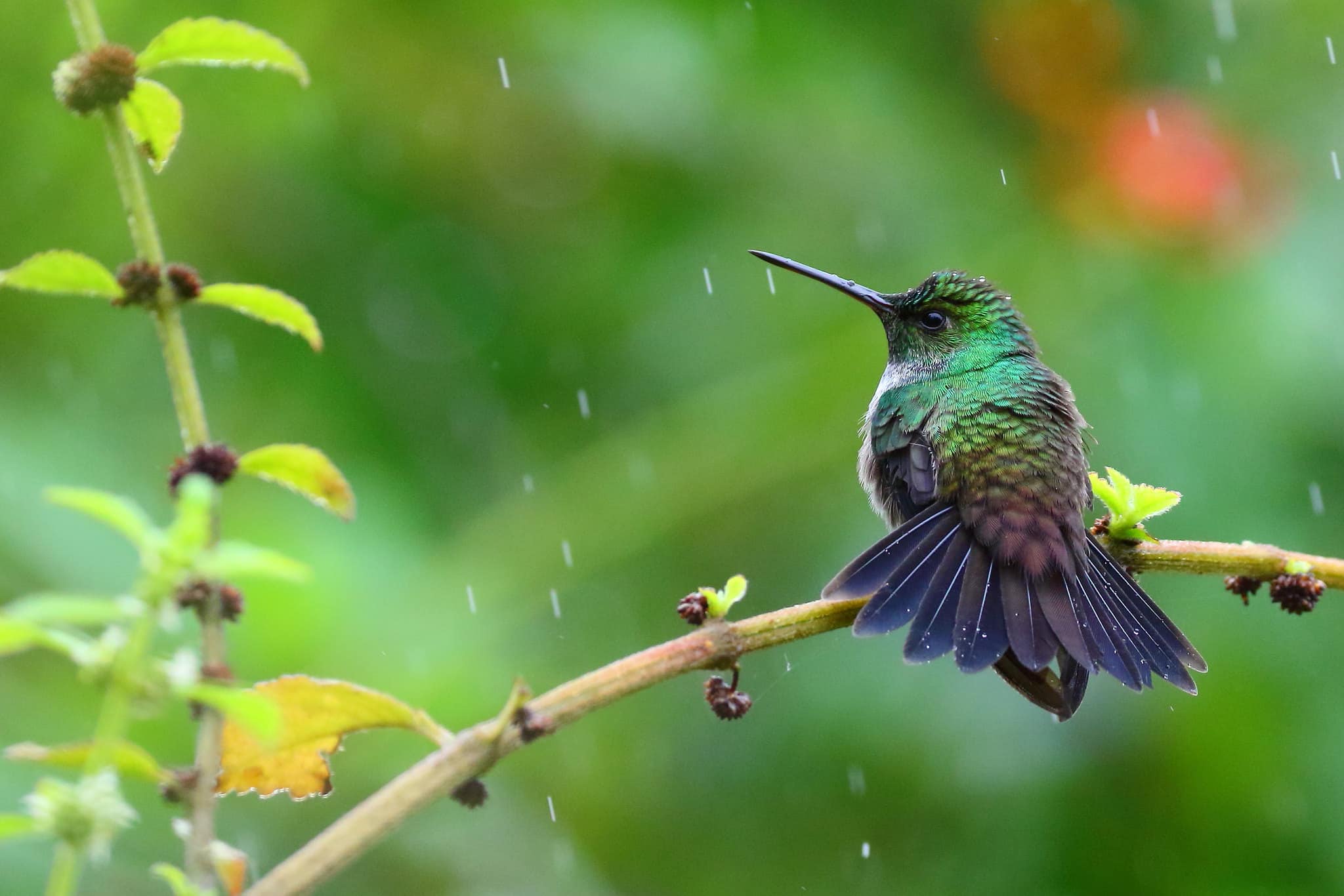 Hummingbird Break
Whatever you're doing, stop. It's time for a hummingbird break. If this colorful hummingbird can take a few moments to look around and enjoy the beauty of a Costa Rican rain forest preserve, you can take a break too.
In fact, taking short breaks throughout the day can be extremely beneficial to your health and well-being. Then, if you feel up to it, you can make your way outdoors and maybe…one day…even make it to Costa Rica in real life.
In the meantime, we hope you enjoy this beautiful hummingbird as today's Image of the Day.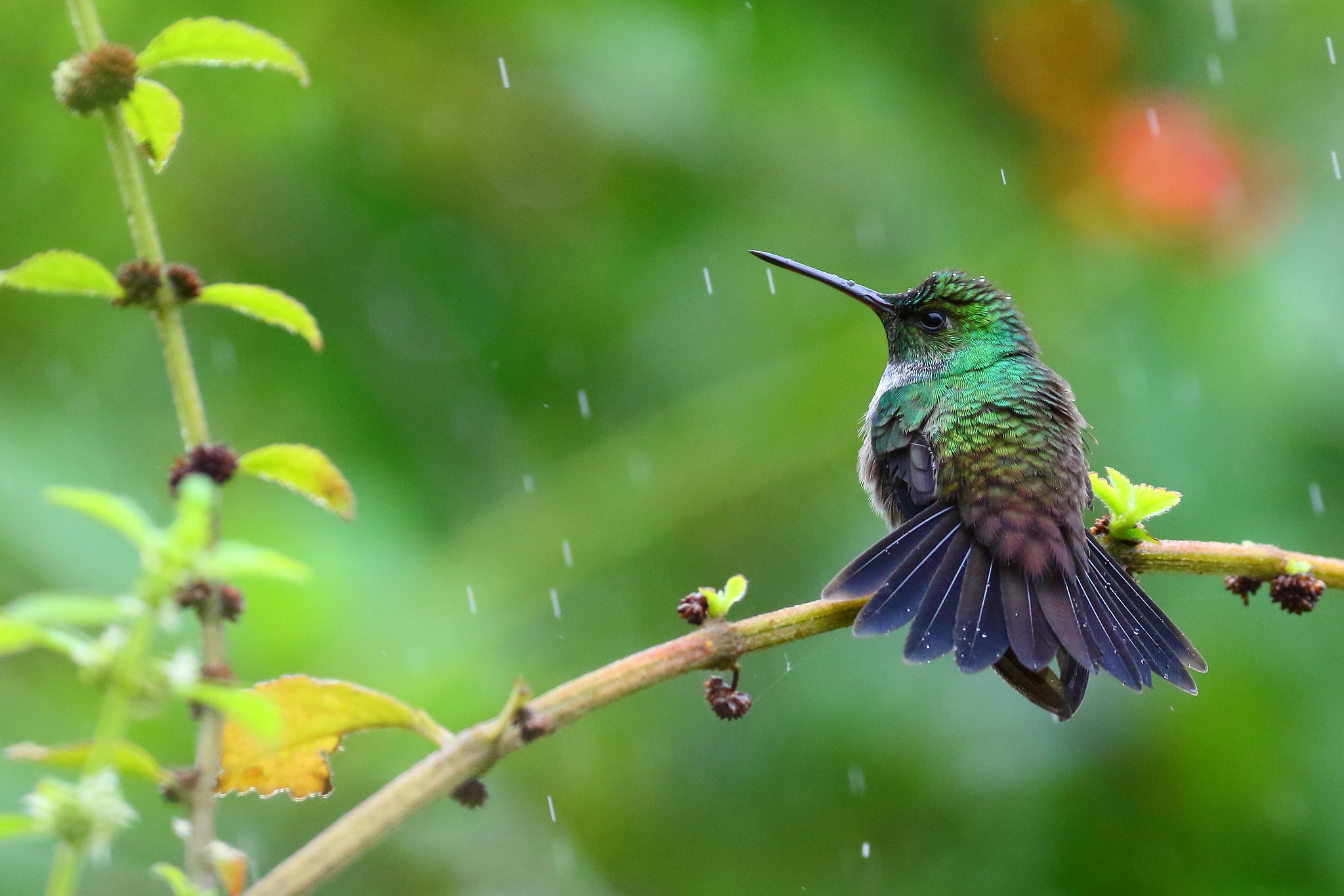 Image by dfaulder | Used with permission via the Creative Commons Attribution-NonCommerical-ShareAlike 2.0 Generic license.