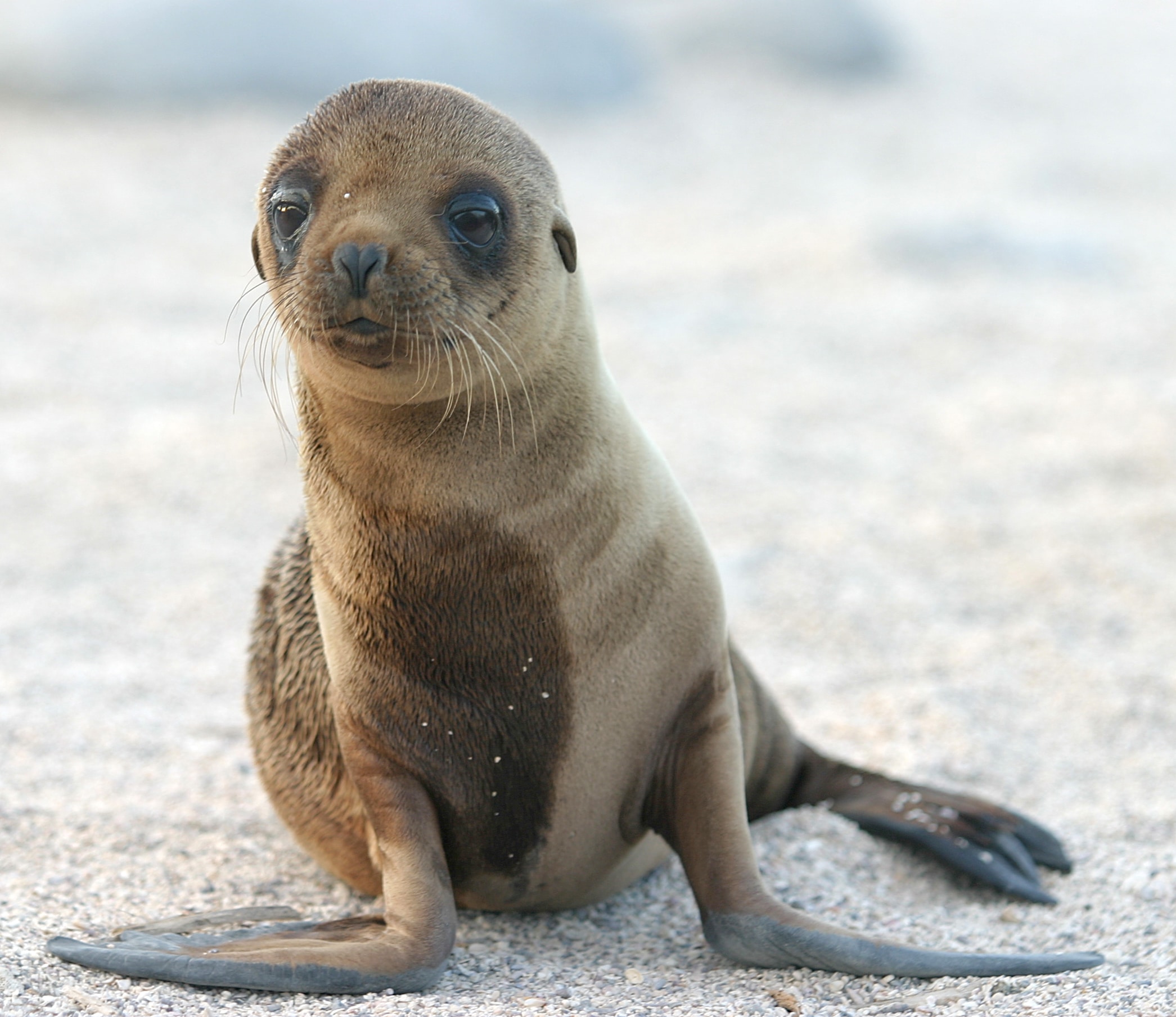 Sea Lion Pup
Awww…hello there, you sweet sea lion pup!
What a great image captured by this photographer, don't you agree? He truly provides us with a glimpse at the innocence and natural beauty found on the Galapagos Islands. It also serves as a reminder of the importance of protecting our oceans and natural wildlife habitats around the world.
Image by Dag Peak | Used with permission via the Creative Commons Attribution-NonCommerical-ShareAlike 2.0 Generic license.