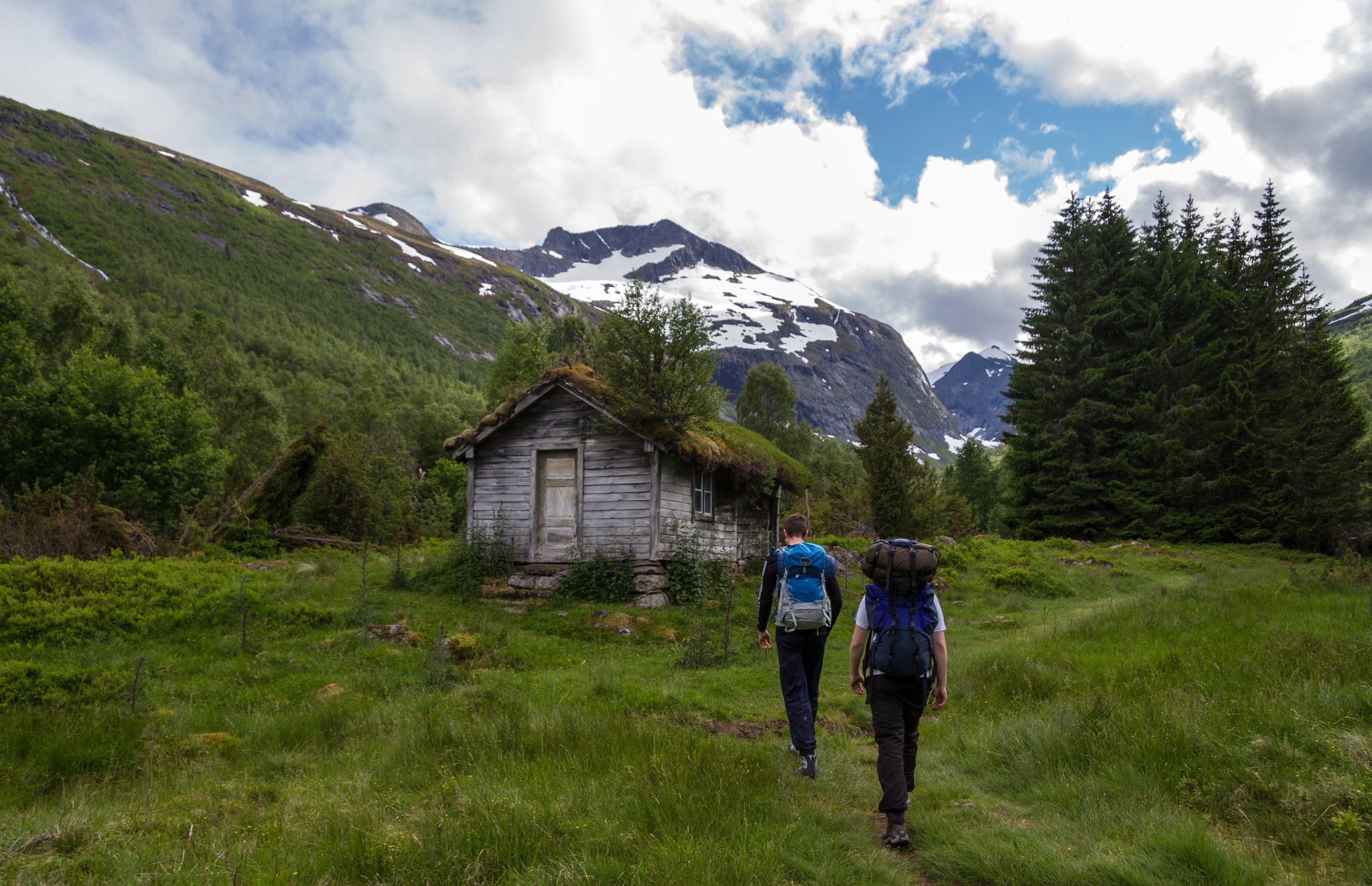 First Day Hike
Today's Biofriendly Image of the Day goes to this photo of two people hiking near Slogen in Norway. Not only is the scenery and view beyond stunning, but the picture completely makes you want to follow these two right up the mountain.
Even if you can't get to Norway, start your New Year off right by planning a "first day hike" and spending January 1st outdoors. It's a great way to burn off some holiday calories, get outdoors, exercise and connect with nature.
Image by TimOve | Used with permission via the Creative Commons Attribution-NonCommerical-ShareAlike 2.0 Generic license.