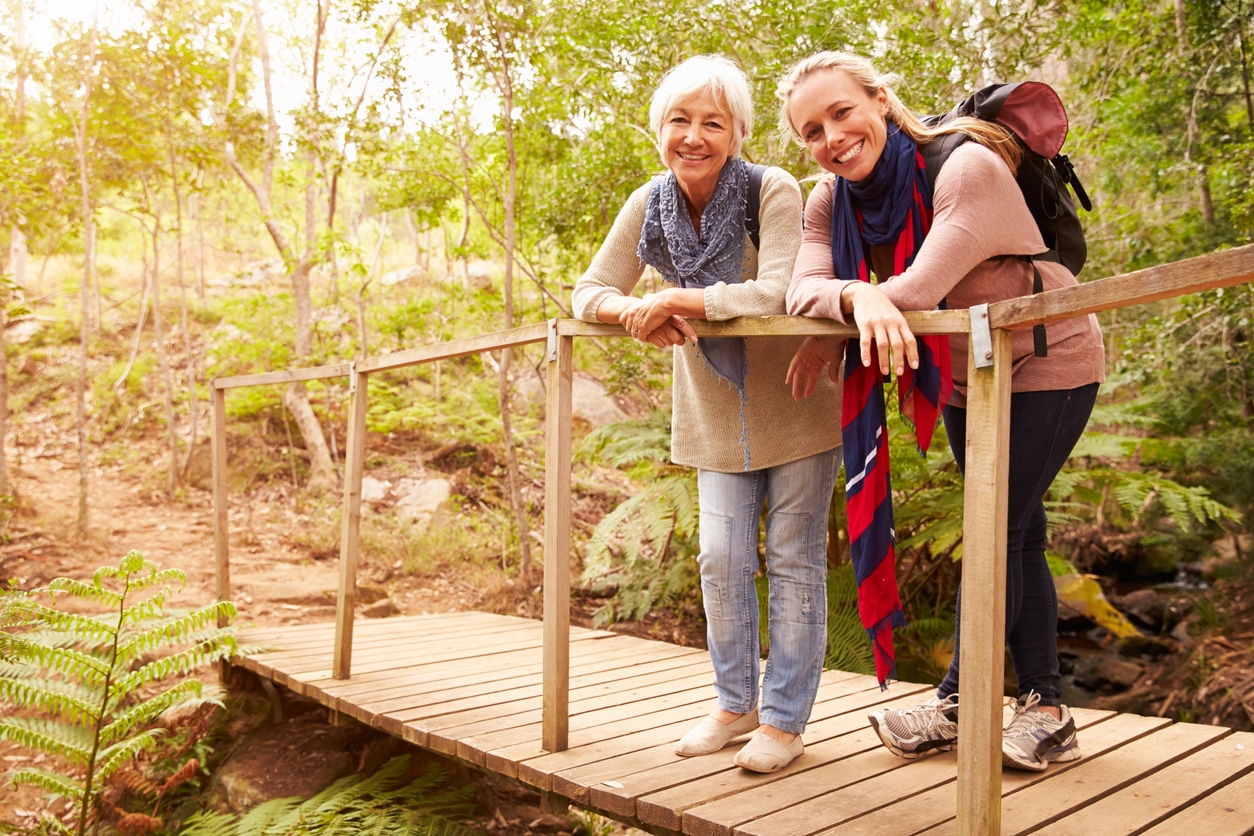 It's Not Too Late to Green Mother's Day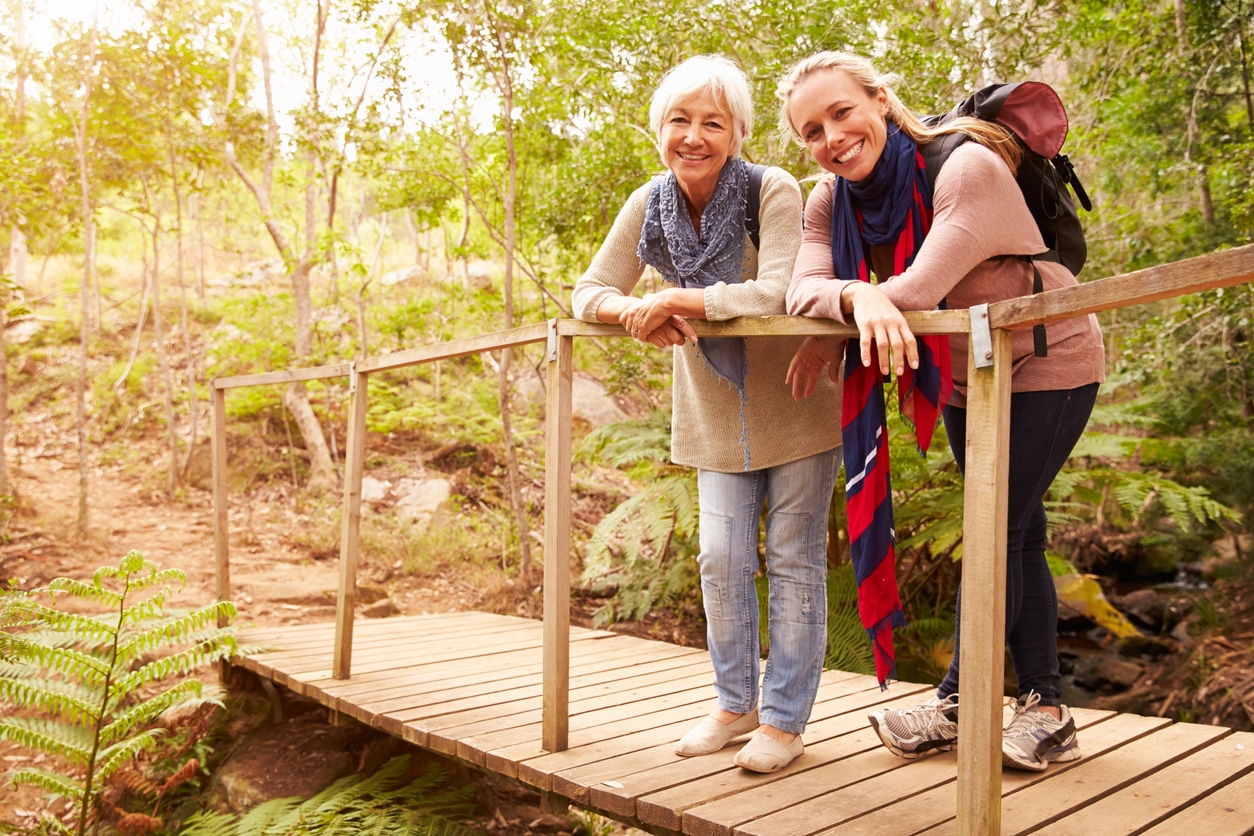 If you're looking for a gift or activity for mom, but you want to make sure to minimize your environmental impact, you're in luck…it's not too late to green Mother's Day!
In actual fact, you don't need much to green Mother's Day. If you're smart about it, it's almost part and parcel to the day itself. Why? Well, because Mother's Day is supposed to be all about mom. It's not about how much you spend or how you can outdo last year's gift. Mother's Day is about showing your love for your mom (other mother-figure in your life) and letting her know how much she means to you. Being eco-conscious in your choices is the simplest, most cost-effective way to do that.
Try these to green Mother's Day this year:
Go Vintage for Mom
If you're looking for a gift, but aren't quite sure what to get your mom, trying going vintage. What I mean by this is go to a local vintage or thrift store. Buying used can be a cost-effective way to not only find your mom a unique gift, but it's a way to give new life to something that's already been used before. 
Often times, people bring their gentle-used items to thrift and vintage stores as they don't want to throw them away (or have them end up in a landfill). They want someone else to get some joy out of the item as well. If you take the time, I'm sure you can find something your mom would enjoy.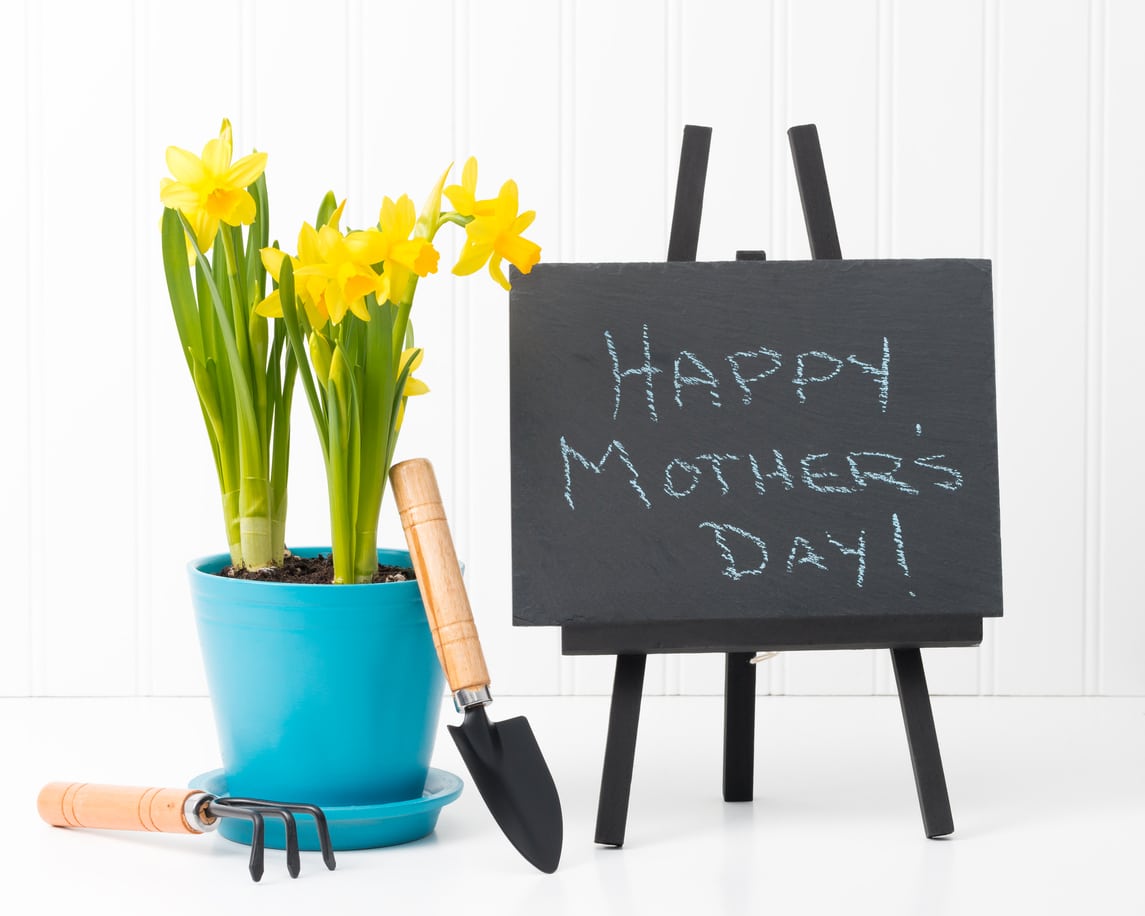 Buy Naturally Green
Instead of going out and buying mom some cut flowers, consider gifting her a plant, a potted flower, a potted herb or even a small tree. Gifting a potted plant is far more eco-friendly than gifting cut flowers. It's a gift your mom can enjoy for many Mother's Days to come. 
Make A Special MEAL
As Mother's Day is all about making mom feel special, one of the easiest ways to green your Mother's Day is to make her favorite dish. Rather than going out for a meal, and having to deal with all of the crowds, you can pamper your mom at home. Let her relax and enjoy her day, while you take care of her. 
Whether it's breakfast, lunch, dinner or an afternoon snack, the important part is you spending quality time with mom. It doesn't cost a lot and it's far more biofriendly than eating out.
If you're up for it, you can even find a local farmers' market where you and your mom can get some organic fruits, vegetables and other foods to include in your Mother's Day spread. 
Send a Message From the Heart
Not everyone can be with their mom on Mother's Day. If you haven't send mom a card yet, it's not too late to send her a message from the heart. Sending an email doesn't cost you anything extra, but it lets mom know you are thinking about her. On Mother's Day, pick up the phone and give her a ring. Hearing your voice and being able to talk to you may be just want your mom wanted this Mother's Day. 
Pamper Her Well
Another way to celebrate mom is to pamper her with some DIY body scrubs and spa treatments she can use both on Mother's Day and in the days/weeks after. Here are some simple eco-friendly face masks made with non-toxic ingredients you might want to make. You can also help her keep her skin glowing with these natural, stay-at-home skincare tips.
Help Her Reconnect with Nature
Last, but not least, help your mom reconnect with nature by taking her on a walk, hike or bike ride. Not only will doing so get her outside and enjoying her day, but it will allow the two of you to spend some quality time together. You can walk, talk and soak in all the beauty of nature. It's a simple, green way to celebrate Mother's Day and to spend some one-on-one time outdoors with mom. 
We wish all moms a very happy Mother's Day!!