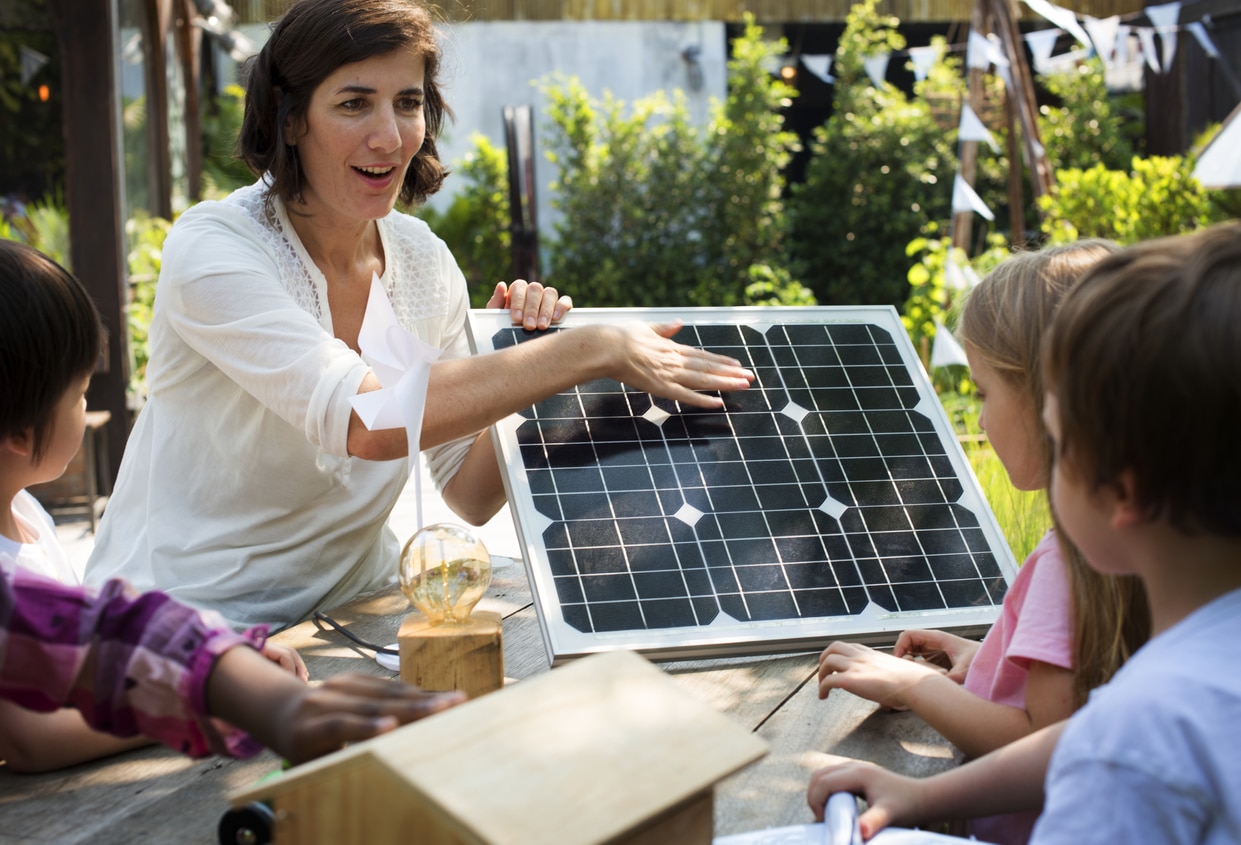 How Schools Can Encourage Kids to Be Healthy and Eco-Friendly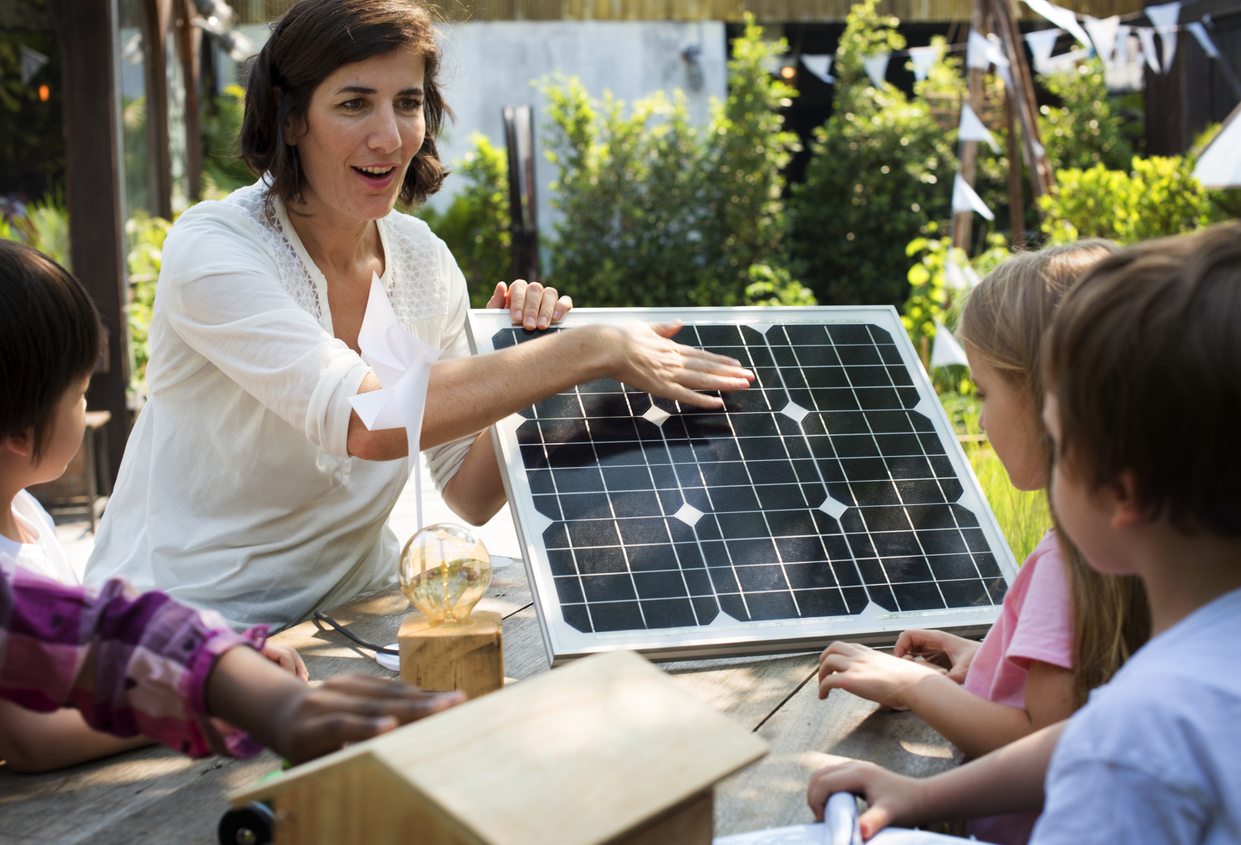 What's the best way for schools to teach kids about health and eco-friendly living? Get them involved! When children participate in hands-on activities, they're more likely to remember the lessons they learned, all while having fun. Here are seven ways to teach kids to be kind to themselves and the environment.
Ways to Promote Healthy, Eco-Friendly Living
Studies show students who participate in active learning absorb the information better than they do during traditional lectures. Thankfully, there are many ways to engage children's minds while letting them do something exciting.
Take a Recycling Center Field Trip
Most kids are familiar with the concept of recycling, but very few have had the opportunity to visit a recycling center.
Teachers can lead their class on a field trip to a local recycling plant. Students can bring some recyclable materials with them and learn how to put them in the machines. Ideally, employees at the recycling center could give the kids a tour and a lesson in sustainability.
Encourage Biking and Walking
For kids who are old enough, riding a bike or walking to school is a great way to help the environment. Schools should provide plenty of bike racks and safe bike lanes for children who want to ride to school. Additionally, having well-marked crosswalks and crossing guards helps children safely bike or walk to class.
Make Arts and Crafts
Students will enjoy making arts and crafts using materials that would otherwise be thrown away. Some materials great for art activities include glass bottles, tin cans, milk jugs and cardboard.
The possibilities are endless when it comes to making crafts. Students can make decorations based on the season, such as Halloween or Easter. They can have a model airplane contest and see whose paper plane flies the farthest. Or, they can make their own wind chimes using upcycled materials.
Have a Local Food Day
A great activity to promote student health at school is to host a local food day. Once a month or so, local farmers, restaurants or food trucks can bring fresh food to the school. They can teach students about where the food came from, including how long it took to grow and prepare. Then, the kids can enjoy a healthy, sustainably produced meal.
Paint Recycling Bins
Teachers can hold a school-wide recycling bin decorating contest, then see which classroom wins for each category. Students can win points for making the funniest, prettiest or most creative recycling bin. They can use paint, googly eyes, glitter or other craft supplies to decorate it. Teachers will set up the recycling bins in the school once the contest ends.
Have a Trash Cleanup Day
On a day with nice weather, students can grab a pair of gloves and a trash bag, then head outside as a group to clean up the campus. If the school grounds are already clean, teachers can even take their students on a class field trip to a local park or natural area. Students can then enjoy a picnic and spend some time playing in the spot they beautified.
Plant a School Garden
A great way to teach kids about sustainable living is to let them plant a vegetable garden. As a group, they can work on the garden every day until it's time to harvest the vegetables, which they can then use as part of another classroom activity.
Teachers can provide a lesson in making healthy food, then let the kids use their vegetables to make some delicious snacks. It's also a great chance to talk about food waste – growing a garden takes a lot of work and students get to see the value of food firsthand.
Making Learning Fun
Conventional lectures have their place, but children love to move and be creative. Teachers who use hands-on activities to engage their students will make a lasting impression. Not only will the students have a blast, but they'll also learn about health and eco-friendly living in exciting ways, building bonds with other students and learning to better appreciate their community.