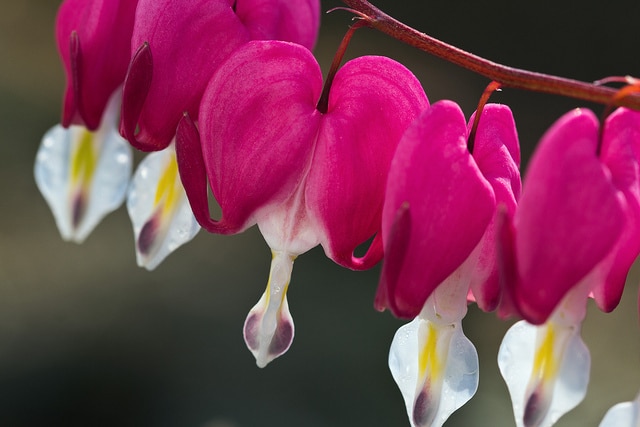 Ecofriendly Gifts and Activities Mom Is Sure to Enjoy
Mother's Day is just one day out of the year, but it's a great time to celebrate your mom, grandmother or other woman who's had a significant impact on your life.  So, we wanted to take a few minutes to give you some ideas of ecofriendly gifts and activities your mom is sure to enjoy.
It doesn't matter whether you are able to personally spend time with your mom this Mother's Day, you want to send her a gift or you simply want to do something to honor her, these ideas will help make sure you can do just that, while still keeping the environment and Mother Earth in mind.
Ecofriendly Mother's Day Gift Ideas
Want to give your mom a nice gift this Mother's Day, but want it to be ecofriendly? Here are a few ecofriendly gift ideas you might want to consider:
Mother's Day Activities to Do Out in Nature
Keep in mind, Mother's Day does not only have to be about gifts you give mom. If you'd rather give mom the gift of your time and company, we've got a few nice Mother's Day activities you can do that'll get you both out in nature.
Plan a picnic. While this activity is really kind of a two-for (gift and activity), it can be a lot of fun. Picnics can either be just for the two of you or it can be for the whole family. Figure out some of mom's favorite picnic foods, make and pack the lunch, then head outdoors to a nice park or picnic area. You can even have a picnic in the backyard…although it might just end up turning into a barbecue…lol. That's okay too, though. Either way, mom doesn't have to work and she just gets to enjoy spending time with you one-on-one or with her whole family.
Go for a nice hike or even a leisurely walk out in nature. Getting outdoors is a perfect activity for Mother's Day. Not only does it give you the opportunity to spend some quality time with mom, it gives you the chance to reconnect with Mother Nature.
Go on a bike ride. Looking to get a little more exercise or go a little further distance than a walk or hike may allow? Why not go on a bike ride? If neither of you have a bike, that's okay. Many cities have bike sharing options available for the general public to help get you around town.
How to Honor Mom in Other Ways
Now keep in mind, not all moms want stuff and not all kids are able to be with their moms on Mother's Day. Sometimes just a phone call can be a perfect way to let mom know you care. You can also send mom a homemade or recycled paper Mother's Day card.
For those of you who really want to get something for mom, but you know she doesn't need much, why not make a donation on her behalf? Donate to have a tree planted in her honor. Make a donation to help clean up her local beach or park. Find a way to do something to support an environmental cause close to her heart. These types of actions are a great way to honor mom, no matter where she may be.
To all the moms out there, we wish you a Happy Mother's Day!