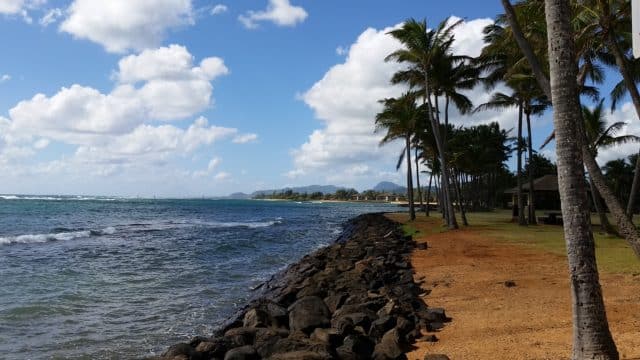 5 Actions You Can Take for the Good of the Environment
In honor of World Environment Day on June 5th, we wanted to share our list of five actions you can take for the good of the environment. While these are definitely not the only actions you can take, we hope our list will give you someplace to start. At the very least, we hope to inspire you to become more aware of your actions and the environmental impact each may have. It is only when we are aware of the effects our actions create that we can take the necessary changes to make improvements.
The focus of this year's World Environment Day is on how we, as a people, can beat plastic pollution. Similar to this year's Earth Day theme, attention goes towards eliminating one-use or single-use items and figuring out how to rid ourselves of this addiction to plastic. Seeking out more sustainable options is not only good for humanity, it is good for the environment as a whole.
Plastic Pollution Facts and Figures
Did you know an estimated 50% of the plastic we use on a regular basis is from one- or single-use items? We are so infatuated with disposable products, those we can use once and then simply toss, we are not considering the impact these have on the world around us. Every year, up to 5 trillion plastic bags are used and every minute, one million plastic bottles are purchased. In fact more plastic was produced during the last decade than in the previous century. As a result, close to 10% of all the waste generated by humans is plastic.
Here are more Global Plastic Pollution figures from the UN:
17 million barrels of oil are used on plastic pollution yearly
It takes 100 years for plastic to degrade in the environment
90% of bottled water is found to contain plastic particles
Even 83% of tap water contains plastic particles
13 million tons of plastic leaks into the ocean each year
100,000 marine animals die as a result of plastic each year
Did you know the same ocean tides that bring biodiversity to places like the Galapagos Islands are now bringing trash and plastic waste? It's a sad state of affairs.
Simple Actions You Can Take for the Environment
Thankfully, many cities, towns, companies and individuals have started taking actions towards eliminating unnecessary plastic use – particularly in regards to single- or one-use, disposable items such as plastic grocery bags, plastic straws, etc. According to ABC News, The European Union has recently proposed some new laws to ban single-use plastic items like straws, cutlery and plates.
Here are 5 actions you can take for the good of the environment:
Don't buy any products you can't re-use. Skip the one-use, disposable products and opt for reusable instead. We don't need our landfills piled high with single-use items. It isn't convenient to buy disposable….not for the environment and therefore, not for us.
Bring your own reusable shopping bags to the grocery store. This one action alone could eliminate a lot of plastic waste. Invest in a few reusable bags and then use them to carry your groceries home.
Buy a reusable water bottle. Instead of buying disposable plastic bottles, invest in a reusable water bottle. It'll last longer and be far more beneficial to the environment than a plastic, single-use bottle.
Get yourself (and your family members) glass or stainless steel straws. These types of straws are better to use than plastic straws. They are also simple to clean, easy to store and easily carried, so you can take them with you wherever you go.
Pick up any plastic waste you see. When you are out and about town, at the beach, in the park, or wherever you may be, if you see plastic waste laying around, pick it up and dispose of it properly. Most places have separate bins available for recycling vs. trash.
When you visit the UN's World Environment Day website, you can also see some of the other ways people around the world are taking action to beat plastic pollution.
Don't forget to spread the word. Encourage friends and family to do what they can to minimize (or eliminate) their use of single- and one-use plastic products. Share your tips and ideas on how to #beatplasticpollution via social media. The time has come to break up with plastic, particularly single- or one-use products. It's up to each of us to do our part. Share your ideas, or tell us what steps you are taking to beat plastic pollution, in the comments below.