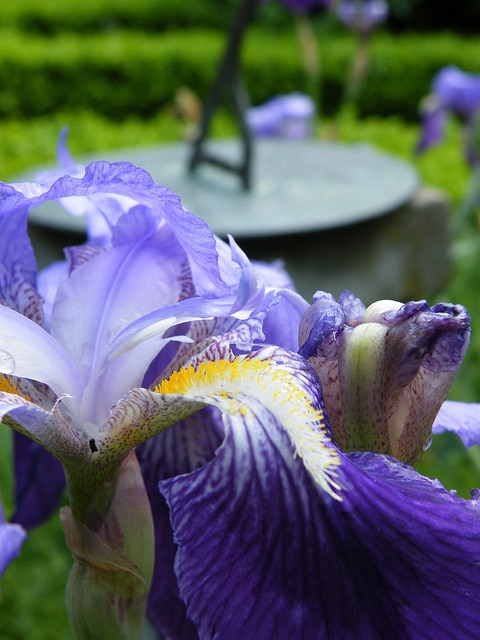 Biofriendly Ways to Help You Spring Forward
It's that time of year again…daylight saving time. Although not everyone is familiar with daylight saving time, those who are often dread the day we move our clocks ahead one hour. Losing an hour of sleep is not exactly an event worth celebrating. One of the benefits, however, is we do "gain" an extra hour of sunshine in the evening hours. So the question becomes, how can you minimize the negative effects of daylight saving time and maximize the benefits as we spring forward this Sunday morning? Well, we've got a few biofriendly ways to help you spring forward with ease.
Ease Your Spring Forward with These Biofriendly Ideas
Daylight saving time doesn't need to be a drag, especially when you have a few biofriendly ideas to help ease the jump forward. As with many situations, planning ahead can go a long way. We recommend planning your day by incorporating one of more of these actions into your day. You'll probably find yourself a lot less impacted by the changing of the clocks when you do.
Embrace the day by getting up at your "normal" time.
Prepare your breakfast using organic and local foods. Adding in some fresh fruits and vegetables can also help give you a little natural energy to start your day. Don't load down with breads and other carbs.
Open your windows and/or doors to allow the fresh air in. This also helps improve indoor air quality, which can aid in boosting your mindset and mood.
Get outdoors. Go for a walk, run or bike ride. Explore nature and embrace the beauty of the day. The New York Times recently posted an article about how getting our "nature fix" in can make us happier, improve health and make us more creative.
Do a little gardening. Plant some flowers or tend to an herb and vegetable garden.
Ditch the soda (or other caffeinated drinks) and consume lots of water instead. Keeping yourself properly hydrated can help ease any stress you may be feeling.
Get some exercise. Whether you do this indoors or out, getting a little exercise during the day may be beneficial when it comes to trying to fall asleep a little earlier.
End your day with a relatively light meal, filled with vegetables and protein.
Getting Ready to Usher in Spring
Although the day we spring forward for daylight saving time doesn't officially start the new season, it can get us ready to usher in the Spring. With the sun staying up later in the day, we can plan and participate in more outdoor activities, spend a little more time out in nature, as well as get a head-start on some spring cleaning.
We hope you'll take advantage of the benefits of daylight saving time. Here's to a happy, healthy and biofriendly spring forward!