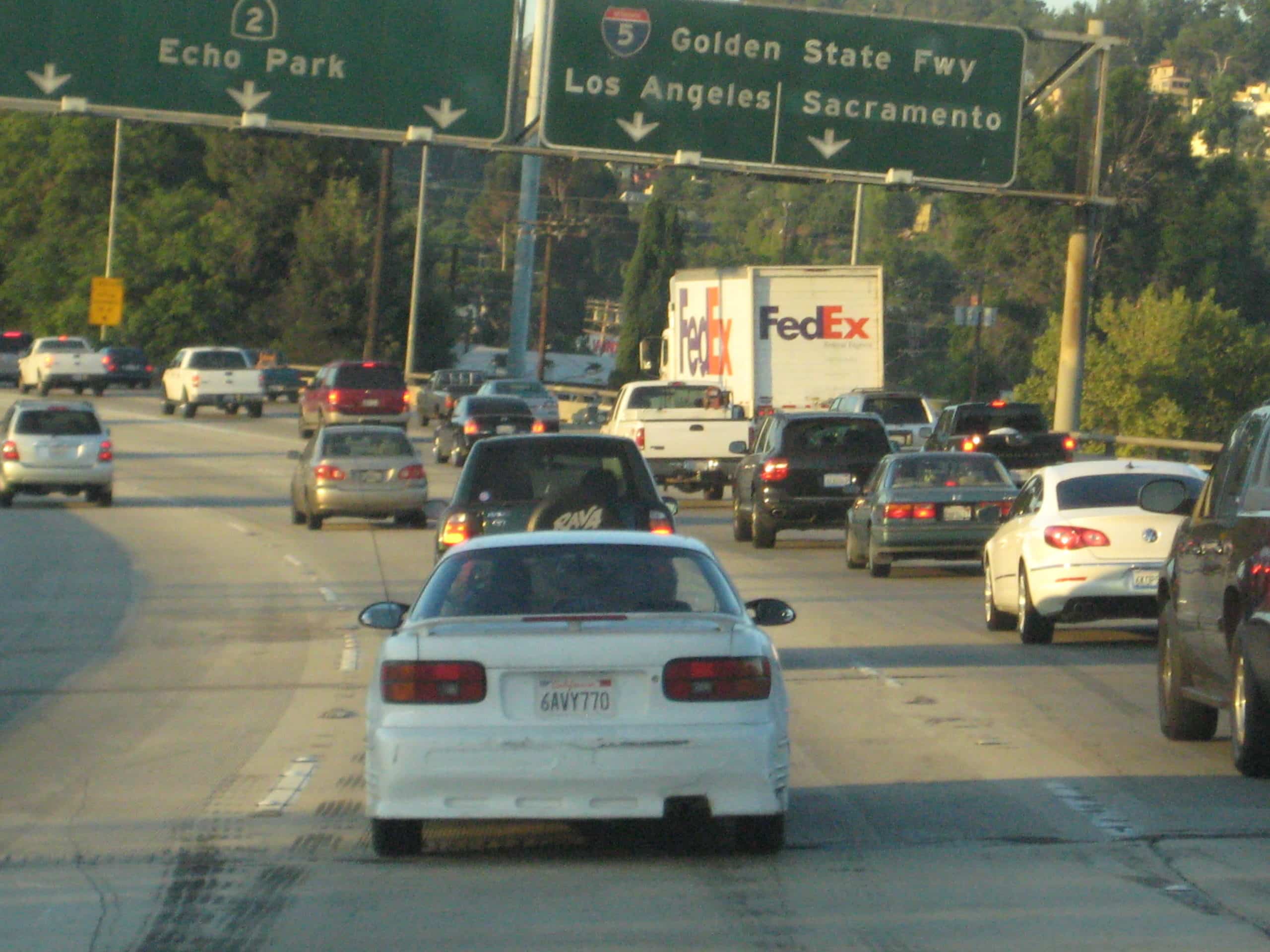 Benefits of Using the Green Plus Liquid Fuel Catalyst
Over the years, a few individuals and companies have questioned whether or not using a fuel additive will do much to improve a motor vehicle's performance or gas mileage. While it may be true that some additives do very little, when you find out how Green Plus® works, you'll be able to see the countless benefits which can be had by using this patented liquid fuel catalyst from Biofriendly Corporation.
What makes Green Plus different is it is not your run-of-the-mill additive, it is a proven catalyst engineered to improve liquid fuel combustion at the molecular level. It is a green, environmentally-friendly technology offering a scientific way to reduce the carbon footprint of vehicle owners, truck drivers, the trucking industry and marine companies.
Vehicles running on gasoline, diesel and various other hydrocarbon-based fuels can all see improvements when Green Plus is used on a regular, routine basis. In testing, Green Plus for Gasoline effectively reduced carbon monoxide by 45.2%, hydrocarbons by 39.9% and nitrogen dioxide by 9.4%. Some of the other proven benefits of using Green Plus include a reduction in emissions by up to 45%, an improvement in engine power by up to 11% and an increase in fuel economy of between 6-9%.
Green Plus does not need to be used in large qualities, only a small amount is required to create a cooler, more complete linear burn and reduce smog-forming emissions. One small bottle can treat up to 80 gallons and it is extremely easy to use. If you are looking for a simple way to go green, Green Plus may be what you seek. To find out more about Green Plus or to get your own supply, visit the Biofriendly Corporation products page.