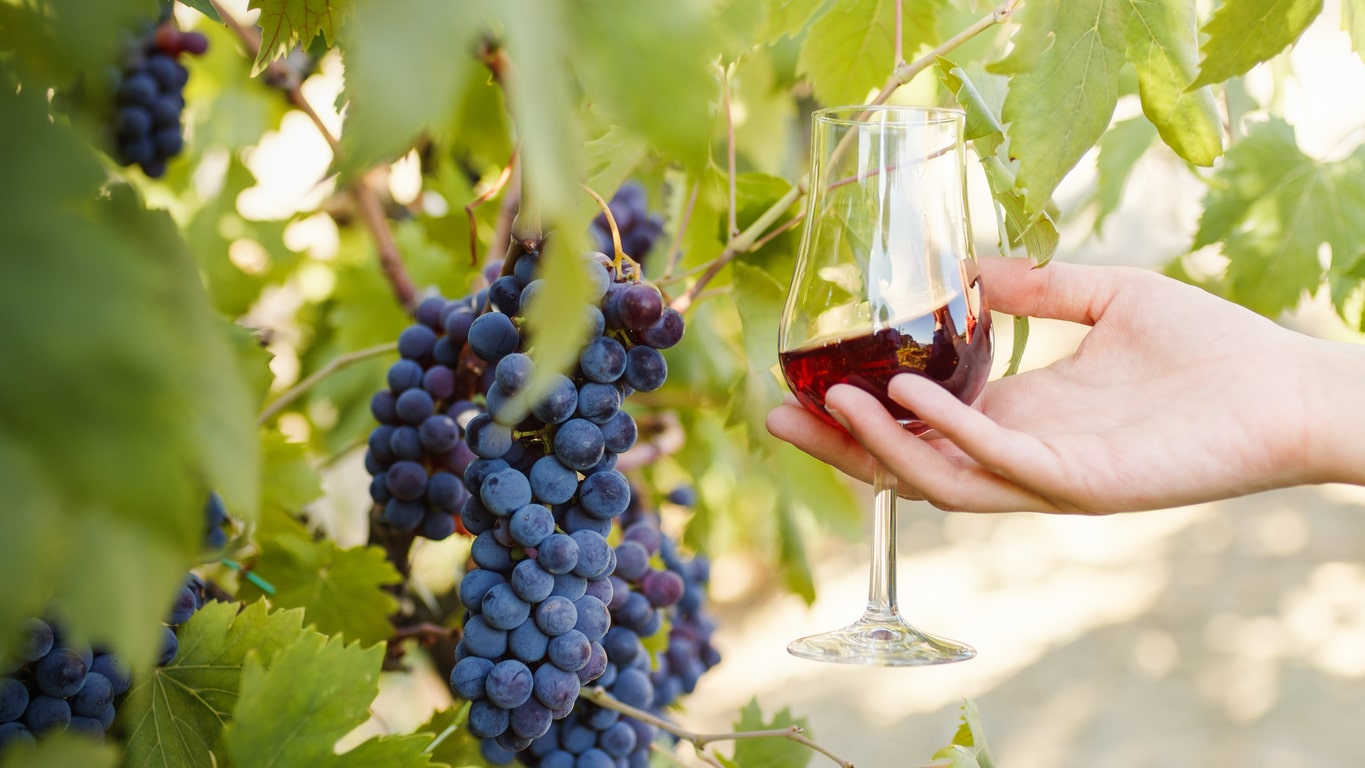 A Wine Lover's Guide to Sustainable Winery Certifications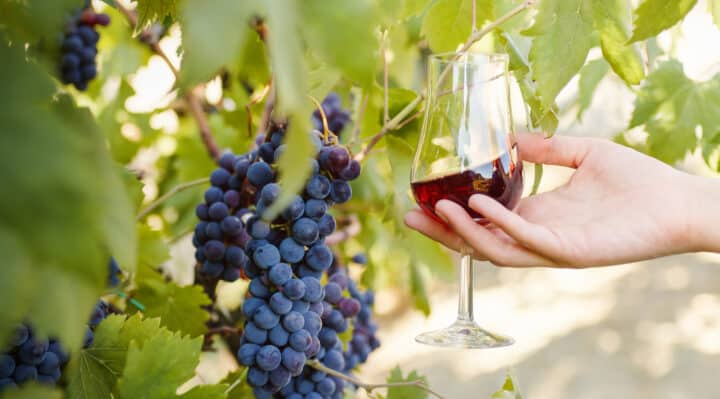 Navigating the world of wine certifications can be overwhelming. There are numerous labels, awards and designations. It is for this reason, we've put together a follow-up to our article about what the term "sustainable wine" means and why it matters.
Welcome to our Wine Lover's Guide to Sustainable Winery Certifications, which you can use to help navigate the growing trend of sustainable wine, understand the different options available and be able to accurately seek out wineries prioritizing eco-friendly and ethical practices.
From SIP to LEED, we'll break down what each certification means and how it can help you make more informed choices about the wine you drink.
Organically Certified Wine
The term "organic" can have varying regulations depending on the country. In the United States, an "organic" certification for wine means the wine has been certified by the United States Department of Agriculture's National Organic Program, which has very strict regulations for grape growing and winemaking.
For example, the use of synthetic fertilizers is completely prohibited and any other materials used in the winemaking process must also be certified organic. Additionally, no sulfites are allowed in organic wines in the US.
While the regulations for organic wine may differ slightly in other countries, the core principle remains the same.
Biodynamic Wine
Biodynamic winemaking goes beyond organic practices and takes a more holistic approach. However, some biodynamic practices are considered controversial as they incorporate elements considered to be unorthodox.
One of the unique aspects of biodynamic winemaking is the use of the moon calendar to guide the timing of pruning, watering and picking. This is based on the belief the moon affects the grapes and wine. Additionally, biodynamic winemakers often incorporate nature in other ways, such as using farm animals for pest control or making their own fertilizers.
To receive biodynamic certification in the US, winemakers must have been farming biodynamically for at least three years. They must also meet organic farming standards while incorporating regenerative agriculture practices and preserving 10% of their land for biodiversity.
B Corporation (as a Winery Certification)
B Corporation certification is popular among European businesses, but you will also see it in the US. It combines environmental and social standards and is one of the most comprehensive programs available. Wineries that choose to become B Corps are committed to using low-impact farming methods and responsible resource management, as well as treating their workforce, community and natural surroundings fairly and responsibly. You can easily search for B Corp wineries to support those making a positive impact.
SIP Certified Wine
The SIP (Sustainability in Practice) winery certification was established in California in 2008 to celebrate wineries incorporating sustainable practices throughout their operations. This can include sustainable water management and organic farming practices. To be SIP certified, winemakers are permitted to use some chemicals, but in limited quantities.
In addition to sustainable farming practices, the SIP certification places a strong emphasis on the ethical treatment of workers. Wineries must ensure all employees are treated fairly and receive specific wage requirements and medical insurance.
Certified California Sustainable Winegrowing (CCSW)
The CCSW certification is similar to the SIP certification because it recognizes wineries that have incorporated sustainable practices throughout their vineyards, wineries and cellars, as well as their treatment of employees.
However, the CCSW certification takes a different approach to the use of chemicals. There is a list of chemicals labelled as either red or yellow. CCSW certification prohibits the use of red-listed chemicals and requires justification for the use of yellow-listed products. 
This certification is ideal for consumers looking for wineries conscious of water and energy consumption, as well as recycling efforts. It highlights those wineries that have made a concerted effort to prioritize sustainable practices.
Leadership in Energy and Environmental Design (LEED)
LEED (Leadership in Energy and Environmental Design) is a distinct certification from the ones mentioned above. Wineries can obtain this certification in addition to SIP or CCSW. This is because LEED is focused on the sustainable design of a building rather than farming practices. The certification has specific requirements for winery buildings to meet to be considered "green" or sustainable. By achieving this certification, wineries can demonstrate their commitment to reducing their environmental impact through their building design and construction.
Lodi Rules Certification
Lodi Rules is a certification program originated in California. It recognizes wineries in the United States that prioritize sustainable practices. To obtain the certification, wineries must meet standards in several areas. These include Business Management, Human Resources Management, Ecosystem Management, Soil Management, Water Management and Pest Management. By focusing on these key elements, Lodi Rules promotes a comprehensive approach to sustainability encompassing not only environmental practices, but also social and economic responsibility.
Low Input Viticulture and Enology (LIVE) Certification
Low Input Viticulture and Enology (LIVE) is a non-profit organization focused on certifying Pacific Northwest wineries engaged in sustainable farming practices. In order to be certified, wineries must adhere to a checklist covering various aspects of their operations, such as vine planting, watering and fertilization. The certification process also considers greenhouse emissions, energy usage and waste management, among other factors. 
By achieving LIVE certification, wineries can demonstrate their commitment to sustainable agriculture and environmental stewardship.
As you can see, there are quite a few sustainable winery certifications available. While we have yet to cover every single one, we've highlighted the most popular ones. By seeking out wines with these certifications, you can make a conscious effort to drink more sustainably and live a greener lifestyle.