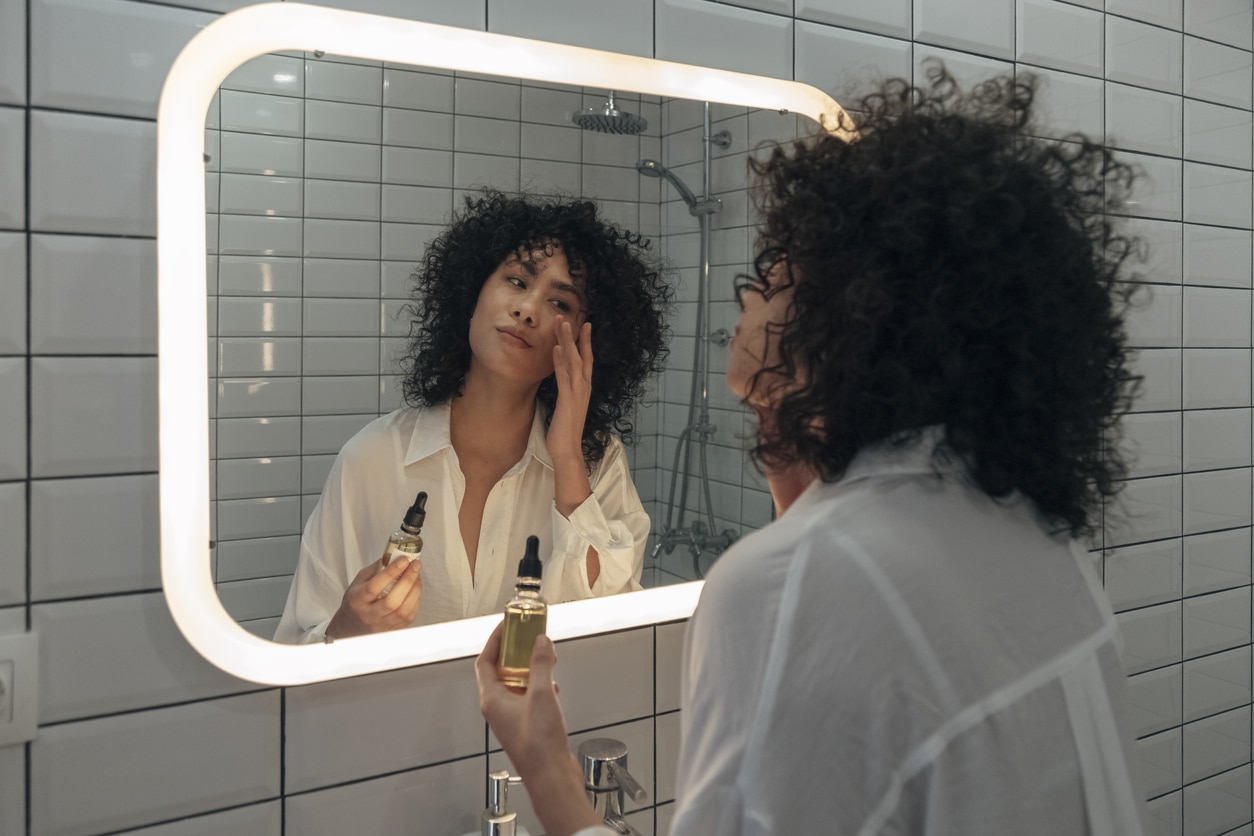 What's the Difference Between Natural, Organic and Vegan Skin Care Products?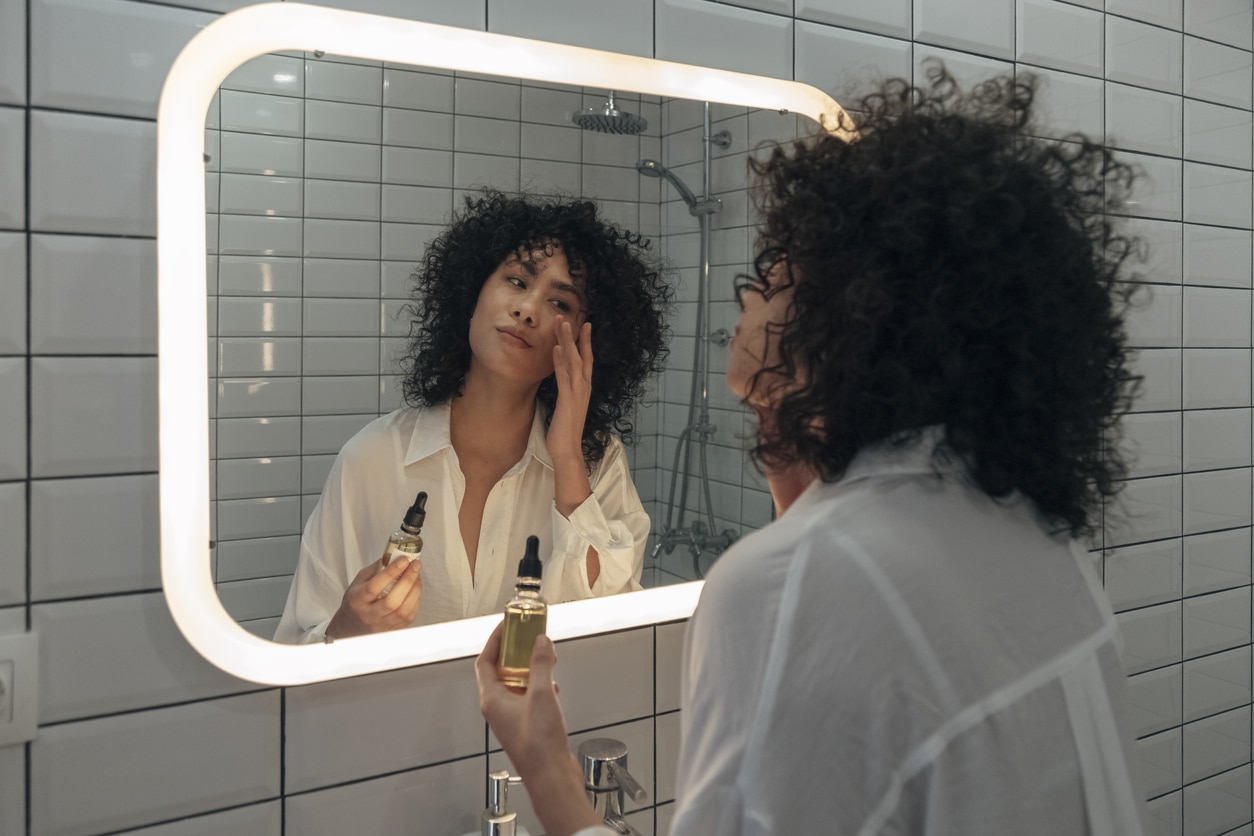 You're an ethical consumer and want to make the most responsible choices in multiple aspects of your life — including selecting skin care products. However, there are a lot of labels out there, like "natural," "organic" and "vegan". What do they mean and which ones should you select? 
The problem with labels is they don't tell you the whole story, unless you do your homework. The Fair Packaging and Labeling Act requires manufacturers to divulge certain information, like the net contents and the name and address of the maker, packer or distributor. However, it doesn't set uniform standards for industry terms — independent third-party certification organizations govern them. Knowing which ones to look for matters. 
Ready to educate yourself and become a more conscientious consumer? Here's the difference between natural, organic and vegan skin care products. 
What "Natural," "Organic" and "Vegan" Mean in Skin Care 
Considering experts project skincare sales to grow by $145 billion by 2023, knowing where to spend your money matters. Here's what it means when you see a product labeled "natural," "organic" or "vegan".
1. "Natural"
Natural products derive from plant and mineral-based ingredients — for example, coconut oil or aloe. However, there is no regulation over this term, meaning: 
It doesn't have to contain only

natural ingredients. A product might contain aloe and be labeled "natural", even though the manufacturer includes other substances on the list. The rest might be artificial colors and fragrances. 

The natural ingredients can derive from any source, not necessarily an organic one. 

The product makes no ethical claims regarding production conditions and overall sustainability.
2. "Organic"
Organic products are made with ingredients grown free from synthetic pesticides and fertilizers. Theoretically, each ingredient contains higher nutrient levels, thanks to the lack of chemicals in the soil. However, manufacturers also play fast and loose with this term::
While these products are considered more environmentally friendly, not all manufacturers apply the same standards.

To ensure you get genuine organic ingredients, you should look for one of two respected organic certification organizations, either Ecocert or USDA-certified organic. 
3. "Vegan" 
Vegan skincare products are free from animal-derived ingredients, including lanolin, beeswax and biotin. These products aren't necessarily natural or organic, although many such companies pride themselves on transparency and consumer education about what each jar contains. Although some people become vegan for the health benefits, many do so for animal welfare reasons. Their concern naturally spills over into skincare products. 
A note on the "cruelty-free" label:

A "cruelty-free" label doesn't necessarily mean "vegan". "Cruelty-free" products are not tested on animals, but may contain animal-derived ingredients.

Vegan products are automatically cruelty-free, as they likewise do not support animal testing. However, you should look for labels like PETA or Leaping Bunny to verify vegan and cruelty-free claims. 
Choosing the Best Product for You
It's easier to keep this information straight in your head if you remember one thing — the government only concerns itself with the basics. Its only role is to ensure you know what ingredients are in your products and that none of them will kill or maim you, leading to a costly lawsuit. That's it. 
Regarding ethical decision-making, it's up to you to understand the terminology and seek the right third-party certifications to ensure the products you select meet your discerning standards. Therefore, your best bet for ethical beauty is to acquaint yourself with various certifications and what they mean. Here's a short list: 
1. Ingredient Origin Certifications
USDA Organic:

Contains four categories of certification levels, from 100% organic to "specific organic ingredients".

Cosmos:

The division of Ecocert that deals with skincare. 
2. Ethical and Environmental Certifications 
B-corporation:

These entities meet high standards in performance and transparency in employee benefits, charitable giving and environmental sustainability. 

Climate-neutral certified:

These manufacturers compensate for the greenhouse gas emissions created yearly through activities like planting trees. 

Rainforest Alliance:

These products have grown sustainably and are planet and worker-friendly. 
3. Animal Welfare Certifications 
Leaping Bunny:

Certified cruelty-free, meaning the manufacturer used no new animal testing. 

PETA:

Certified cruelty-free. 

Certified Vegan:

The logo for products that do not contain any animal-derived ingredients. 
Also, it's vital to keep in mind labels only apply to selected standards. For example, a product could be certified vegan and still contain synthetic ingredients — this list is in no way a ranking from least to most pure. Likewise, a "natural" product could still use manufacturing processes that damage the environment. 
Fortunately, we live in the information age. Your best bet for making ethical choices is to go online and research the reputation of each product or company. Does this method take work? Yes, but it's the best way to ensure the skincare line you select meets your exacting standards. 
Differences Between Natural, Organic and Vegan Skin Care Products 
Product labels can confuse you. The government's job is to ensure the products on shelves won't hurt you, but they often don't trouble themselves with ethical quandaries like animal testing. It's up to you as a consumer to determine which brands meet your standards, and words like "natural," "organic," and "vegan" can mean different things to different manufacturers. 
Fortunately, third-party certifications help you make the right ethical choices. Understanding the differences between natural, organic and vegan products can help you decide which skincare products to buy.