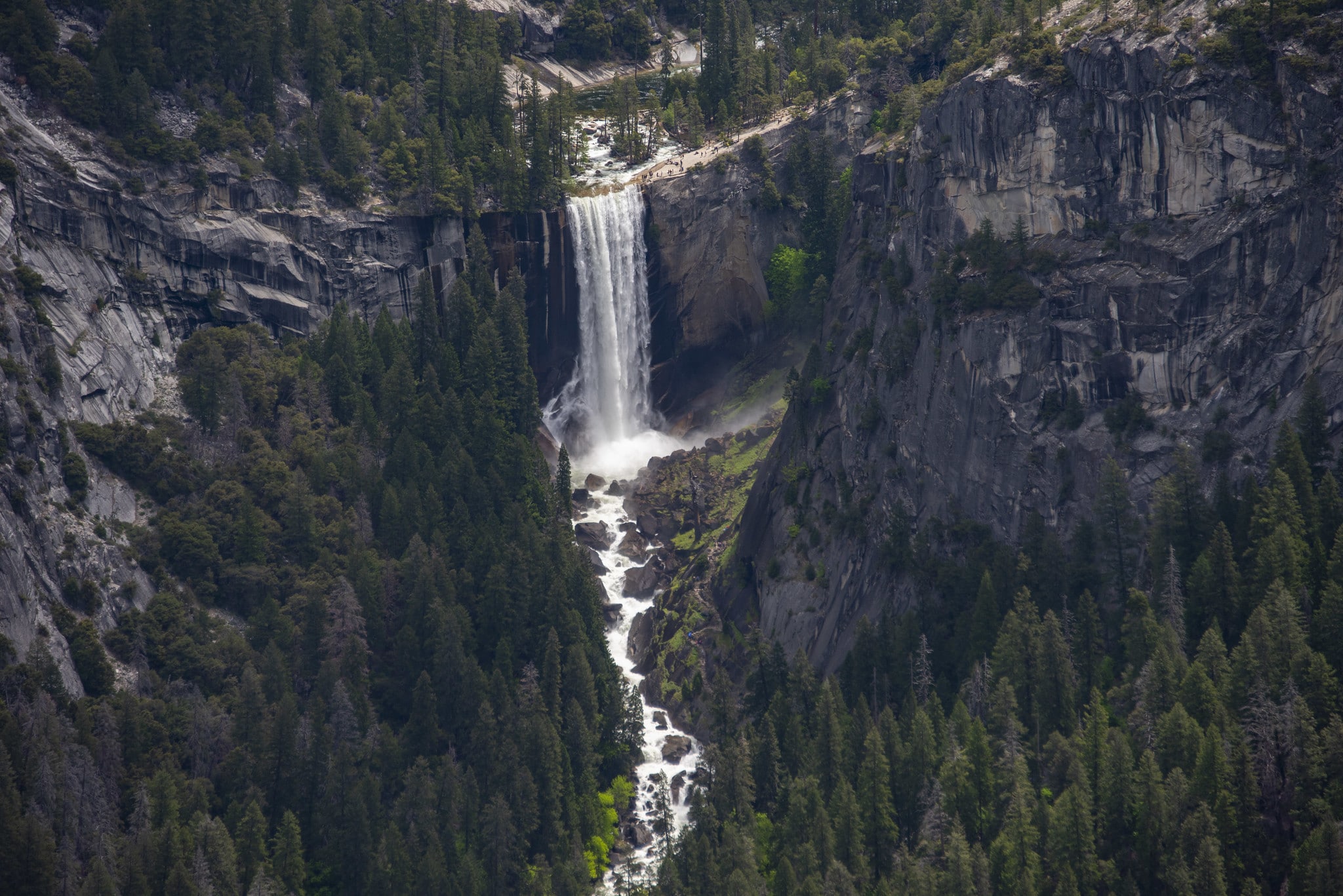 Yosemite National Park
Today's Biofriendly Image of the Day is of this waterfall in Yosemite National Park. Such a peaceful scene, yet extremely powerful and majestic at the same time.
I don't know about you, but it makes me want to go outside and spend a little more time in nature. Fortunately, this weekend is the start of National Park Week and, therefore, entrance fees to all National Parks will be waived on Saturday, April 20th.
So, be sure to get out there and enjoy the great outdoors!
Image by Oliver Dodd | Used with permission via the Creative Commons Attribution-NonCommerical-ShareAlike 2.0 Generic license.