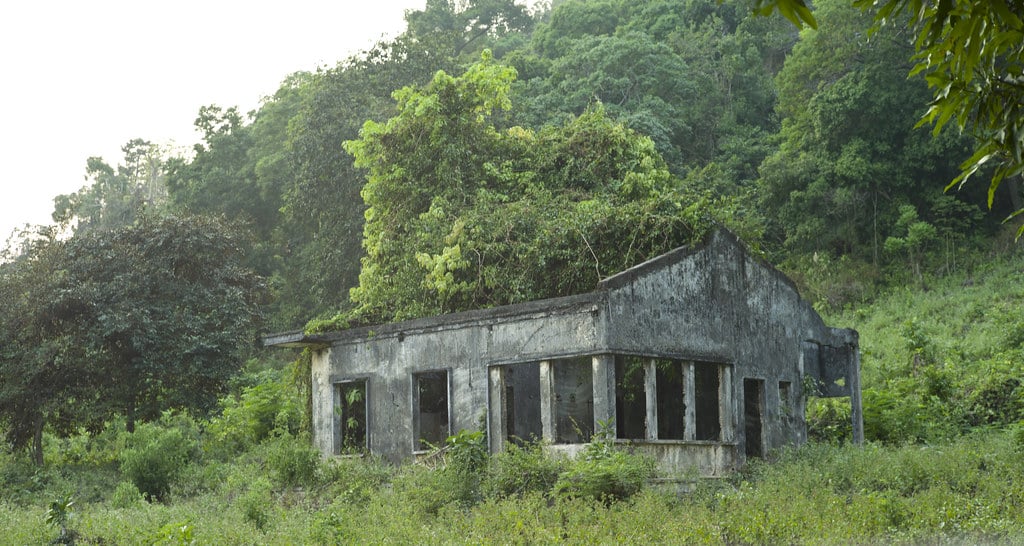 Green Roof
Now this takes the term "green roof" to a whole new level. I don't know which came first here, the house or the tree (I'm guessing the tree), but either way, it's nature for the win once again!
So, today's Biofriendly Image of the Day, goes to this tree and the natural green roof it has provided.
Image by Michael Cory | Used with permission via the Creative Commons Attribution-NonCommerical-ShareAlike 2.0 Generic license.