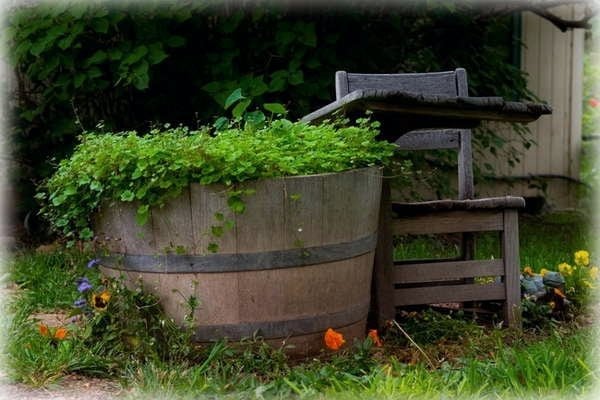 Why You Should Be Upcycling, Not Just Recycling
A lot of people work hard to live a green and sustainable life. If you are trying to be as green and eco-friendly as you can, it is important you make yourself aware of the benefits of upcycling. While deciding to reduce, reuse and recycle is good and should be done whenever possible, upcycling lets people take old or "used" items and turn them into a higher quality product (or one in which you may find a better use).
With summer just around the corner, you've probably finished your spring cleaning and maybe found a few things you are ready to donate, give away or toss. Before you get rid of anything, take a look at the following infographics. These infographics from Inhabitat and Visual.ly can help you learn more about upcycling and possibly give you a few ideas on what to create.
If none of these projects are up your alley, Pinterest has a wide range of upcycling ideas and DIY projects you may be interested in delving into this summer. Even kids love being able to take old or gently used items and turn them into something new. You can upcycle household items, clothes, furniture and a million other items. Sky's the limit when it comes to upcycling. Just have to get those creating juices flowing and soon your used up, out-of-date products will have gained a whole new life. Got any particular favorite upcycling projects? We'd love to hear them. You can find us on Twitter, Facebook and Pinterest.
Upcycled school desk in garden image by Tammie via Flickr Creative Commons license.