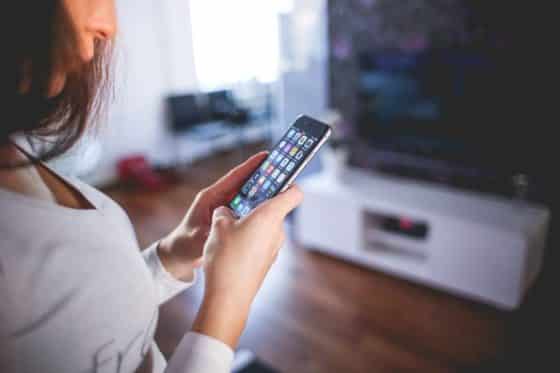 Why a Smart Home Is a Greener Home
Many of the gadgets that we use in and around our houses are not very green, unfortunately, but luckily for us, we are living in a time when more manufacturers are offering products that are. Our lawnmowers and tractors used to spew out gas, but now we have electric alternatives. Generators also used to run on gas, then along came solar panels to charge them.
These days we have a lot of options for a lot of different products. But I bet you never thought making your home a smart home could make your life greener. It's true. Home automation products can make your life easier in many ways, can save you money and are much better for the environment.
Here are some examples of how home automation can make your home greener.
Smart Thermostats
Smart thermostats allow you to schedule on/off times for heating and cooling so that your AC or heater is not running all day long. Why heat an empty house when you are at work when you can use your phone to start the heater a half hour before you get home. Some can even detect when you are home or away all by themselves. This is a big money saver and is much better on the environment.
Smart Power Strips and Smart Outlets
When it comes to turning appliances off and on whenever you like, smart power strips and smart outlets are your best friend. You can use them to schedule when your lights turn on and off, which is very convenient for that family member who always leaves the light in after leaving the room. Why leave the coffee maker turned on 24/7 when you can schedule it to turn on and brew some coffee 5 minutes before you wake up? When many of our appliances are turned off, they are still sucking energy, which is a large source of energy loss in our homes. A smart power strip can sense when to shut off the current entirely.
Intelligent Sprinkler Systems
The water that we use to water our gardens outdoors is largely wasted, but a smart sprinkler system can fix this and stop all of that water waste while making your yard look beautiful. Your old sprinkler system just sprays water and hopes for the best, while a smart one takes into account things like weather and soil zones to spray more efficiently. They know not to overwater, which your plants will love. Again, you will save money and water.
Leak Detectors
Have you ever had your hot water heater break or a pipe burst? The damage and clean up from this disaster can be very expensive, especially if you are not home when it happens because the water will damage a larger area of your home. Aside from the devastation to your home, these incidents are a major waste of water. Rest easy, because we have the answer. Leak detectors are little gadgets that are placed near pipes or hot water heaters that will detect a leak and alert you the instant it happens. This means that you can shut off the water that much faster.
Install Motion Lights Outside
Many of us like the added security of lights on our property so that thieves will stay away and look for an easier target, but having those lights on all night long can be a big drain on energy. Install motion lights instead that will only come on when they detect movement. Your energy savings will be big and your home greener. Combine these outside lights with the best home security system you can find and you will be safe and energy smart.
As you may have gathered from these tips, using home automation to be greener is all about the little things. By being able to shut off lights and other appliances automatically, running your heat and air more efficiently, and all the rest, you are reducing energy consumption by quite a bit at the end of the day and as a happy bonus, you will save money as well. A smart home is a much greener home.