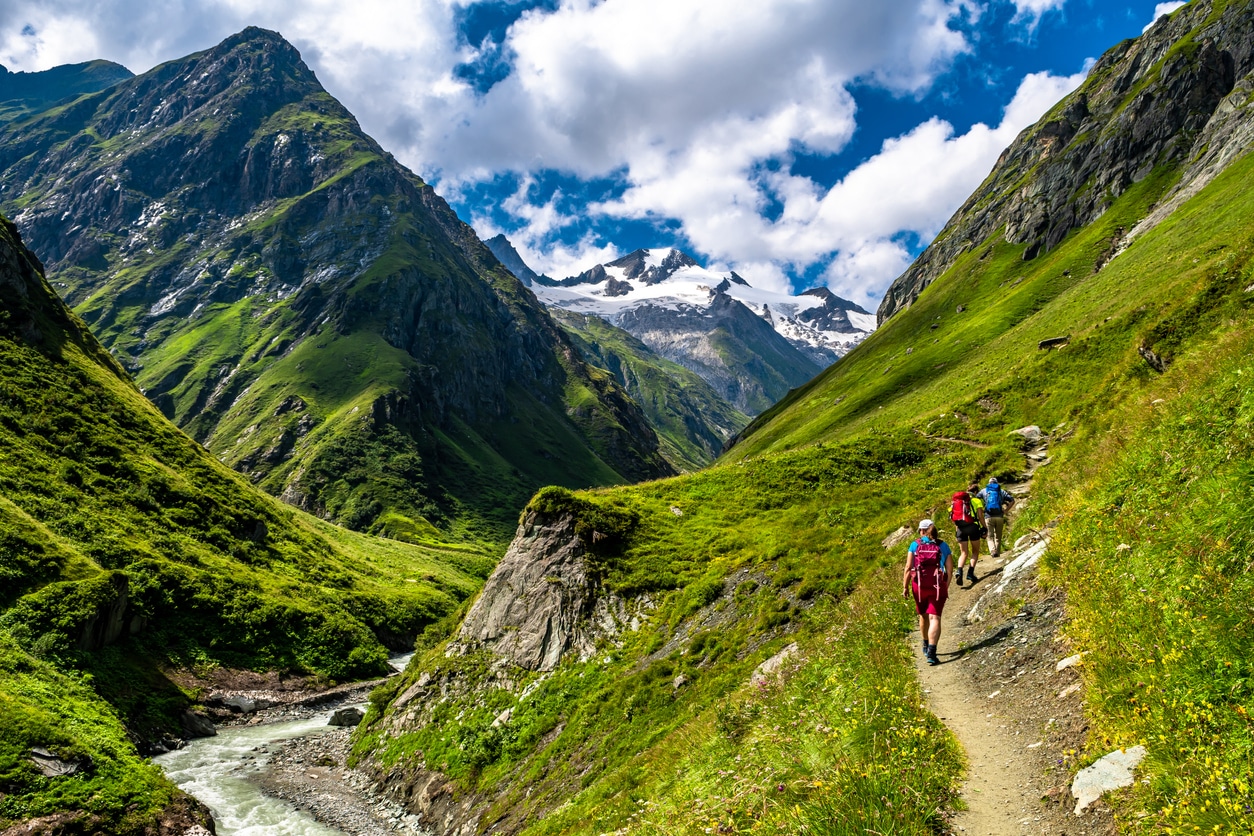 Try These 7 Outdoor Activities On Your Sustainable Travel Experience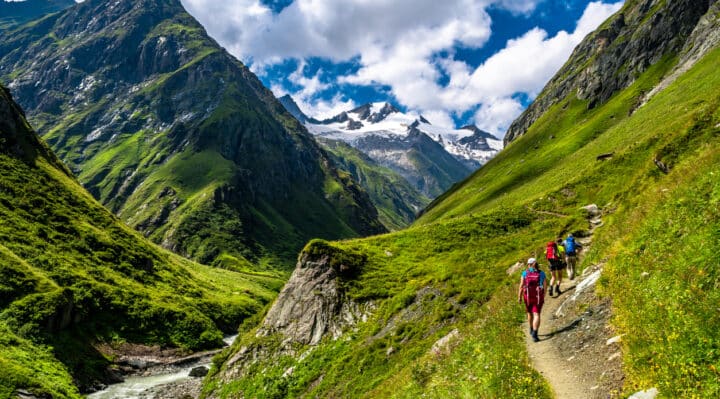 It's time to fill your bucket list with travel destinations that allow you to have the most environmentally friendly vacation ever. Sustainable traveling is the best way to travel, as it means you won't have such a significant impact on the environment.
When you travel, you can disconnect from your home responsibilities and devices for a while, and get lost in your destination, without the distraction of a screen. Here are some outdoor activities that can benefit you physically and mentally while doing no harm to the world around you.
1. See the Sights While Jogging or Running
People select their destination mainly based on the sights they can see and any cultural attractions of interest to them. When you visit a place that looks beautiful, you'll want to take in the scenery. One of the best ways to see everything you want is by coupling it with your typical exercise routine.
Jogging and running can improve your body and mind. So, a good way to start out your day is to go for a jog or run and see some sights along the way. Doing this can also free up the rest of your day to visit other destinations or try new activities.
2. Go Kayaking
In an area where it's safe for tourists to use water recreationally, consider going kayaking. You can explore the shorelines and work out while seeing the sights. As you travel by kayak, you're not producing any carbon emissions, making it a safe way to travel for you and the environment. This sustainable outdoor activity would be great for anyone staying at a place surrounded by water with plenty to explore.
3. Take a Ride on Horseback
See the world from a new perspective as you saddle a horse to explore a new place. You can take natural trails to see sights many people may not otherwise encounter. Riding a horse can help improve your core strength by forcing you to sit up straight and hold yourself there. It can also be great for mental wellness and minimal environmental impact, making it an excellent option for your sustainable travel experience.
4. Camp Under the Stars
Take a break from the hotel or inn where you're staying and find somewhere to camp out. It's one of the best ways to enjoy nature, while appreciating the stars twinkling above your head.
You don't need to spend a lot of money on the right camping gear — use what you have and make it a night to remember. Make sure to clean up after yourself and leave no trace, which means taking any trash with you once you leave your campsite, so you can dispose of it properly elsewhere.
5. Walk Within the City
If you visit a big city, you may be tempted to take a taxi or bus to get where you need to go. Since you're on vacation, you have every right to get lost in your destination a little bit. Try walking to a local store or destination of interest to you. Walking will keep you feeling fit throughout your travels and allow you to become immersed in the city. If you get tired, and have the option to rent an e-bike, you can finish your day riding around the city in style.
6. Pack a Picnic
Once you find a scenic location, you should plan to return and have an environmentally friendly picnic. First ensure dining is allowed at the site, then make your food and go enjoy the outdoors. The best part of your picnic is you can go zero-waste.
By using reusable containers of food, instead of single-use items, you can ensure eco-friendly picnics are in your future while leaving no trace at the site you visited. It'll be like you were never there and the moment will exist in your memories and any photos you took.
7. Hunt for Waterfalls
A fun activity you and your group might enjoy is hunting down the natural sights of your destination. If you're in the mountains, you may try to find waterfalls and other hidden gems that will take your breath away. If you aren't staying near waterfalls, search for your destination's favorite secret few tourists see. Keep chasing the things that make travel worth the experience and you'll have a great time.
Make the Most of Your Travel By Impacting the World the Least
Leaving your mark isn't always a good thing. Too many people treat holiday destinations poorly, leave their trash everywhere and cause damage that could take the environment a long time to repair. By taking a sustainable trip, and leaving no trace wherever you go, you can make a significant difference in the world without leaving anything negative behind. You'll make the best memories and feel even better knowing you're keeping the world safe.