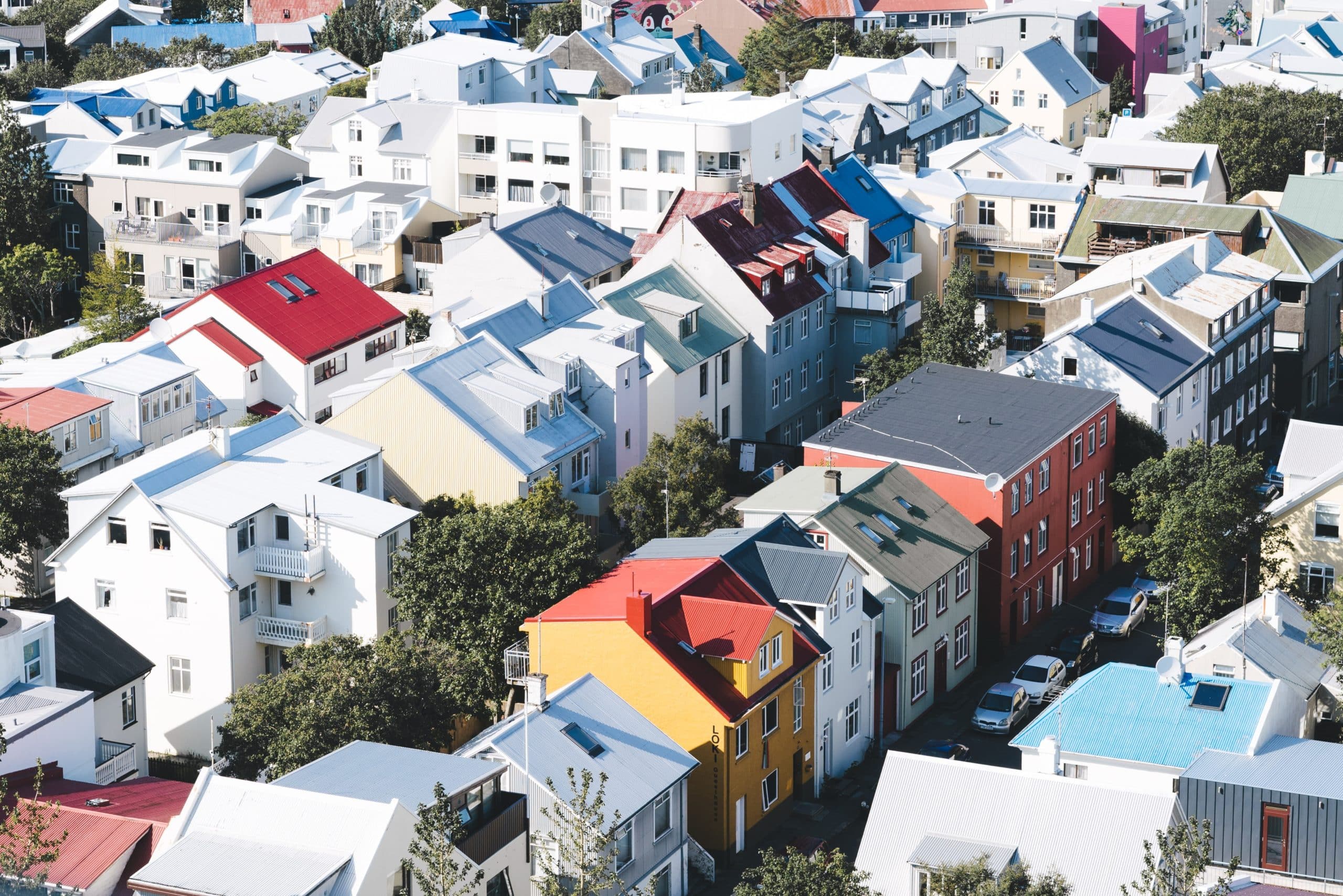 These Remodeling Ideas Will Increase Property Value, Reduce Energy Costs and Help Green Your Home
Are you going to be selling your house in the near future? Are you planning a remodeling job to stay in your home for many years to come? Either way, there are things you can do in the course of remodeling projects which will increase both the aesthetic and the value of your home.
No matter how much you like it, or how much use and joy you can get from it, not every change or addition will add resale value. It is worth looking into ways to get the changes you want or need that will actually increase your home's value. Some popular remodeling tips to boost your home's value, reduce energy costs and green your home include:
Low-Flow Faucets
Installing low-flow faucets isn't only great for the environment, but great on your wallet! A low-flow faucet reduces water waste by incorporating the water with air using an aerator. This helps to maintain water pressure while saving you hundreds of gallons of water each month. Low-flow faucets can be installed in bathrooms, kitchens, and even showers.
Solar Water Heater
Water heating accounts for up to 17% of your home's energy bill; meaning that installing a solar water heater in your home can reduce your energy bills significantly. In addition to the personal financial benefits, you will be contributing to the reduction of carbon emissions, doing your part to go green.
Finished Basement
Finishing your basement adds livable and entertainment space to your home, and can significantly increase the resale value of your home. Adding a bedroom and bathroom with professional plumbing and electrical installation will add even more value to the home when it comes time to sell. Plus, doing a basement renovation instead of an add-on can be more eco-friendy and cost-effective. Even just waterproofing your basement can add value.
New or Updated Countertops
The kitchen is the social center of most homes, and often the first thing that piques the interest of prospective buyers. Kitchen countertops often make the initial impressions and set the tone and character of the room. Old and worn countertops with chips, dents, or stains can negatively impact the appeal of the entire home.
Kitchen and laundry room countertops that are in good shape and are of a neutral color are not worth replacing to increase the home's value solely. If you are replacing your countertops with a future resale in mind, it is important to make sure they match the rest of the décor and are simple, attractive, and versatile. You can even find a company that uses recycled countertops or specializes in resurfacing. Both are more environmentally-friendly options you can take advantage of when remodeling your home.
Faux Wood Ceiling Beams
Faux wood plank ceilings can give your home a rustic look and add texture to the ceiling of a large living or family room space. These beams do not provide any structural support, so designs and details can be used to hide ceiling imperfections, such as cracks and seams. Installing faux wood beams is an affordable way to give your living room a new look, rustic look, and increase the value of your home. In addition, if you use reclaimed faux wood beams, these don't contain plastics or give off harmful vapors from VOCs like with vinyl beams.
Deck Installation
Decks have become popular features that automatically increase the value of homes in today's marketplace. Whether you are a DIY enthusiast, or hiring a professional contractor, using a deck calculator to measure the deck area, ensuring you are installing the proper deck for the space available.
Installing a deck can also be a stepping stone towards bringing aspects of nature indoors, or at the very least, encouraging you, your family and/or any potential owners to get outdoors more often. On a nice day, you can save energy, gas and various other costs by simply spending time outside, grilling and enjoying nature.
Landscaping Upgrades and Curb Appeal
From your lawn to your windows, the way the outside of your home looks is crucial when it comes time to consider selling. Your lawn and landscaping will give prospective buyers their first impression of the home and how well it has been taken care of. Remodeling your landscaping or gardening areas will provide a fresh look to your property and increase the overall value of the home. Repainting outside walls and decks, and installing amenities like misting systems and porch ceilings can also add resale value. Adding native plants to your yard and garden is a smart way to reduce water costs as well. Put in a few solar lighting options and you can enjoy your yard, even after the sun goes down, without causing a significant jump on your existing energy bill.
Adding and Replacing Windows
When looking to boost your curb appeal, look for modern types of windows that not only add to your home's aesthetic, but save on your energy bills over time. Old and outdated windows have a tendency to leak; replacing your old windows with double-paned, Energy Star rated windows will keep your house more comfortable as well as keep your energy costs down. Low natural light in your home? Adding additional windows is a great way to brighten up your space without plugging in extra lamps or appliances.
Expansion
Home expansion projects add living space to your home while increasing its value. Remodeling projects that include room additions or property expansions and will add to your home's value include:
Kitchen add-ons
Bathroom expansion or additions
A mudroom
Patio or porch enclosure
Micro-additions, such as bedroom bump-outs for a bathtub, kitchen islands or nooks, or window seats
Remodeling your home is an undertaking you should carefully consider. The types of materials you choose will have a significant impact on the overall aesthetic as well as on the value of your home.
Author bio: Matt Lee is the owner of the Innovative Construction and Building Materials blog and a content writer for the building materials industry. He is focused on helping fellow homeowners, contractors, and architects discover materials and methods of construction that save money, improve energy efficiency, and help homeowners go green.