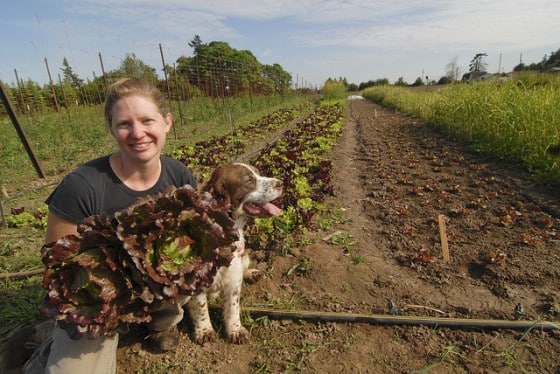 Sustainable Food: Fruits and Vegetables the Fresh, Local and Organic Way
Sustainable agriculture has often been described as a way to grow food in a manner that does not have an adverse effect on the environment, that is healthy for the consumer, the animals and the land on which it is grown/raised, that takes into consideration the health and welfare of the workers, and which supports and gives back to the local community. Sustainable agriculture is not only about conserving, but preserving as well. As a rule of thumb, sustainable agriculture believes what gets taken out of the environment should be put back into the environment. You can find out more about the growth of global organic agricultural and sustainable food practices in this report from the WorldWatch Institute.
Now, in the name of food sustainability, here are some tips and tricks to help you acquire your own fresh fruits and vegetables:
Turning to fresh, local and organic fruits/vegetables will help bring about improved health and overall well-being. By doing the above actions, along with lessening our food waste, and using composting as a smart way to give back to the environment (and invest in our future food supply), we will truly be on the road towards greater food sustainability.
Image by USDAgov via Flickr Creative Commons