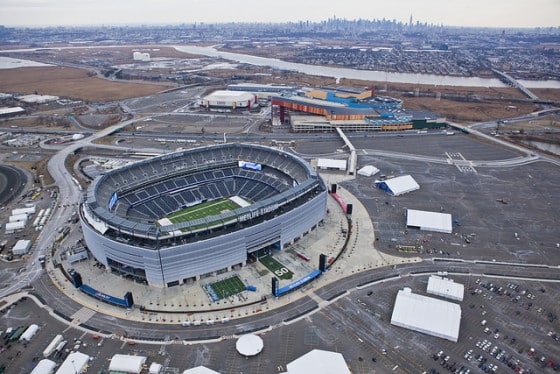 Sustainability and the Super Bowl
Sustainability and the Super Bowl. Sounds like an oxymoron, doesn't it? Super Bowl Sunday is the second largest food consumption day (second only to Thanksgiving). Unfortunately, even with that being the case, not all of the food people make, buy or order will be consumed. Much of it will go to waste. You also need to consider all of the non-recyclable paper products that will be used, the millions of plastic water and drink containers yet to be consumed, and the hundreds of millions that will be spent on game day gear, souvenirs, electronic equipment and other purchases. Oh yes, don't forget to factor in all of the people who plan on going to MetLife Stadium or heading out to a local bar, a friend's house or other place where they can watch the big game. All of those actions add up to a significant amount of food waste, trash, harmful emissions and other things that are simply not good for the environment. Despite all of the money, expense and consumption happening both at this year's big game and with the millions of people watching from the comfort of their homes, there are efforts being taken to make this game more sustainable than in years past.
Well, those are just a few of the things the NFL and the Super Bowl are doing to improve their sustainability efforts. What about you? What are you doing to ensure your game day celebration will be green and sustainable? Did you buy recyclable products? Are you carpooling or having friends over for a potluck? Do you have a compost bin set up? These little actions we take all add up. So, let's do our part to make this year's big game a little more sustainable than in the years before.
MetLife Stadium image by Anthony Quintano via Flickr Creative Commons license.