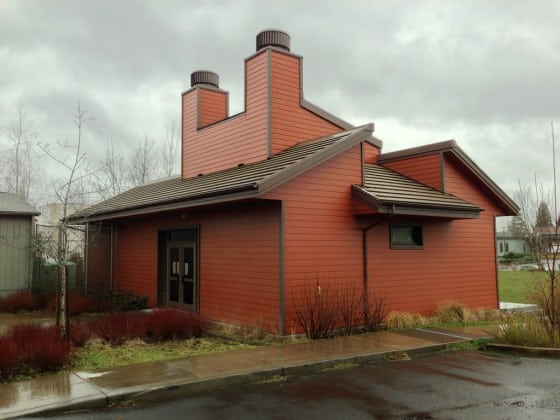 Teaching Sustainability in Schools and to Our Children
To preserve this planet's existing, natural resources it is essential that we take measures to improve our ability to conserve energy, reduce waste and increase our overall sustainability. When we talk about sustainability, we are referring to the ability to sustain our own needs without putting the needs of our children, grandchildren and future generations in jeopardy. When individuals, groups, businesses and organizations strive to find ways in which their actions can co-exist with nature, without exhausting the Earth's natural and available resources, they are broaching the topic of sustainability.
A question I've seen asked numerous times is "Which generation is more eco-minded: ours or our grandparents?" While there are answers in favor of both generations, it seems as if the subject of sustainability has now come full circle. Sustainability efforts are once again an intrinsic part of our day-to-day lives. Individuals are planting gardens to grow their own food, switching to renewable energy resources, figuring out creative ways to reuse existing products and materials, cutting down on their carbon footprint and more. For many businesses, sustainability is more than just an idea, it is something owners and employees consider to be part and parcel to their future prosperity and success. What about our children? What efforts are being made with future generations to instill the values of living a more sustainable life?
Here are just a few ways the subject of sustainability is being taught in schools and to our children:
While efforts are being made at schools throughout the U.S. and around the world, parents, teachers and other role models can made broad strides to educate students and children on the benefits of living sustainably, simply by setting a good example themselves. It's all about walking the talk. What actions do you take to help your children, and/or students, learn about sustainability and protecting their environment?
Image of the sustainable classroom is by Richard Eriksson, and image of the school garden is by Shilad Sen, both via Flickr Creative Commons