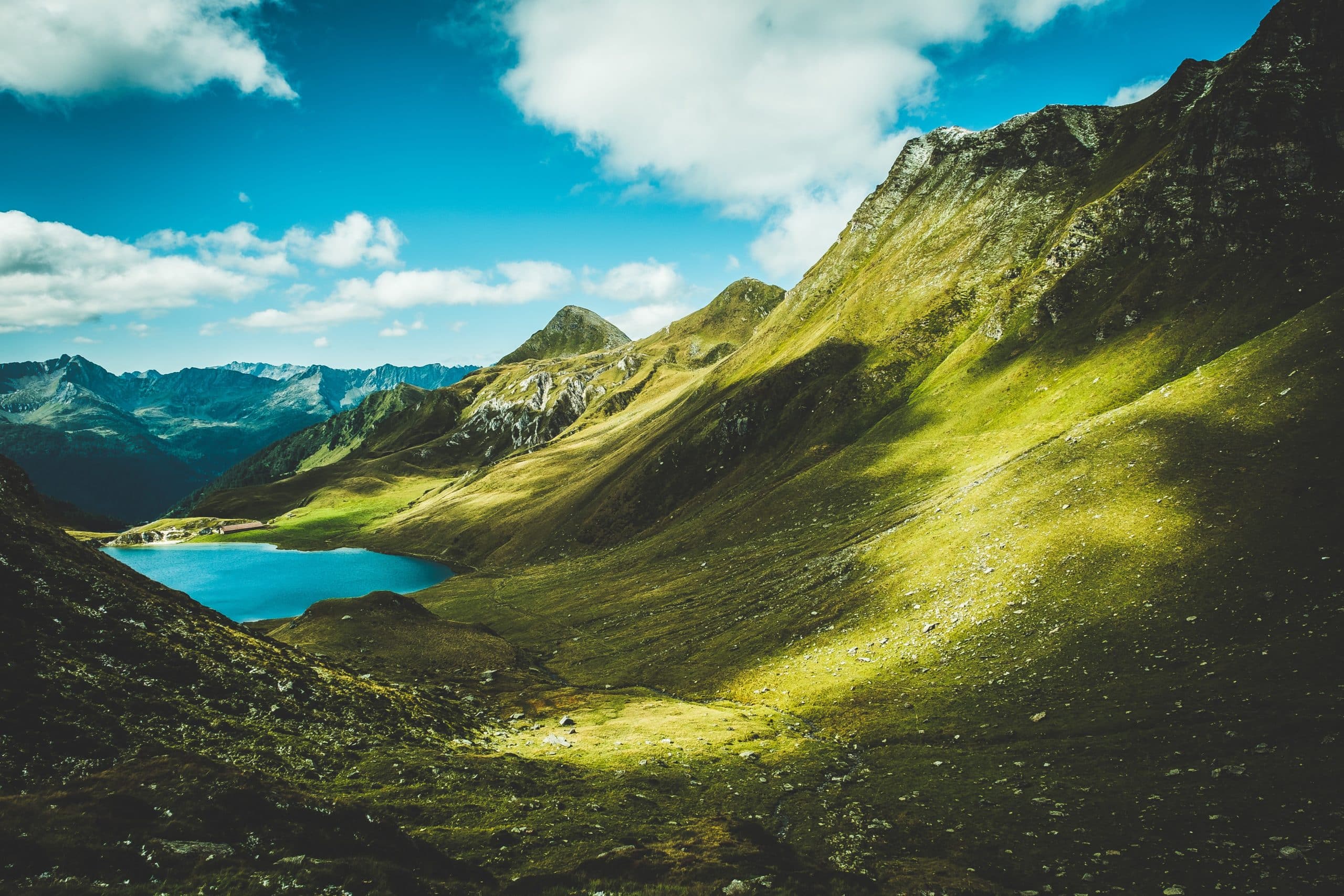 How to Help Save Earth: 7 Books on Green Living
The world keeps changing and so does people's consciousness. Today, we hear more and more discussions about healthy eating, personal and spiritual development, the responsibility we have in relation to how our actions impact the environment, and how sustainable attitudes can change our lives for the better.
Sustainability, in particular, is a new, multidisciplinary field of knowledge comprising a multitude of sub-themes and approaches that, in order to be fully explored, require a knowledge, in most cases, very specific in different types of sciences.
A book selection process is, and always will be, subjective, as different books have different impacts on different readers, but in this article I've comprised a list of 7 life-changing books I feel will help you understand how to change your habits into a green lifestyle. 
1. 101 Ways to Go Zero Waste, by Kathryn Kellogg
This is a handbook for beginners on how to reduce waste in your household. Kellogg's main focus in this book is to illustrate waste-free, cost-effective ways of replacing products in order to save space and money. In addition, she gives you several different DIY instructions for home and beauty products and straightforward advice on how to be a responsible shopper.
2. This Changes Everything: Capitalism vs. The Climate, by Naomi Klein
This is a more political approach to green living, but it's still a great go-to when it comes to understand the philosophy behind being sustainable. In the book, "Klein denounces the imposition of a global political framework with maximum freedoms for multinational companies and the mechanisms that give them that power", says Carol K. Gregory, journalist at Paper Fellows and OXEssays. She also stresses the existence of powerful ideological and economic lobbies behind climate-related denialism.
3. Green, Greener, Greenest: A Practical Guide to Making Eco-Smart Choices a Part of Your Life, by Lori Bongiorno
This is a simple guide that gives you tips on how you can help the environment by making wise decisions in terms of how you spend your time and money. Bongiorno emphasizes, because there isn't just one way of doing things right, there are several adjustments you can make in your daily life in order to fit your budget, schedule and personal interests.
4. Make Your Place: Affordable, Sustainable Nesting Skills, by Raleigh Briggs
Briggs gives us a neat little book on how to create a sustainable home life just out of consumer awareness, giving instructions on the creation of dyes and ointments, as well as natural cleaning products.
5. The Sustainable Fashion Handbook, by Sandy Black
Even though this is a more niche book withing the issue of sustainability, it's still a great addition to your green living shelf. Black covers "the environmental issues posed by a wasteful and rapidly evolving fashion industry, along with the social impact it has on our planet", says Janet E. Underwood, eco blogger.
6. It's Easy Being Green: A Handbook for Earth-Friendly Living, by Crissy Trask
In this book, Trask explains how and why there is an intrinsic division between individualistic actions and the sense of sustainability and environment in the United States. Being an environmental consultant, Trask gives a comprehensive list of ways people can adhere to a green lifestyle in a non-exhaustive fashion.
7. Animal, Vegetable, Miracle: A Year of Food Life, by Barbara Kingsolver
Barbara Kingsolver's book has been a bestseller for the past ten years. In it, she explains her family's endeavor of moving to a farm and the challenges of adapting themselves to the local food habits. Her observations focus on the American concern with the environmental and health impact of agriculture, as well as discussing issues of the provenance of what we eat. This is an absolute must-read, as it is a real-life account on ongoing debates about 'we are what we eat'.
It is important to discuss sustainability and sustainable development because more and more environmental problems are affecting man's quality of life. Being sustainable is essential for preserving the environment. Certainly, when adopting sustainable actions, natural resources are not depleted and can be used by future generations. By reading different types of books with different approaches and forms of awareness on how to have a green lifestyle, you're not only helping yourself, but also your planet.
Author bio: Beatrix Potter is an eco-warrior and writer at Essay writing service. She enjoys promoting green living, and over the past 10 years she has given several lectures at schools, universities and events teaching the main challenges of this sort of lifestyle, and how people can change their lives to reach the goal of zero waste. She's an avid reader, having an extensive collection of works on nature writing, and she has a passion for gardening.