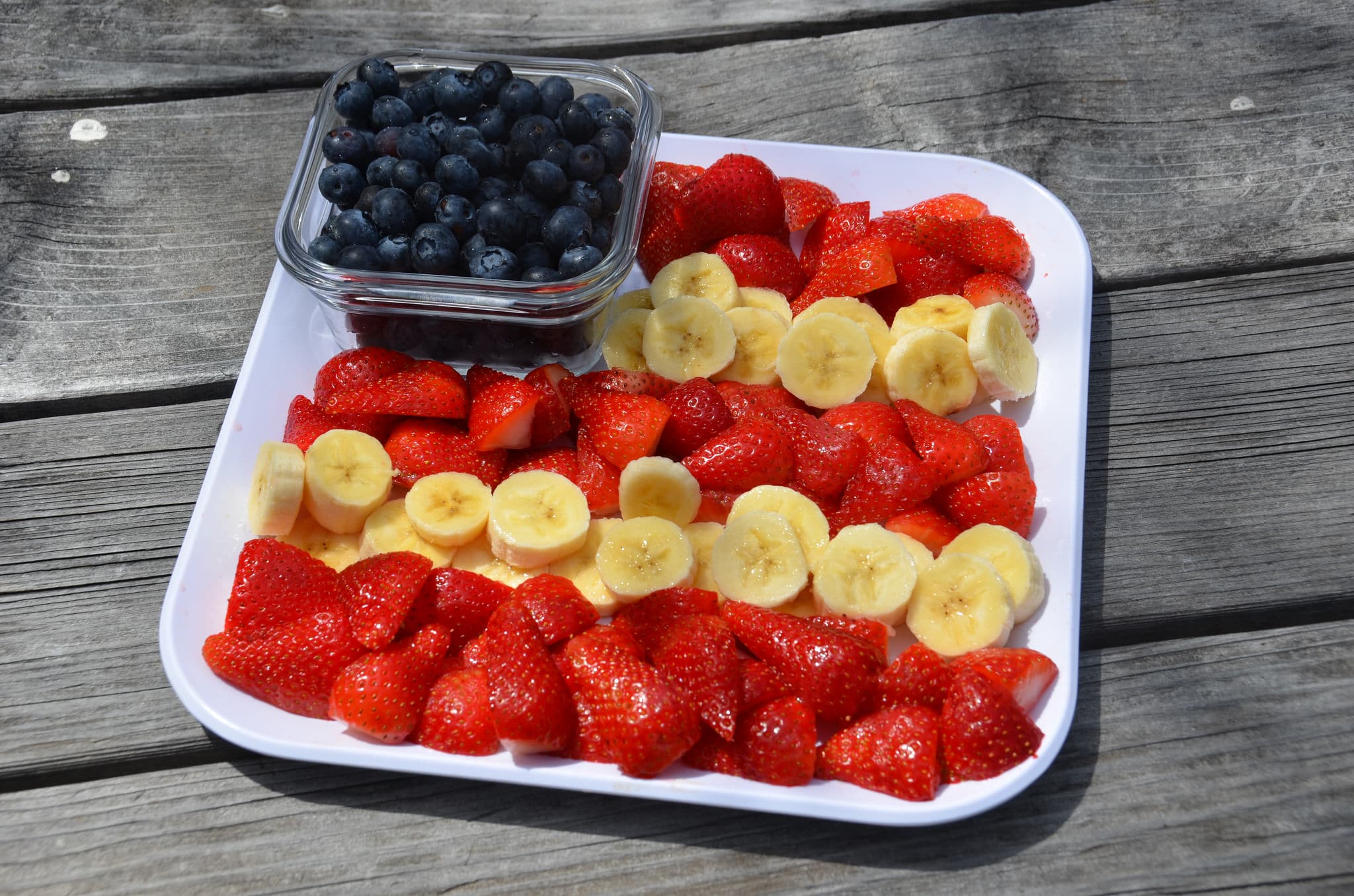 Happy Fourth of July!
Today's Biofriendly Image of the Day goes to this colorful Fourth of July themed plate filled with strawberries, bananas and blueberries.  Mmmm, mmmm, good!
No matter what you are doing to celebrate Independence Day, we hope you have a safe, healthy and biofriendly holiday! Happy 4th of July!
Image by Rob Bertholf | Used with permission via the Creative Commons Attribution-NonCommerical-ShareAlike 2.0 Generic license.