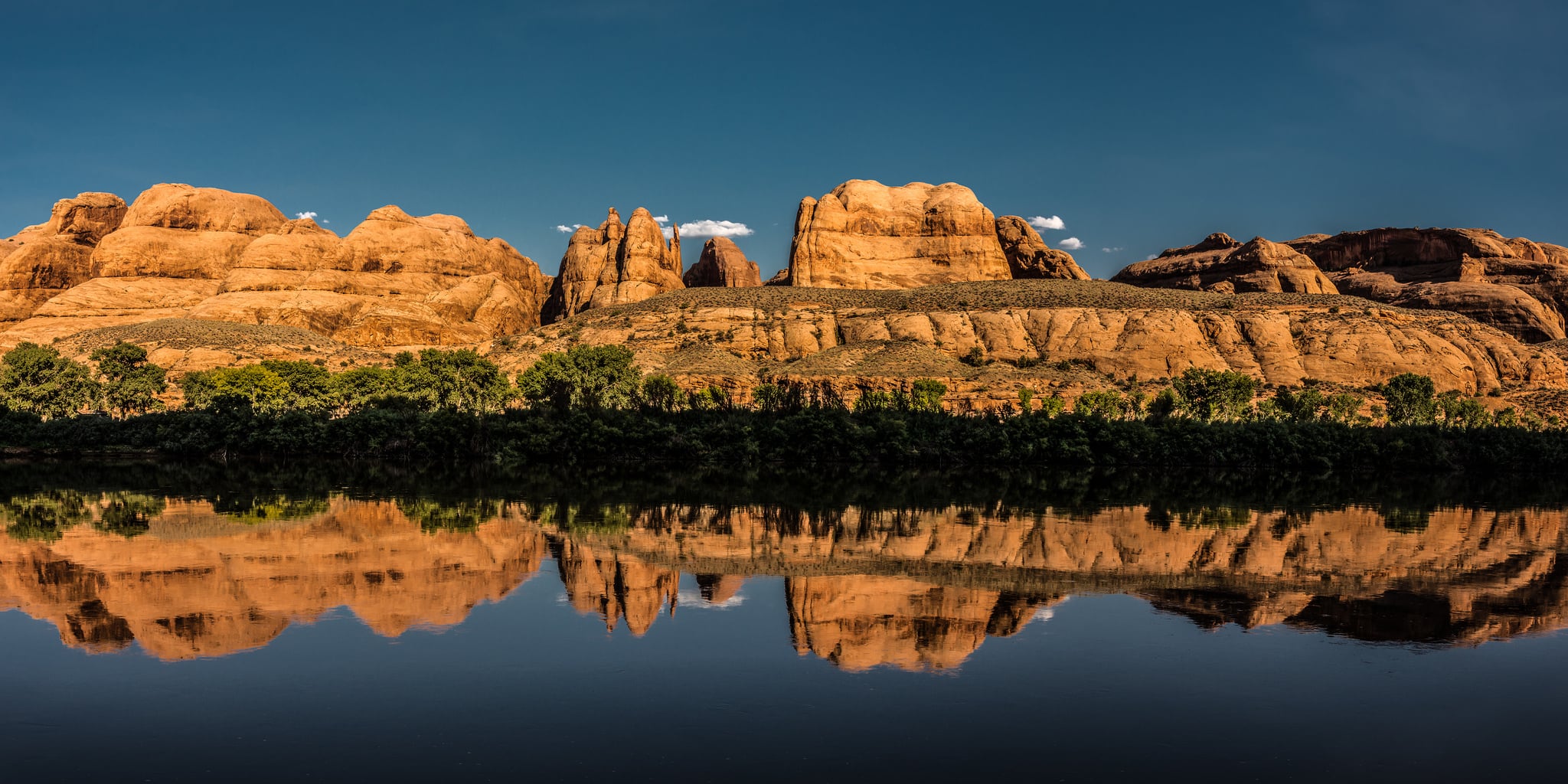 Reflection of Nature
There's something just so peaceful about being outdoors in a place like this. I mean, take a look at the reflection of nature the Colorado River provides.  It's an almost perfect mirror image without ripples or waves. The landscape itself is truly awe-inspiring. It is for this reason this photo earns today's Biofriendly Image of the Day.
Image by Bernd Thaller | Used with permission via the Creative Commons Attribution-NonCommerical-ShareAlike 2.0 Generic license.