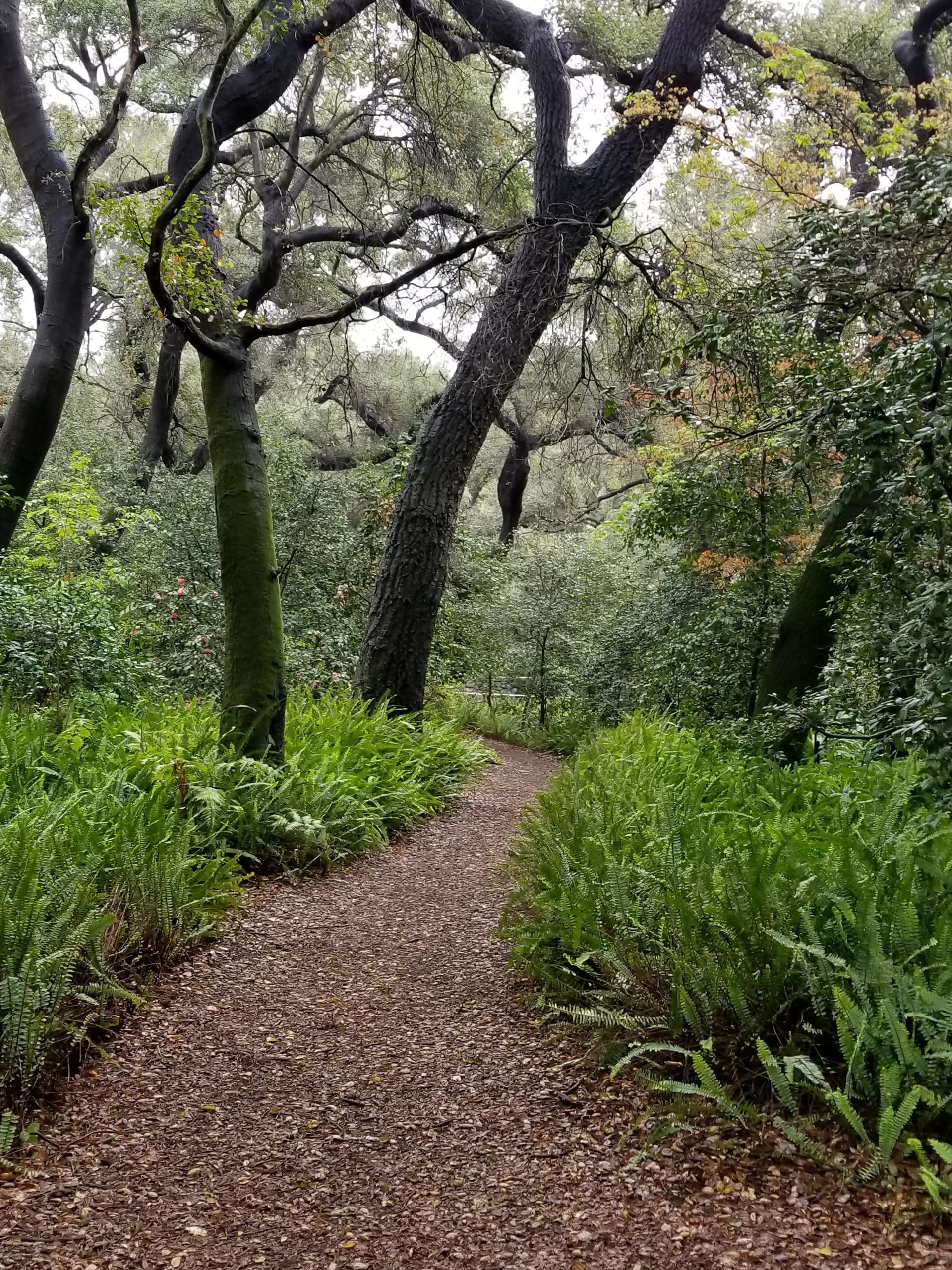 Green Is More Than Just a Color: St. Patrick's Day Edition
Green is much more than just a color. It's a commitment to protecting the environment. It is conducting yourself in an eco-friendly manner as much as possible. It is a celebration of life. It's thinking about the future, not just the present. It's focusing on sustainability what that means in your day-to-day activities.
On St. Patrick's Day, while wearing green is one of the traditional actions to take, you can be green in a few other ways too. In fact, we've got some super, simple ways to help you show your true green this St. Patty's Day.
Spend Some Time Outside
What could be greener than spending St. Patrick's Day outdoors? Nature has some of the greenest area (color and otherwise) you can find on this planet of ours. Enjoy the fresh air. Soak up some sun (or get a little wet if it happens to rain…like we're expecting here). Admire the trees. Look at the beautiful flowers. Even traipsing about in the snow would be a fun, and green, way to spend your day. So, be sure to get outside.
As Frank Lloyd Wright once said, "Study nature, love nature, stay close to nature. It will never fail you."
Unplug for the Day
Put your computers down. Leave your cellphone alone. Fight the urge to check your social media accounts throughout the day. Ditch the TV and remote. Simply unplug. Spend some time with friends and family. Make a day of it. It is St. Patrick's Day. Might as well celebrate and enjoy the festivities sans electronics. It's always nice to do the face-to-face thing, particularly since many of us spend a lot of time plugged in.
Give it a try. You may find you like it. Heck, you might even want to do it more often.
Fill Your Home with Some Natural Greens
Get some plants. Green plants will not only give your home life, they can also help purify the air and lower indoor air pollution levels. Some plants help rid the air of harmful toxins often found in carpets, paint, furniture and more. For example, check out these 5 plants that help remove toxins from your home.
Even shamrocks and clovers (remember, we are talking St. Patrick's Day here) have been known to be beneficial for both health and home. In fact, shamrock has been used to help alleviate hypertension, improve a person's immune system and maintain healthy cholesterol levels. It's even good as a tasty snack or garnish with your meal. If you're lucky enough to a find four-leaf clover among the mix, well….all the better.
Tend to Your Garden or Plant a Tree
Even though Spring hasn't officially arrived, and many places are still experiencing cold winter temps, you can spend a little time greening your St. Patrick's Day by tending to your garden. Whether indoors or out, planting a few herbs, vegetables and maybe some clover, is a good way to start your spring crops. You'll be growing your own food. It's organic, natural and green as can be. If the weather allows, you could even plant a tree or donate to have a tree planted through a non-profit like onetreeplanted.
The best time to plant a tree was 20 years ago. The second best time is now. – Chinese Proverb
Going Green on St. Patrick's Day
Don't forget to green your party or celebration too. Provide a recycling bin for your guests to use. Opt for reusable cups, plates and silverware instead of one-use plasticware. Use organic, locally-sourced food and encourage your friends and family to do the same. If you have a potluck, be sure to wrap up any leftovers and either send the food home with your guests or make good use of it yourself. Decorate naturally with green plants, naturally-dyed fabrics and materials you can repurpose or reuse.
Each of the above are simple ways a person can really be green this St. Patrick's Day. So, in addition to wearing green, drinking eco-friendly green beer, having a traditional Irish meal and celebrating with friends, take the time to green other parts of your days and life too. Green is way more than just a color. Let it be a part of you and your life.