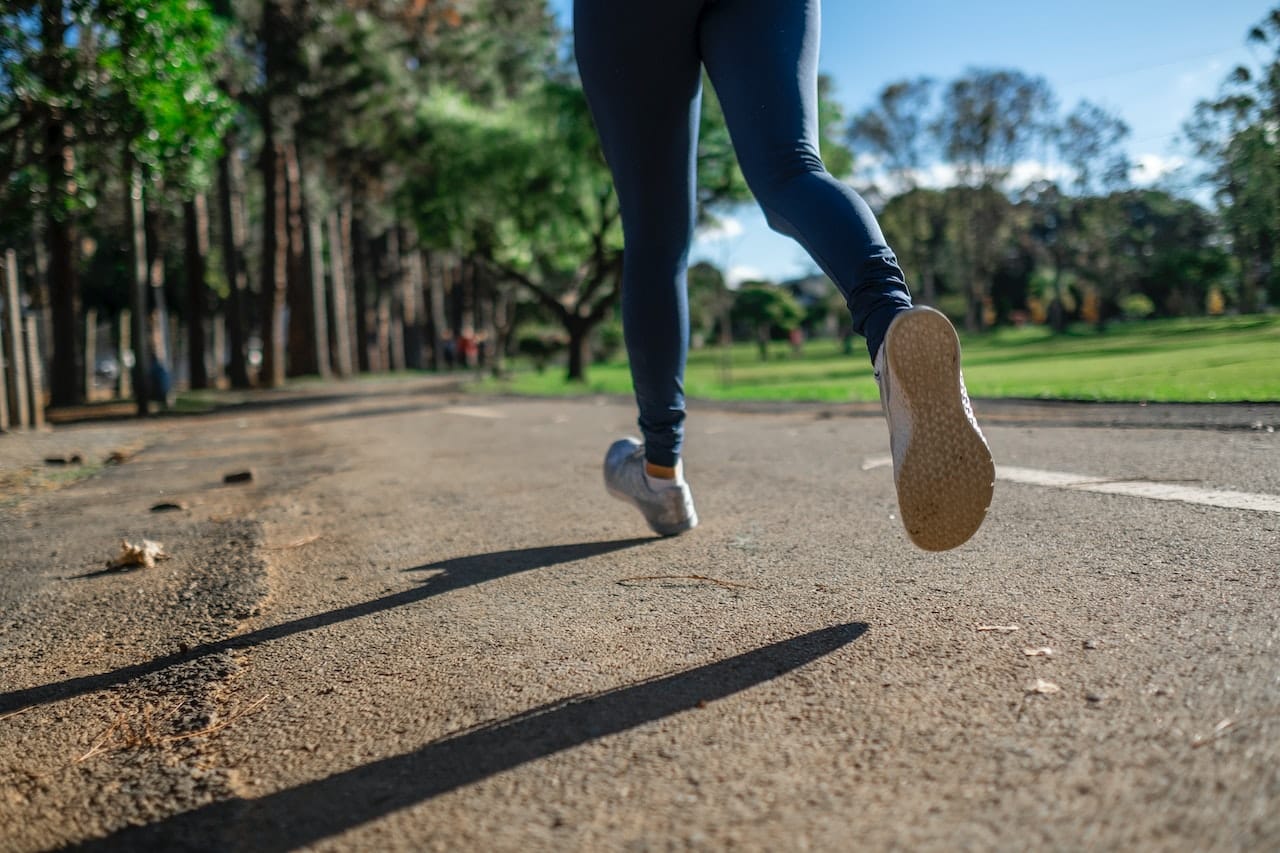 Get Outdoors: Outdoor Exercise Trends and How to Get Started
Outside exercise trends are more popular than ever, encouraging people to use the outdoor environment to get their physical activity. No matter how you like to engage in physical activity, there's sure to be a way to get outside and enjoy it, too!
Environmentally-conscious health nuts may wonder how these trends impact the outdoors they love so much. Learn more about the environmental impact of outdoor exercise trends.
Gym vs. Outdoor Exercise
Indoor gyms use many supplies that can harm the air and increase waste. Cleaning supplies like paper towels, sanitizing spray and more, create garbage that must be thrown away. The harsh chemicals can impact the inside of the gym, resulting in reduced air quality.
Outdoor exercise, on the other hand, has little negative impact on the environment. In fact, it can even help promote greater support for the natural world. It gets you involved with nature and more familiar with the environment. The more you connect with nature, the more likely you are to get exercise outdoors — and care about the planet's health.
Some people argue the air pollution outside means it's not a great place to work out. However, indoor air quality at some fitness facilities is actually worse than air pollutants in urban areas. The more equipment like treadmills or bikes, and the number of people lifting weights or jumping around, the worse the air quality will be. There can be mold and toxins from moist air in saunas, pools and locker rooms.  
Fitness Trends to Try
Lots of recent fitness trends promote outdoor activities. Now is the time to get involved and take your workout into the fresh air. Here are some ideas to get you moving and keep you outside to benefit the environment.
Hot Girl Walks
The latest fad is the hot girl walk — the same as a usual walk but focused on cultivating mental health, too. You're encouraged to get up and walk as long as you want, alone or with a friend. The only rule is you must think about what you're grateful for, your goals and how you'll achieve them and any other positive thoughts.
75 Hard Challenge
If you're looking for something more extreme, the 75 Hard Challenge is for you. It requires you to change your behavior and form habits with specific steps. People who accept this challenge follow a diet with no alcohol or cheat days. Every day, they drink a gallon of water, read at least ten pages of a book, take progress pictures and do two 45-minute workouts — with one outside. This challenge is a rugged way to see how far you can push yourself while getting comfortable with outdoor workouts.
Outdoor Obstacle Courses
Many people have tested their limits participating in outdoor obstacle courses. These challenges can range from family fun to serious tests of strength, endurance, speed and stamina. It takes exercising outside to a new level, while adding some excitement and competition to the challenge. 
How to Get Started with Exercising Outdoors
If you care about your health, you'll likely realize you need to take your workouts beyond just an indoor gym. Here are some ways to jump-start exercise outdoors.
Change Your Routine
You can still use an indoor facility occasionally — but consider changing how you get there. Walk, run or bike to the gym to change up your routine with some outdoor activity. You'll create a habit which requires you to spend more time outdoors and can actively help the environment. 
Utilize Parks
A local park is a great, free place for doing anything from push-ups to yoga. Using a park instead of a gym gives you time in nature, while you do your part to reduce the waste made in the gym. 
Use Nature as Your Gym Equipment
You can easily use resources in nature in place of equipment at the gym. Find a sturdy tree branch for your pull-ups or use logs and rocks for lifting. Walking on paths is a natural alternative to the treadmill — and much more scenic!
The Bottom Line
Participating in outdoor exercise will benefit you and the environment. Try incorporating outdoor fitness into your life to make an impact on your physical and mental health — along with how you care for the planet.