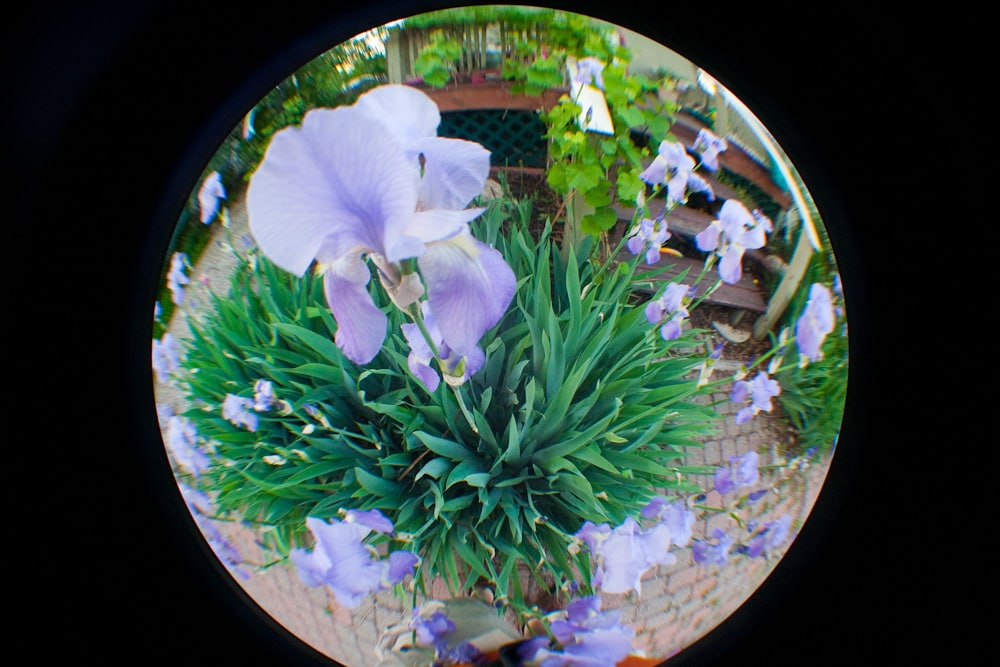 Fisheye Flower Garden
Today's Biofriendly Image of the Day goes to this fisheye flower garden. I don't know about you, but to me, it's almost like looking through a crystal ball to see into the future of what your garden may hold. If you want to make this future a reality this summer, you'll need to unplug and get outdoors. Go see all the flowers, trees, birds, bees and other aspects of nature you'd otherwise miss.
Image by Steven Depolo | Used with permission via the Creative Commons Attribution-NonCommerical-ShareAlike 2.0 Generic license.