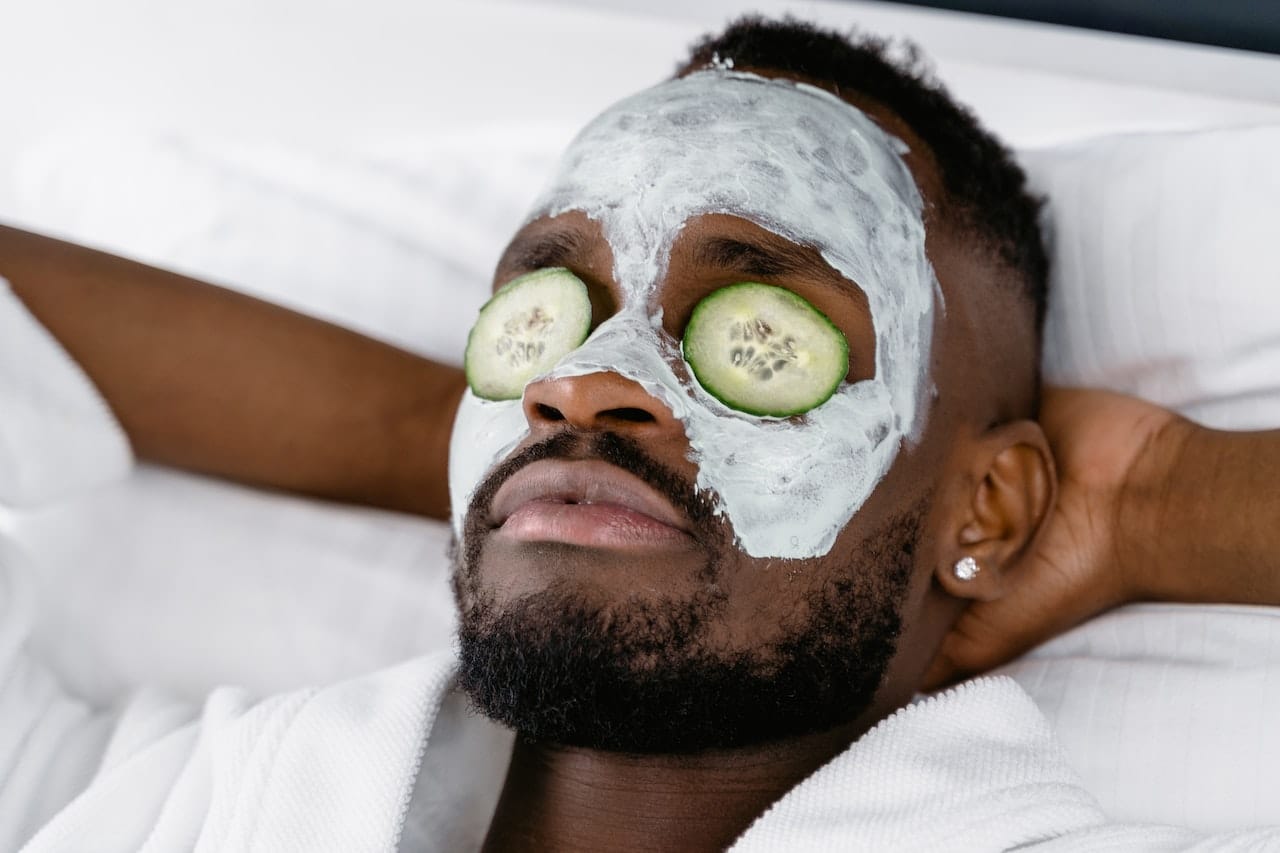 5 Eco-Friendly Face Masks Made With Non-Toxic Ingredients
When was the last time you treated yourself to a self-care day? You don't need to visit a pricey spa — especially when you can make your home celebration healthy and eco-friendly. You can DIY recipes for delights, like face masks that work as well or better than those on store shelves.
You're a hard-working environmental advocate, always putting others above yourself. However, you can't pour from an empty pitcher. Let your compassion extend to yourself as you take 24 hours to kick back and indulge.
Are you ready for some much deserved R&R?
Why You Should Declare a Self-Care Day
Please don't fall into the "self-care is selfish" trap. Due to trends in millennials' struggling with mental health, it is one of the top health concerns in America. Self-care so vital to your health, the World Health Organization defines it as those practices that promote positive health and help you manage existing conditions.
Self-care encompasses many things, from taking the time to prepare healthy meals and going for walks in nature to practicing mindfulness and spending time engaging in your favorite hobbies. Part of self-care also involves knowing when to relax. Saving the planet can result in burnout, given the extent of the problems. Eco-warriors need to be on their A-game, so take the time to renew your body, mind and soul in between taking action. A home spa day where you pamper yourself and feel beautiful can be the respite you need.
Eco-Friendly Face Masks: 5 Recipes
Are you ready to kick back and recharge with a much-deserved self-care day? Here are five recipes for eco-friendly face masks you can feel good about using to treat yourself.
1. Exfoliating Oatmeal Mask
Exfoliation sloughs away dead, dull skin cells to reveal the fresher skin beneath. The following recipe is appropriate for all skin types. The oatmeal does the dirty, scrub-brush work, while honey nourishes the cells beneath with antioxidants and the olive oil moisturizes it without leaving you greasy. The recipe:
1 teaspoon honey
1 teaspoon olive oil
1 packet instant oatmeal mix (or 1/4-1/3 cup of steel-cut or rolled oats)
Combine the honey and olive oil in one bowl. In another, mix the oatmeal with just enough water to make a thick paste — skip the instructions on the packet. Add the olive oil mixture to the oatmeal and spread it on your face, taking care to avoid the delicate undereye area. Rinse off with cool water and pat dry.
2. Tired Under-Eye Eliminator
Please don't put that honey away yet. You'll need it for the following recipe and a few others. See how valuable it is to save the bees? Here's what you'll need next:
1 teaspoon honey
1 tablespoon coffee grounds
Now it's time to take care of your undereye area. It turns out, coffee isn't only a great pick-me-up when you drink it. The caffeine shrinks blood vessels in this area, eliminating dark circles.
Once you have the mixture well-blended, gently pat it onto your undereye area. Allow it to sit for 10 minutes before rinsing it off with cool water. Finish with a dab of olive oil to keep this delicate region moist.
3. The Balancer Mask
Now, it's time to get your skin into balance. The following recipe is perfect for dry skin, although it leaves normal complexions with a rosy glow. The clay also absorbs dirt, oil and sebum, so it's fabulous for those who get the occasional pimple. You'll need:
6 teaspoons bentonite clay
2 teaspoons aloe vera juice
1 teaspoon honey
A splash of natural spring water
Mix your ingredients to a creamy consistency. Apply the mask to your face, perhaps placing cucumbers around the delicate eye area. Leave on for 15 minutes before rinsing with cool water.
4. The Blackhead Remover
Are you prone to blackheads? Moroccan red clay has a 1400-year-old reputation for soaking up dirty clogs like a sponge. It's even better than bentonite for severely acne-prone skin. Avocado is a rich source of multiple antioxidants to help your pores shrink back to a more reasonable size. You'll need:
6 teaspoons Moroccan red clay
½ mashed avocado
Mix the ingredients into a paste. Spread over your skin, creating a thick coating. Allow to dry — about 15 – 30 minutes — then rinse with cool water.
5. The Hyperpigmentation Corrector Mask
Does your skin have an uneven tone, thanks to too many summer days in the sun without sunscreen? Papaya is a magical ingredient with the right blend of antioxidants to reverse free radical damage in your skin's cells and restore them to a more even keel. Here's what you'll need:
½ cup mashed papaya
2 tablespoons honey
Blend the ingredients to a creamy consistency. Apply to your skin and allow it to set for up to 30 minutes. Rinse with cool water.
Non-Toxic, Eco-Friendly Face Masks
Every eco-warrior deserves a day to themselves to restore and renew their body, mind and spirit. You need a DIY spa day to recharge after your many sustainability battles.
Set aside a day for self-care and treat yourself and the planet kindly. Try these non-toxic, eco-friendly face masks and pamper yourself the natural way.