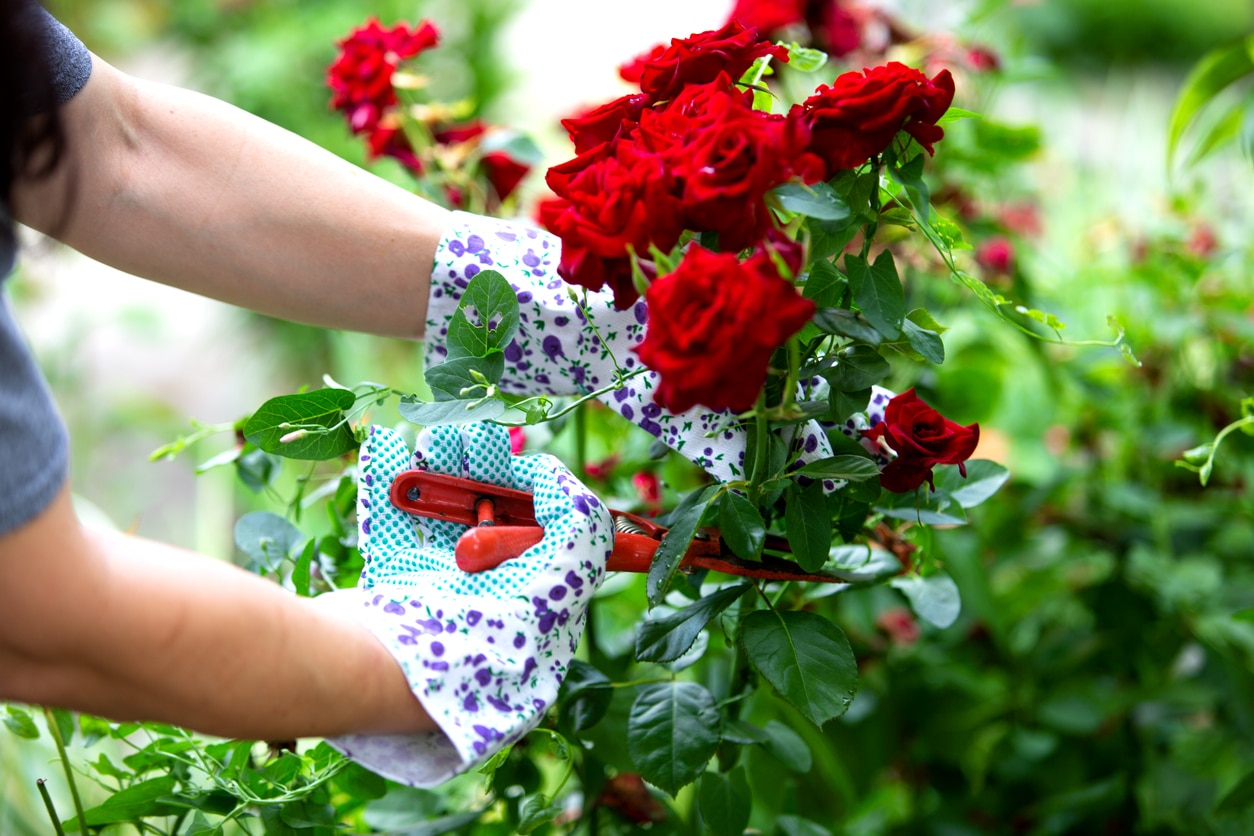 A Guide to Giving Sustainable and Ethical Flowers
What better way to show your loved ones you care about them than by giving them bright, beautiful blossoms? Flowers have always been a common way to show affection for others and they're still a great way to show your loved ones you care about them. Whether you send flowers to your partner, your mother or some of your friends, you should know how to ensure the florals you're getting are sustainably-farmed and ethically-sourced.
1. Think Seasonally
Buying within the season is always a great way to find fresh florals that aren't using too many resources. In order to keep those out-of-season flowers alive, the people who grow them have to use more resources, like water, than they do for flowers currently in season.
The issue with buying within the season is your loved one's favorite flowers may not be seasonally available. At that point, you need to choose whether you want to get their beloved flowers to increase their happiness levels or if you'd rather choose something seasonally available and introduce them to a new kind of flower. You know your loved one best, and if you opt for a less sustainable option, you can always make up for it in other ways.
2. Ask for Less Packaging
Many flower delivery services pack their florals with single-use materials that will go straight to a landfill or won't break down completely. These flowers are often packaged with plastic, Styrofoam or floral foam. You can put in a special request to forego the extra materials to reduce plastic waste. Some companies may offer an alternative form of packaging less damaging to the environment.
3. Order Local
Alternatively, you can shop locally to cut out the floral delivery entirely. Many sustainability issues come from transportation issues, so by choosing something locally, you don't have to worry about as many carbon emissions. Instead of getting flowers shipped to the person you love, you can always order flowers locally for same-day delivery or for pickup. Nothing could be more heartfelt than picking up flowers yourself and hand-delivering them to your loved one. It's an option capable of saving carbon emissions, packaging and fees typically associated with delivery.
4. Offer an Alternative
Instead of a fresh-cut bouquet, you can always offer your loved one a green plant instead. As long as they know how to take care of the plant, they should be delighted with the gift. After all, flowers are common, but a flowering plant will take time, care and love. It's an excellent option for a relationship in your life that has a strong foundation and one you've had to dedicate time and patience to. In the end, everything pays off — like the plant flowering seasonally.
5. Find Florals Free of Pesticides
If you want to find eco-friendly flowers, opt for ones not treated with pesticides. Water runoff typically carries remnants of pesticides with it, which isn't great for the environment or the animals who drink from that water. Unfortunately, pesticides can also seep into the ground and contaminate other plants and soil. Supporting flowers grown without pesticides shows you care about nature and the impact of a single action — and it might inspire your loved ones to get flowers not treated with them, too.
6. Cut Your Own Flowers
When you grow a flower garden, one of the best things to do is gift beautiful blooms to someone else! When you cut flowers from your own garden, you're choosing the safest option. You know what you use on your flowers and how you harvest them. As a result, you can feel better about using flowers that are sustainably grown and you'll save money on a fancy bouquet.
Giving a loved one flowers you grew yourself also has quite a bit of sentimentality attached. It's a great option to give to people who don't live in the same household. Plus, you won't have to worry about the carbon costs of transportation when you're doing everything yourself.
7. Figure Out What Happens Next
If you gave these flowers to your partner, or someone else in your household, the odds are the flowers will stay in your home until they wilt. Before you throw them out, consider repurposing them to extend their life span. For example, you might be able to make soaps using flower petals before they completely dry out.
You could also choose to keep them as keepsakes. Flowers that mean a lot to someone can be preserved by drying them, which you can easily do by hanging a bouquet upside down or by pressing the flowers in a book. Once the petals are dry, you can also use them to create potpourri to remind your loved one of the bouquet every time they smell it. At the very least, you can compost the flowers and use the compost to help your garden grow more.
Give a Gift That Means Something
Flowers are a great way to show someone you care. Even better, you can give them on any occasion. Beautiful blooms will mean something to someone you love no matter what, but you should ensure they're farmed in a way that's kind to the world as well. By taking steps to ensure the flowers you get for others are sustainably sourced, you can make a small difference in the world. Your choices can create a ripple effect that potentially changes how your circle thinks — leading to more change for the better.