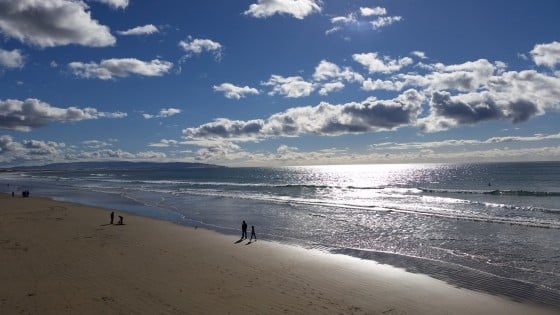 Earth Hour 2016: Shining a Light on Climate Action
Tonight, between the hours of 8:30 and 9:30 p.m. local time, the 10-year anniversary of Earth Hour is being celebrated in homes, businesses, cities, countries and nations worldwide. For those of you who are unfamiliar, Earth Hour is part of a global grassroots movement started in 2007 by the WWF to bring people together from all over the world under one common cause, "to encourage an interconnected global community to share the opportunities and challenges of creating a sustainable world."
In its basic terms, Earth Hour is a single hour when people turn off their non-essential lights and go dark as a way of showing their commitment to the planet and our environment. Of course Earth Hour can be and is so much more. While this year's focus is on shining a light on climate action, Earth Hour is just the start. Think of Earth Hour as a way of launching you into a year of energy-saving, conservation, lowered emissions and other eco-friendly actions designed to make the planet a better place to live.
Some of the accomplishments of Earth Hour in previous years have included, but are not limited to:
The creation of the world's first Earth Hour forest.
The installation of solar-powered lights in a few villages in India which previously had no access to electricity.
Hundreds of thousands of LED lights being installed throughout the U.S.
The passing of a senate bill in Argentina for a 3.4 million hectare Marine Protected Area.
Vocal support from citizens and government officials in favor of protecting their country's seas, forests and lands, as well as combating climate change.
Now tonight, in addition to turning off your own non-essential lights, those of you with a social media presence can help by spreading the word online and using the hashtags: #earthhour and #changeclimatechange. Be sure to include your location and what you're doing to shine a light on climate action. You can also make your commitment known by donating your social feed and changing your profile picture.
Then, when 9:30 p.m. comes around, figure out how you can continue to celebrate Earth Hour daily in one or more of these 10 ways. By working together, we can make climate change happen. It all starts with me and with you.