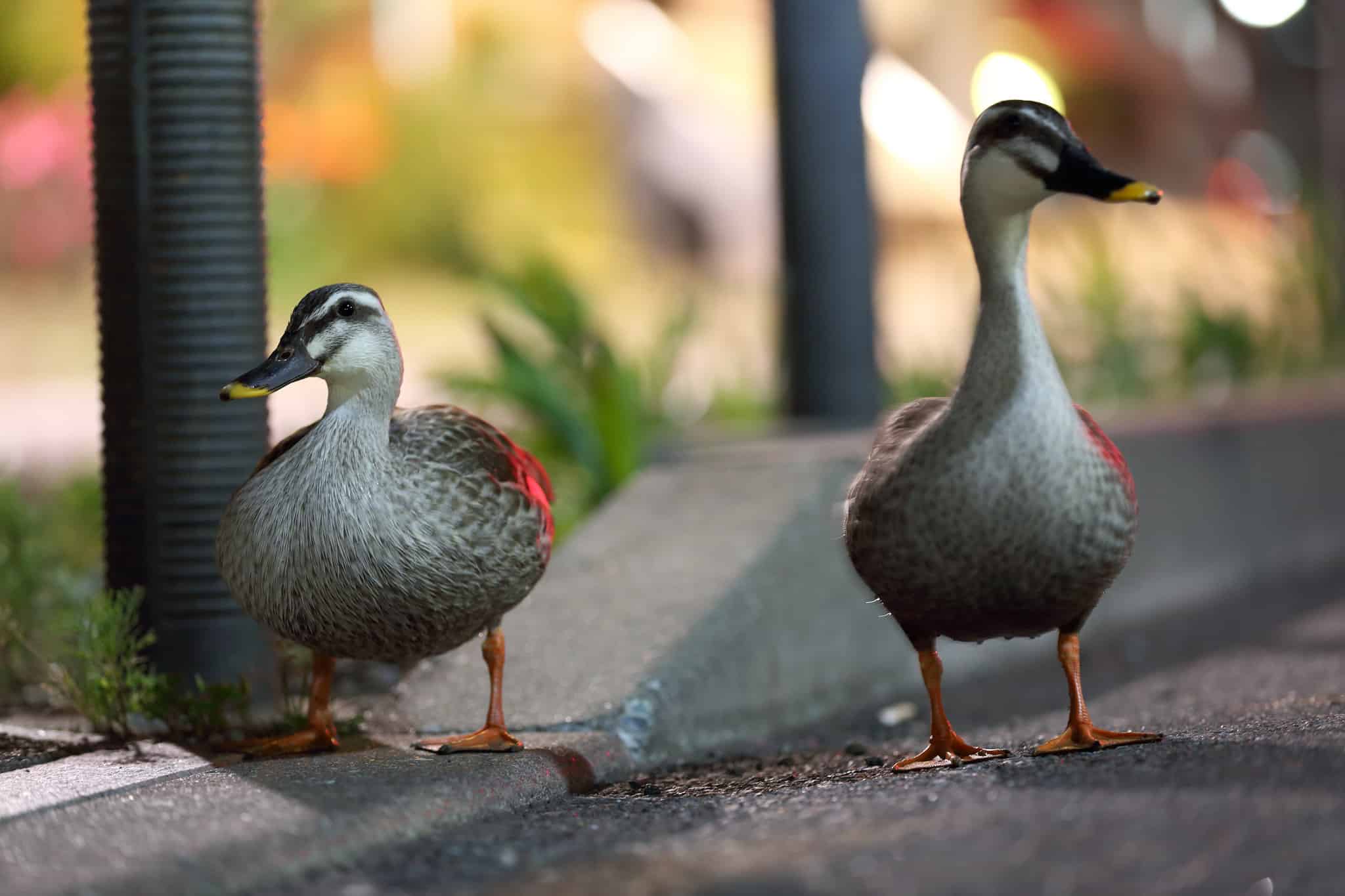 Ducks Out for a Walk
Today's Image of the Day is of these two ducks. I don't know about you but, for me, looking at this picture makes me wonder where these two are going or where they've been.
Did you know in Japan, ducks are being used as an eco-friendly alternative to harmful pesticides? It's true! Japanese farmers are releasing ducks into rice paddy fields so they can get to work eating all the insects and weeds. The nice thing about it is they leave the rice alone. Natural solutions are the best, aren't they?
Image by Tomohiro Ohtake | Used with permission via the Creative Commons Attribution-NonCommerical-ShareAlike 2.0 Generic license.