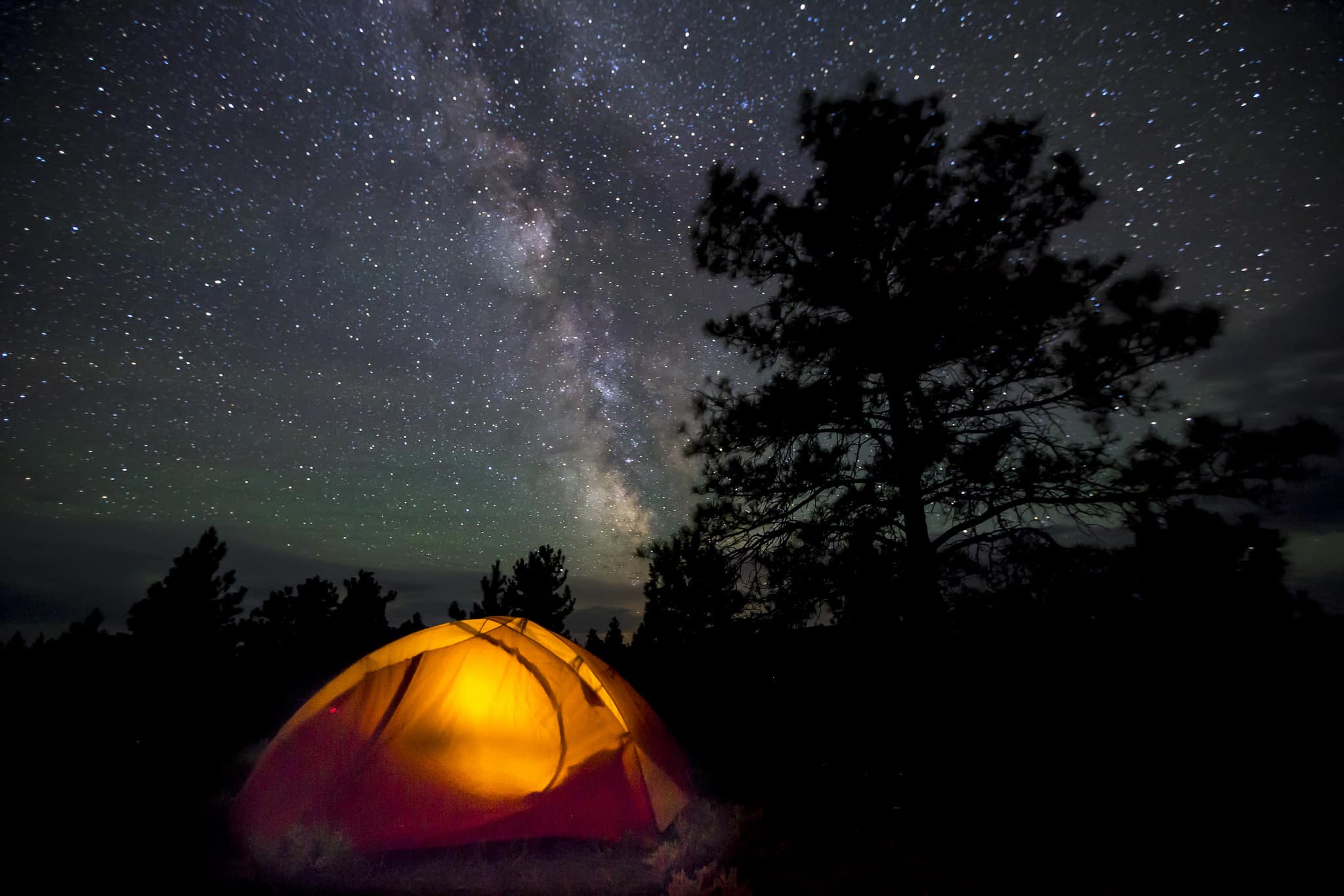 Camping Under the Night Sky
Ever have a fleeting moment when you just want to lay down outside, take a few deep breaths and simply stare at the night sky? Well, the Image of the Day we've chosen for today may allow you to do exactly that…minus the being outside or laying down part. Hopefully it will entice you though. Maybe it will get you thinking about what could be and then you too could plan a vacation or even a short trip out in nature to enjoy camping under the night sky.
Image by Bureau of Land Management | Used with permission via the Creative Commons Attribution-NonCommerical-ShareAlike 2.0 Generic license.