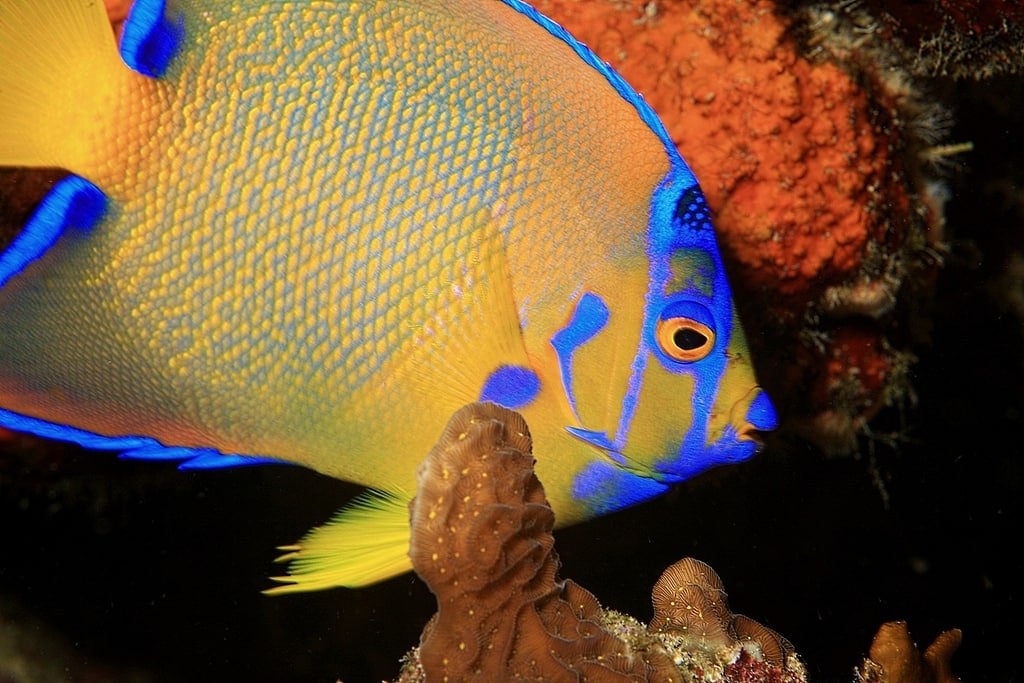 Bright and Colorful Angelfish
Nature has a way of sometimes just taking your breath away. We feel today's Image of the Day is one of those moments. Take a look at this amazingly colorful Angelfish. Not just a splash of color against the natural, orange coral in the ocean behind it, this beauty is a sign of life in its true element.
Image by Laszlo Ilyes | Used with permission via the Creative Commons Attribution-NonCommerical-ShareAlike 2.0 Generic license.