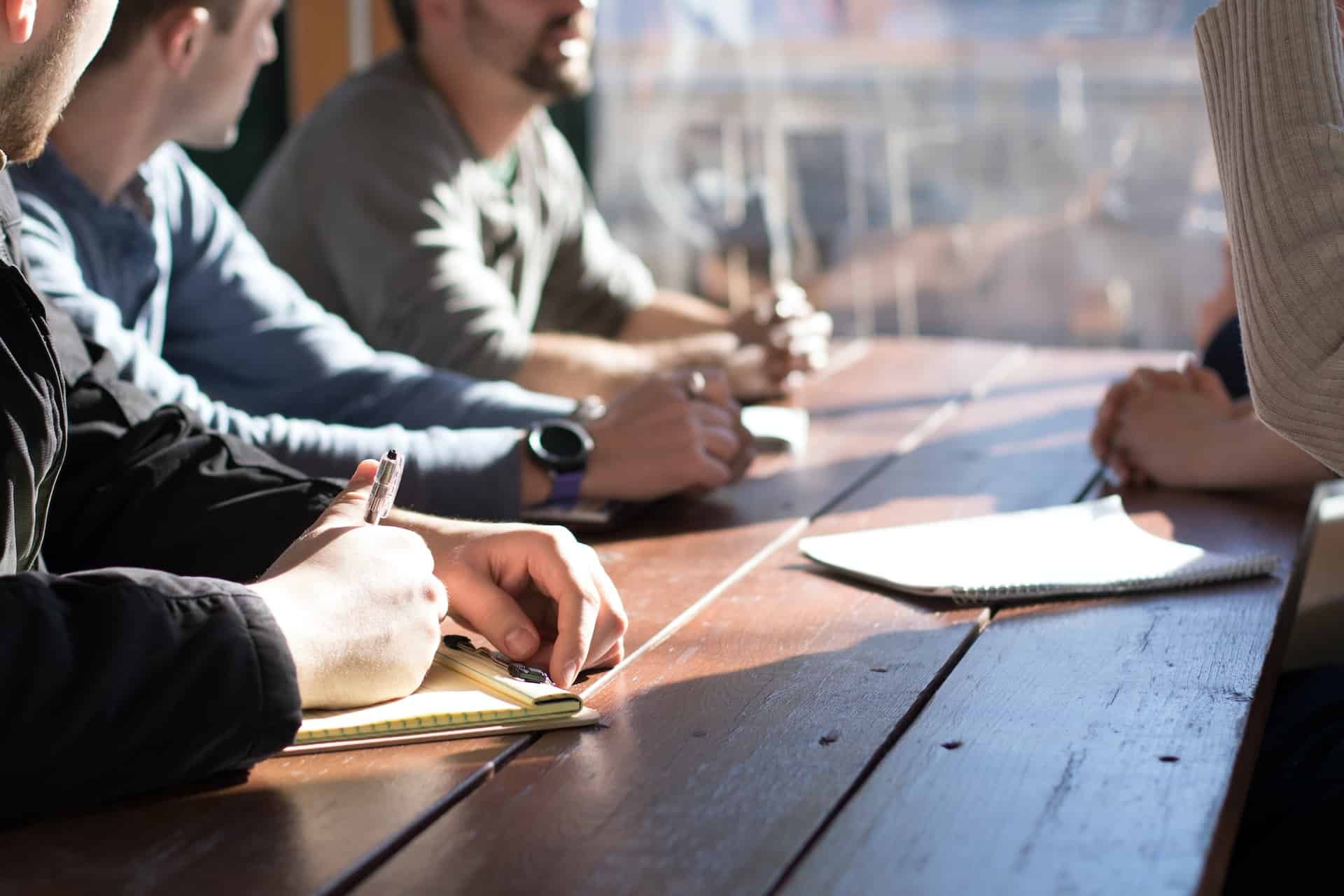 Building a Better Community With Eco-Friendly Initiatives
As a member of the community you have a lot of influence. People listen to you, and, in many cases, your advice can help them, or the town, in general. One of the talking points you should add to your agenda is how to integrate new, eco-friendly initiatives. 
By discussing how volunteering, building eco-friendly houses and using less energy can improve the environment, you can help people in your community live happier and healthier lives. Let's talk about a few of the initiatives you will want to bring up.
Volunteer Efforts
The first thing you should do is set an example by volunteering in your community in such a way as to educate and enforce sustainable living. There are many volunteer projects that can help the environment. For example, creating a class designed to teach children about environmental science and nature, building an event to support a local eco-friendly cause (like a local solar business or a water conservation company) or encouraging townspeople to join an environmental organization like Greenpeace or the Sierra Club.
One exciting project you can start is the creation of a community garden. If you live in a busy city, then there may not be many options for cultivating a green space. However, there are many benefits to gardening, including the ability to grow your own food, so you don't need to burn fossil fuels while driving to the store. You'll also be able to grow organic produce and avoid harmful pesticides and toxins. Simply find a spot in town where interested residents can get together and grow flowers, vegetables or whatever they like. This is also a great way to get members of the community out into the fresh air, which is essential for their overall well-being.
You can further encourage all citizens in your community to get outside by organizing an event where people clean up a local park. The great thing about this work is once you are done, you all have a wonderful park to enjoy. People can go there to play games, enjoy sports or just bask in the glory of Mother Nature.
Encourage Sustainable Housing
Another exciting tactic community members can try is to focus on eco-friendly initiatives in housing development. Currently, many new and existing homes are made of materials that aren't considered sustainable, including paints made with toxic vapors or gasses, asphalt or fiberglass roofing and dangerous insulation, among other items. 
Talk to city planners and developers about the importance of using sustainable materials. Materials such as bamboo produce very little waste and are highly flexible. Builders can also use alternatives to classic building materials. For instance, they can use precast concrete, which requires less energy to produce than standard concrete, or bendable concrete, which is stronger.
Buildings and houses require a lot of energy to design and construct. Excess energy increases the amount of carbon released into our atmosphere. Those particles create a layer over the earth which contributes to global warming. It is a dangerous situation, so it is in your best interest to convince builders to make a change.
It is important to note you should also set an example in your own home. Consider the use of solar panels to harness the power of the sun, instead of being locked down by the electric company. Also, install LED light bulbs and low-flow showerheads, which produce the same amount of light and water, but they are much more energy efficient.
Think About Transportation
A lot of the dangerous fossil fuels filling our atmosphere are created by the vehicles we drive. As a community member, you may not be able to tell people how they get from place to place, but you can lead by example and try to launch an initiative. 
For instance, you can cut out the pollution created by driving a motor vehicle by riding a bike to work, the park and the grocery store. If people in the neighborhood see you biking everywhere you go, they may follow suit. You may also be able to use some of your influence to convince a local bike shop to offer a discount to citizens who want to live more sustainably.
A way to have fewer cars on the road, in general, is to organize a carpool group. Add an informational page to the community website or hand out fliers advertising the creation of this carpool crew. Then you can recruit interested drivers who would be willing to be a good example. There is always a chance someone in town is at least traveling in the same direction as a fellow citizen, so carpooling can be a no-brainer when it comes to helping the environment. 
The odds are many people in your community are already making steps towards a more sustainable world by buying and driving electric vehicles. While that is a good start, one issue can be if everyone has their own charging station, then it is creating a lot of harmful energy. To get the best of both worlds, float the idea of installing communal car chargers. In addition to using less electricity overall, the fact that there is a pre-installed charger available for use may be enough to convince folks who drive fuel-operated cars to switch to electric. 
There are many initiatives you can start to help your community to become more eco-friendly. Consider these tactics to make your town a better place.