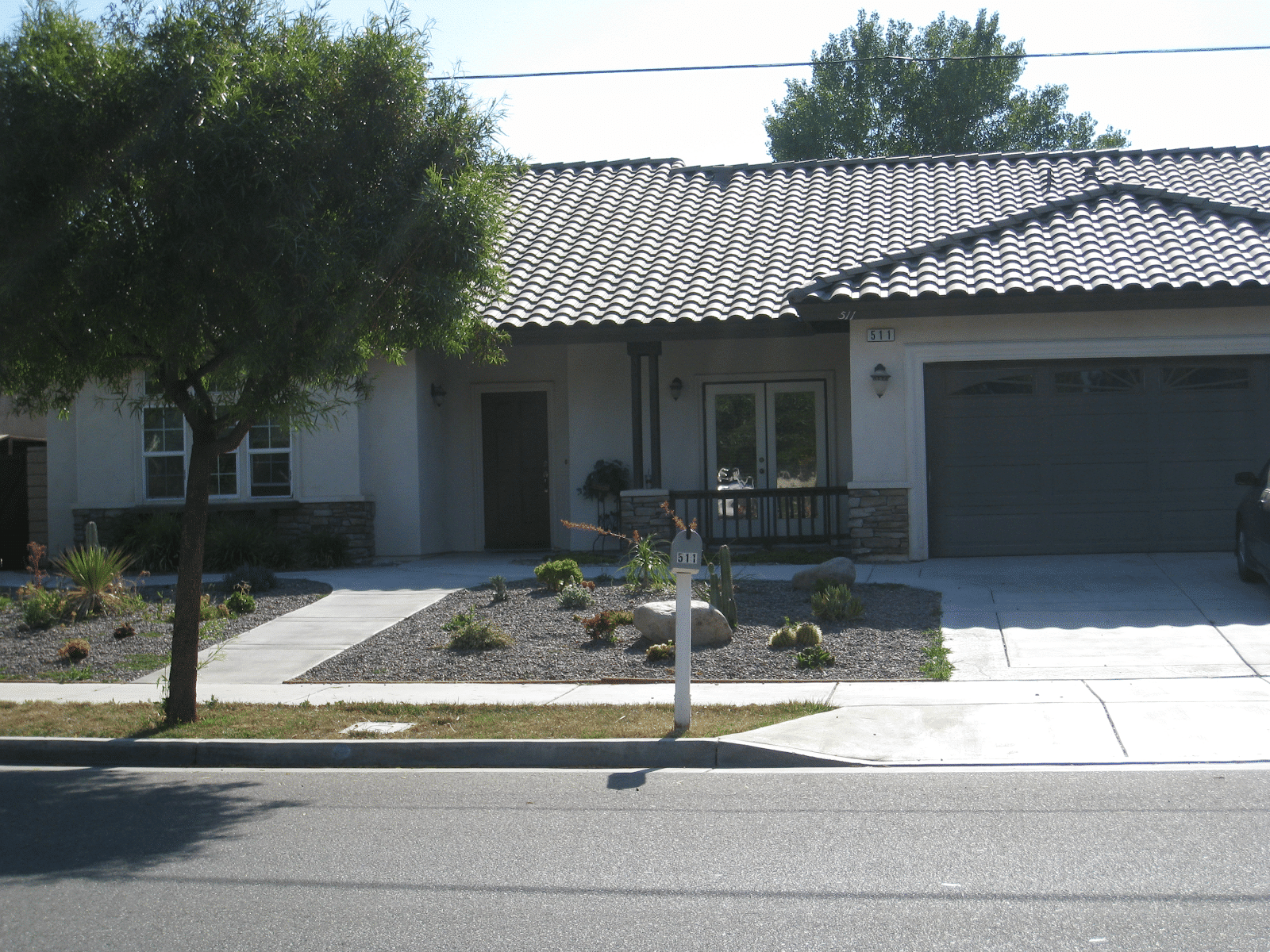 5 Green Exterior Renovations For Your Home That Reduce Energy Costs
There are very few sectors of society that are not at least partially committed to the idea of "going green," and the real estate market is no exception. After all, not only do green home features appeal to an environmentally-conscious clientele, but they can help homeowners save significantly on energy costs over time.
As such, when planning your next exterior renovation, consider any of the following green projects to help reduce your energy consumption.
1. Replace the Concrete Driveways
A clean concrete driveway is a standard of the "classic" suburban home, but more and more homeowners are realizing the headache this type of driveway brings with it. It takes considerable time and resources to keep concrete driveways looking pristine, with the following points among the energy-consuming upkeep required for concrete surfaces:
Professional cleaning to remove oil and grease stains from leaky vehicles
Machinery to replace cracked and damaged sections
Pressure washers to remove unsightly buildup caused by moisture runoff
When looking at driveway paving ideas, a better alternative would be to choose a gravel driveway employing permeable paver grids. These innovative structures hold gravel in place and eliminate the lumping and rutting common with traditional gravel driveways. Once laid, your gravel driveway should be effectively held in place and require little to no energy for maintenance over the course of its lifetime.
2. Look into Xeriscaping the Lawn
While xeriscaping, or the practice of using water-free alternatives such as stone or pea gravel in your lawn, scores highest on sustainability in terms of water savings, its ability to reduce energy consumption should not be overlooked.
Among the ways xeriscaped lawns lower energy consumption include:
No need for gas or electric lawn mowers or weed eaters to maintain appearance
Eliminates the need for the manufacture of synthetic fertilizers
No hauling away of grass clippings or other pruning byproducts
3. Use Composite Roof Tiles
One of the surest ways to see your energy bills skyrocket is through a leak in the roof. As heat rises, any weak spots in the roof will see all of the heat generated by the HVAC system escape through the top of the house if the roof is not well-sealed.
While traditional types of roof tiles such as wood shakes and asphalt shingles will typically lose their efficacy around 20 years, composite tiles can provide a similar aspect while maintaining an elite seal against nature's elements with little maintenance required on the part of the homeowner.
4. Improve the Siding
The siding of your home should provide an initial layer of insulation while requiring few resources for maintenance and repair on the part of the homeowner. In this respect, modern materials such as steel log and fiber cement score well on both fronts and maintain the rustic elegance of materials such as wood or brick.
5. Upgrade the Main Entryway
As your front door is likely to see its share of wear and tear on a daily basis as traffic comes and go from your house, it is only natural its ability to seal out air and moisture may diminish over time. Therefore, a new main entryway cannot only give your home an updated look that will enhance curb appeal, but it can reduce HVAC costs by doing a better job of controlling air flow.
To further capitalize on these energy savings, there are a couple of other steps you can take in conjunction with a new front door:
Spring hinges that will automatically swing shut. This is an excellent choice for families with children who are in the habit of leaving the door open
Trim around the frame, as there are a number of creative exterior door trim ideas designed to not only enhance the appearance of your entryway, but provide an additional barrier against air and moisture
Conclusion
The real estate market has been right in line with society's push to become more environmentally-friendly, with many modern buildings featuring a number of eco-friendly designs. As such, if you are planning an exterior home renovation, consider any of the projects listed in this article to help your home reduce energy costs.
Matt Lee is the owner of the Innovative Building Materials blog and a content writer for the building materials industry. He is focused on helping fellow homeowners, contractors, and architects discover materials and methods of construction that save money, improve energy efficiency, and increase property value.