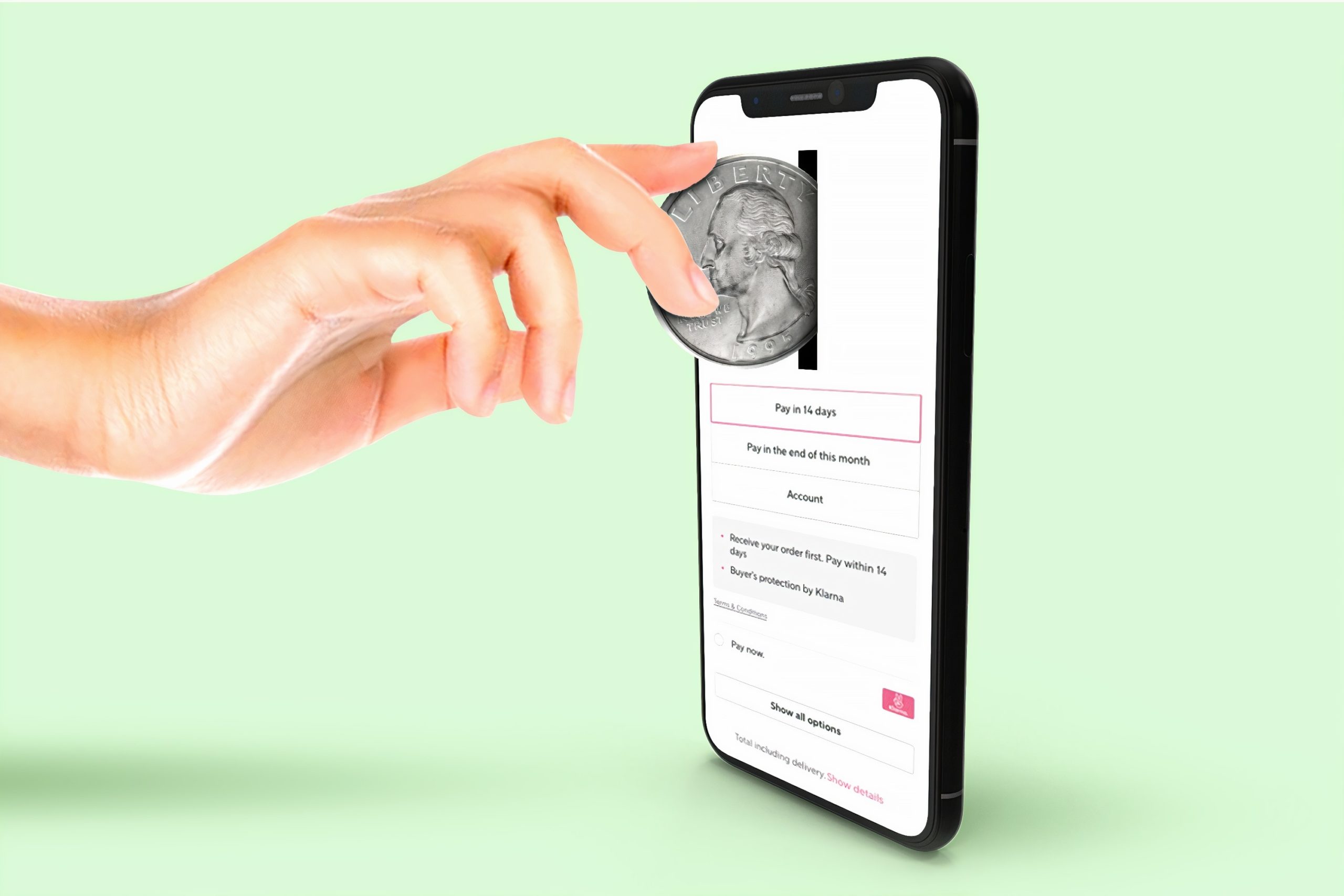 Unique Ways to Go Green on a Budget
In today's fast-paced environment, we are becoming increasingly conscious of the impact our behaviors and lifestyles have on the planet. As we continue to face issues around the world, like climate change and economic crises, we also develop a greater awareness of how and where we invest our attention, time, energy, and resources.
This, in turn, has ignited a positive shift towards continuously bettering ourselves and the world around us, especially regarding popular matters and trends like green living and financial stability. But how can we go green without spending a lot of green? Let's take a look at some savvy ways to be financially- and environmentally-responsible.
Use a Shared Electric Scooter
A popular topic of conversation surrounding green practices is transportation. For many, public transport (i.e., buses or subways), carpooling, and ride-sharing apps provide excellent commuting options that are less harmful to the environment than passenger cars. Others who want to kick their eco-friendly commuting up a notch will often choose to walk or bike to their destination—all of which help to reduce fuel consumption and thus greenhouse gas (GHG) emissions. And while we most certainly don't aim to knock those ideas, we also understand ride-sharing can be expensive, and walking isn't always the most efficient way to get around. 
However, there is another low-impact alternative with a fun twist—electric scooters. Many cities are seeing a rise in this shared micromobility trend. Companies like Bird and Lime, for example, offer electric scooters you can rent via cell phone apps, which provide several advantages to both our planet and our wallets. Not only do electric scooters use less energy than the current, most energy-efficient, U.S. passenger vehicle (the Tesla Model 3), but they are typically cheaper to utilize than the aforementioned standard alternatives. The standard cost to rent an electric scooter is around $1 to start and roughly .15 cents per minute after that.
Use Online-Only Financial Services
It seems as though technology might be onto something when it comes to supporting environmentally-conscious doings. As effortless as it is to pull out a smartphone to rent a scooter, it's just as easy and efficient to manage your finances through a mobile app. Aside from pure convenience, banking from a mobile device helps the environment immensely by avoiding unnecessary use of resources.
Take a minute to think of how many paper bills, credit card statements, and checks you receive in the mail, ultimately ending up in landfills. Making the switch to online banking would significantly limit the need for paper products, reducing waste, and saving millions of trees. In addition, it would help reduce carbon emissions by eliminating the need to drive to a local branch; not to mention the decrease in electricity usage by physical banks. A way to do good for the planet without spending a dime.
On a similar note, it's worth mentioning you can opt-out of receiving other junk mail offers by calling 1-888-5-OPTOUT (1-888-567-8688) or visiting DMAchoice.org, where the service includes a processing fee of $2 for ten years. A small price to pay for an even greater impact on the environment!
Rethink Your Food Choices
Living a more sustainable lifestyle is ideal for many of us unless, of course, funds are tight. But as you now know, it's not impossible—even if it may seem that way from the sticker shock of certain items such as organic foods.
As the Organic Farming Research Foundation puts it, "The organic price tag reflects the costs of growing produce in environmentally friendly ways." Meaning, during the farming process, instead of using chemicals that pollute waters and harm the environment and ecosystem, farms must employ more labor as an alternative means of pest control, which can drive up costs. 
However, if you can't opt for organic, you can still make a difference without breaking the bank. You might consider small changes, like ordering smaller portions when dining out. Besides being a less expensive option, it saves on takeout boxes and food waste. Additionally, you can choose to reduce the amount of meat in your diet. Not only is meat more expensive, but according to a Wealthsimple article on environmentalist consumer concerns, eating 100 calories of fish has an ecological footprint ten times higher than eating 100 calories of potatoes.
Remember, every little bit helps! Your wallet and the planet will thank you.