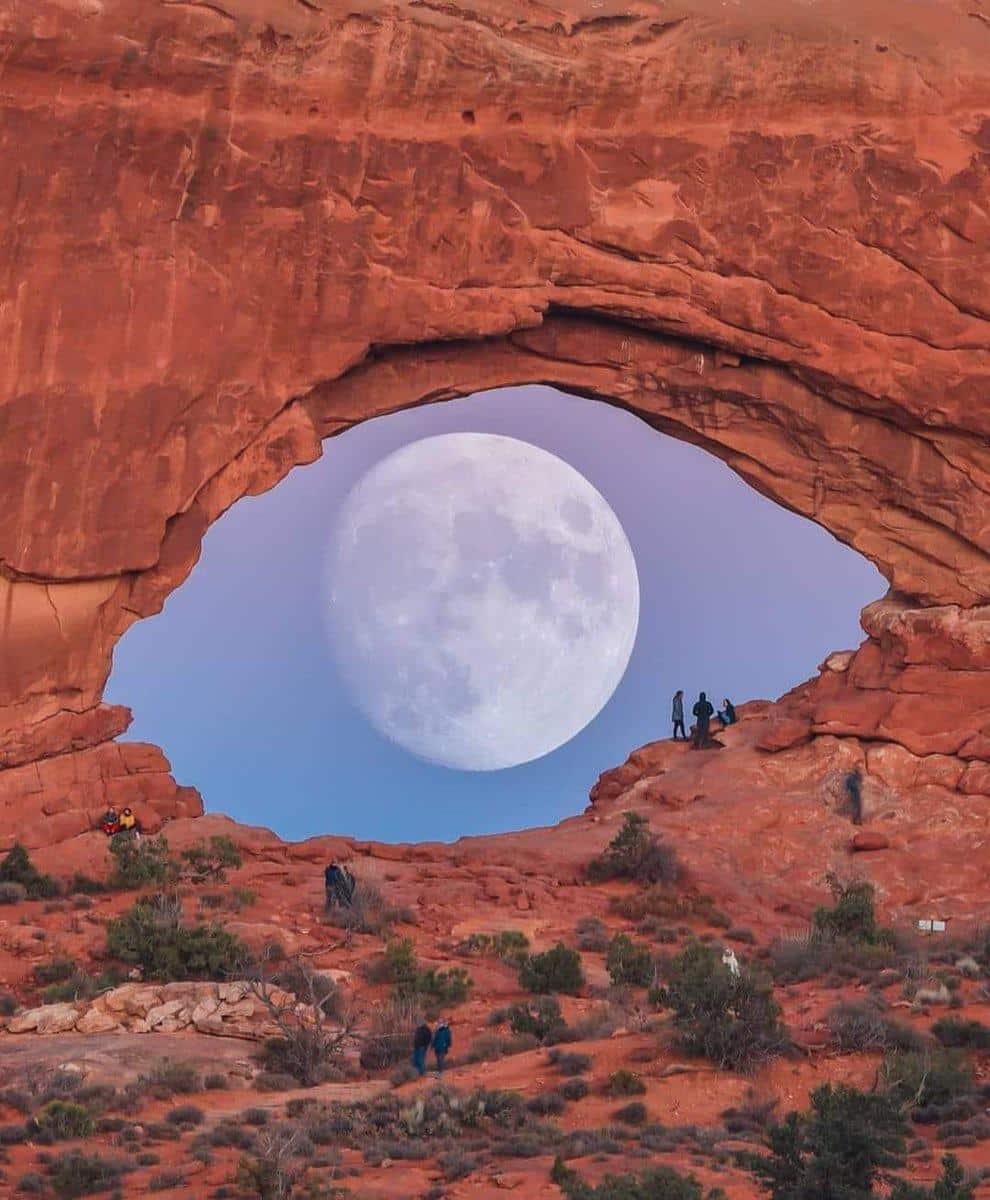 The Eye in the Arch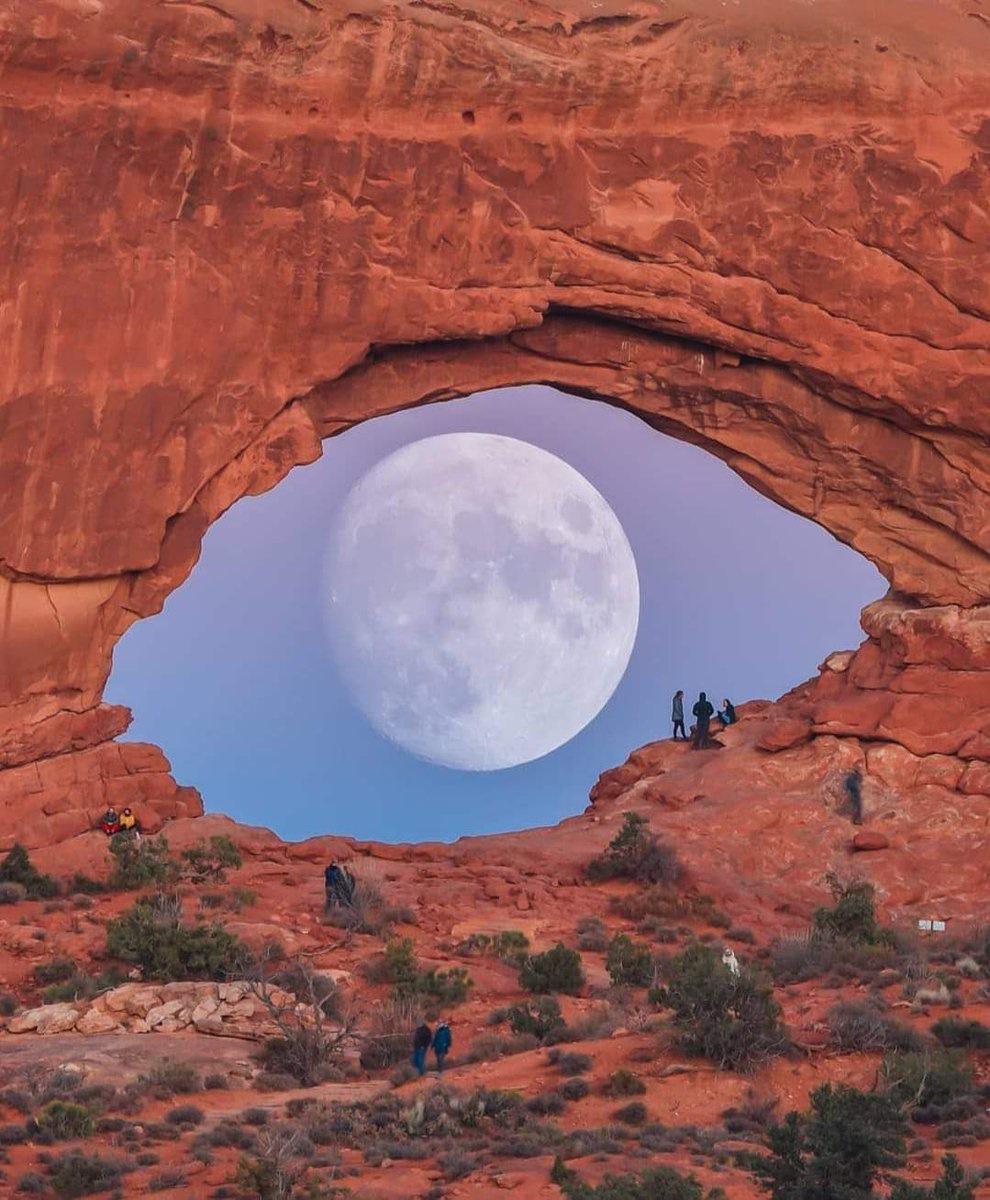 We are so grateful to our Biofriendly Planet readers as someone reached out and let us know that this image was taken by photographer Zach Cooley.
We couldn't help but marvel at this stunning photo of a seemingly omniscient eye watching over Earth, which was achieved over two nights of single shots and double exposures.
Image was taken at the Arches National Park outside of Moab, Utah.