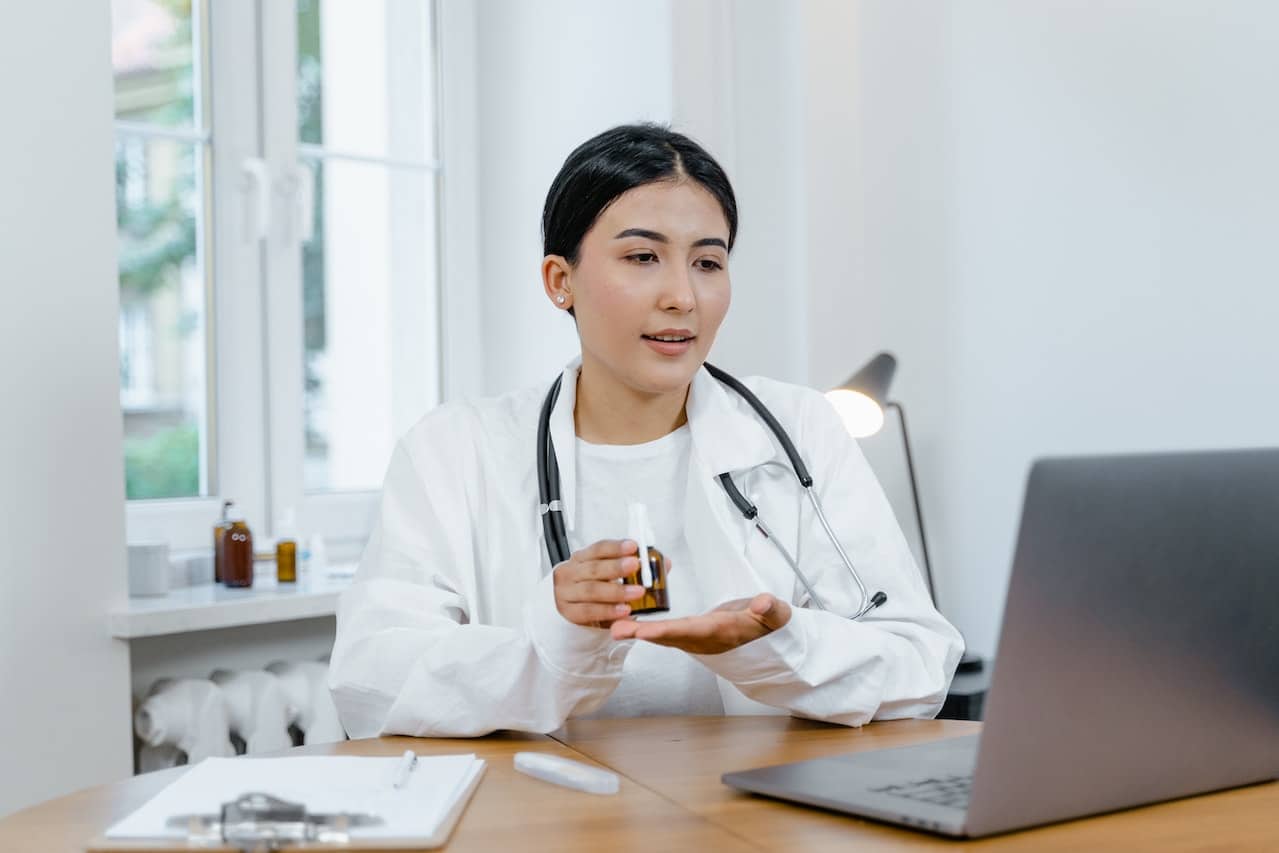 The Environmental Benefits of Telehealth and Telemedicine
Telehealth and telemedicine have become synonymous with convenience. But did you know choosing to meet with your care practitioner in front of a screen can also help save the planet?
Three years ago, online health care services were sparse. Now, almost all organizations in the industry offer a virtual option for care. Find out four ways online care delivery makes health more accessible and environmentally sustainable.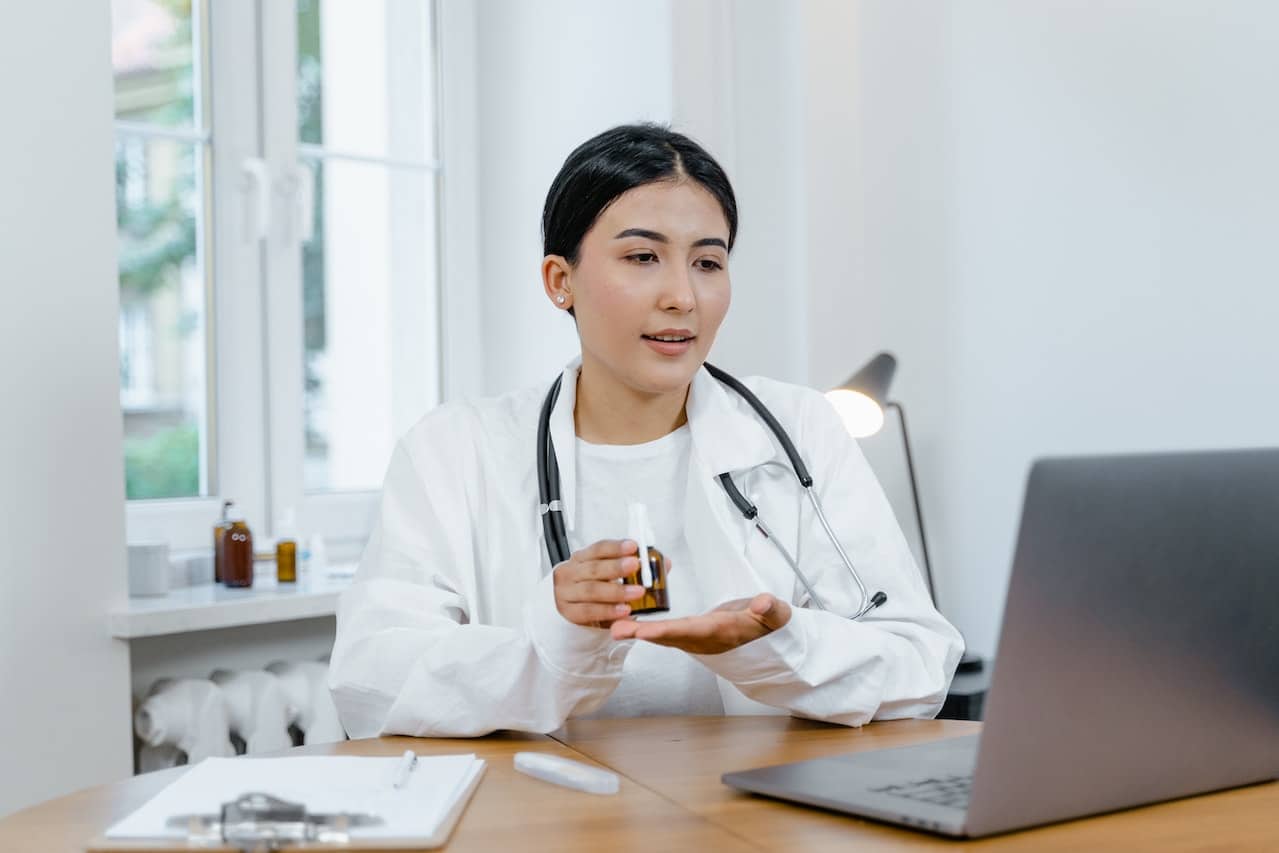 1. Reduce Greenhouse Gas Emissions (GHGs)
The transportation and health care industries are major contributors to greenhouse gas emissions. When these gasses reach the atmosphere, they trap heat and raise the Earth's temperature, leading to global warming. You add to the pollution by using a car to get from your home to your doctor's office.
This is where telemedicine and telehealth support environmental sustainability. Health care services delivered virtually can eliminate the GHGs associated with travel — especially in remote areas. As a result, this decreases the pollutants released into the air.
The impact seems minor. However, as the demand for health care balloons to an unbelievable degree — attributed to the aging population and increase in the prevalence of chronic conditions — a high number of patients will take multiple healthcare-related trips. Repeated visits to doctor's offices, rehab centers and hospitals mean more GHGs.
How about the GHGs from using telemedicine equipment? Stanford Health Care (SHC) avoided 17,000 metric tons of GHGs in 2021 when some in-clinic visits converted to phone and video appointments. After SHC's telemedicine option launched, several department did more virtual visits, which resulted in fewer GHGs.
2. Minimize Individual Carbon Footprint
Your carbon footprint is the total amount of greenhouse gasses generated by your actions. One American has a 16-ton carbon footprint annually due to several activities, including driving, heating a home, cooking meals and using electricity. Even the meat you buy at the grocery store uses a certain amount of carbon dioxide during production. This figure needs to scale down to 2 tons by 2050 to prevent the Earth from becoming 2° Celsius warmer.
Similar to reducing GHGs, you minimize your carbon footprint when you drive less and meet your doctor virtually. Other activities associated with in-person consultation can also raise your carbon footprint, such as turning on the boiler and lights to take a shower.
3. Cut Down Indirect Emissions
Telemedicine and telehealth leverage sustainable digital tools and get rid of other materials. This concept is called dematerialization, which reduces the number of raw instruments necessary for one activity.
When you opt for online therapy or checkups, you help the environment by going paperless. Manufacturing paper and print products causes carbon emissions. Accessing digital test results and medical reports eliminates the demand for the printer, paper and plastic needed to create physical copies of your documents. Additionally, care providers enjoy the convenience of going paperless and using practice management software or electronic health record systems for storing patient data rather than keeping physical records.
4. Terminates the Need for Clinic Spaces
Care providers can also work remotely, save energy and support the environment in their own little ways. Private clinics and medical offices use air conditioning, air purifiers, lighting and other heavy appliances that consume significant kilowatts of electricity.
These electrically-powered machines emit carbon dioxide which contributes to global warming. By delivering care virtually, patients and providers can save energy from operating and maintaining a clinic space, and reduce emissions by omitting travel.
Support the Environment by Shifting to TeleHealth and Telemedicine
TeleHealth and telemedicine are two of the best solutions enabling the health care industry to support the environment. By going digital, health care professionals and their patients can curtail greenhouse gas emissions and individual carbon footprints. Little efforts in health care have significant impacts on environmental sustainability and can ultimately make a difference.