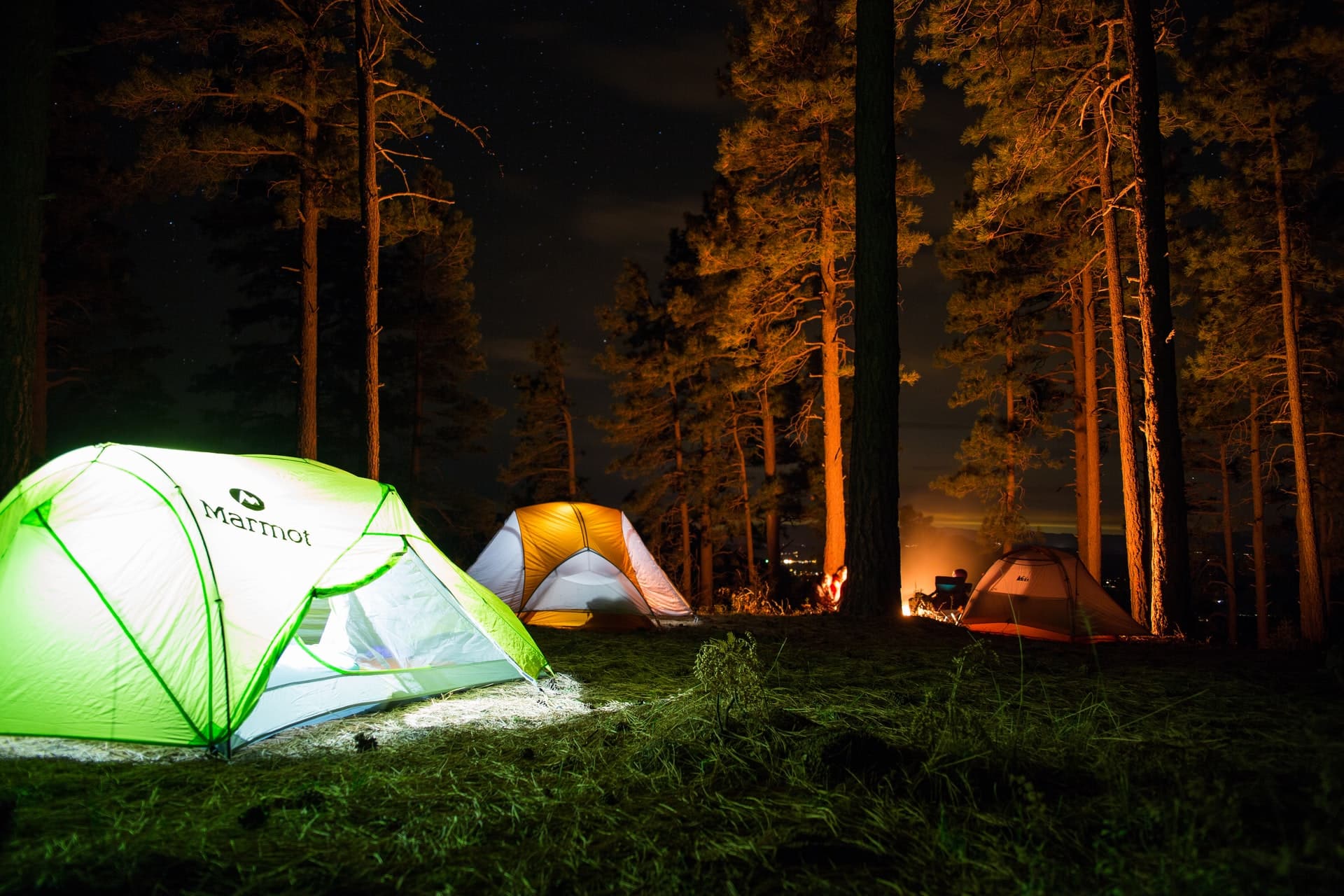 Surprise Your Outdoorsy Loved Ones with Sustainable, Ethical, and Eco-Friendly Gifts
Every year we get a chance to surprise our outdoorsy loved ones with gifts, whether it's for their birthdays, Valentine's Day, or during the holidays. It's one of the simplest ways to show love and affection. To make this year's gift-giving even more special, we're giving you a list of sustainable, ethical, and eco-friendly gifts that are also perfect for giving back to Mother Nature.
Take a DIY Approach to Holiday Gift-Giving
The holidays can be lots of fun. In fact, the holidays are the reason many of us look forward to winter. However, it also happens to be the most wasteful season. From shiny gift packaging and Christmas decor to all those bows and wraps, waste can easily start to accumulate if we're not careful, only contributing to already overflowing landfills. This is why you might want to rethink your approach to holiday gift-giving this holiday season and take the DIY route.
[my_ad_code]
Surprising your outdoorsy loved ones with awesome DIY gifts is a great way to stay biofriendly during holidays, and it can be anything from a nature wreath to an eco-friendly at-home spa set to a basket filled with homemade air fresheners made using essential oils. As long as it's creative, meaningful, and zero-waste, you're sure to amaze your outdoorsy loved ones during the most wonderful time of the year.
Be a Mindful Shopper During the Holiday Season
Being crafty and making your own gifts during the holiday season is a great way to cut down on holiday waste, but if taking the DIY approach to gift-giving isn't an option – don't worry. You can still make your winter holiday gifts more ethical, green, and sustainable by following a couple of eco-friendly holiday shopping tips.
For instance, if your outdoorsy person loves all things vintage, consider getting them some vintage accessories and clothing instead of getting them the hottest selling item on the shelves right now. Thrift and vintage stores are real goldmines for anyone looking for something unique. Also, try to shop locally and support your local small businesses. Not only does this help reduce the need for shipping packaging, but it also gives small businesses much-needed support, especially during these trying times.
Look for Practical and Functional Eco-Friendly Gifts
Even if you plan on getting something new for the outdoorsy person in your life, you can still manage to be an eco-friendly shopper. Look for gifts that are practical, functional, and serve a purpose, while also being eco-friendly and sustainable. Think about the items your outdoorsy friend, partner, or family member can use when embarking on an outdoor adventure.
Something cool and practical such as a quality OTF knife can be a great tool for an outdoor lover and can come in pretty handy in those situations when a classic folding blade just won't do. A survival backpack is another practical gift you should consider, and the same goes for reusable water bottles and portable solar cookers. The more use they can get out of it, the more eco-friendly and sustainable the gift is.
Surprise Your Outdoorsy Loved Ones with Useful Gadgets and Gear
Speaking of practical gifts, you want to consider the activities your earth-loving pals enjoy the most. For instance, if your outdoorsy loved ones are fascinated with nature and try to spend every minute of their day enjoying it, often taking hiking and camping trips, the best way to surprise them is to get them some cool gadgets for camping. These include everything from water filters and portable espresso makers to simple tents and coolers for storing their protein bars and hiking snacks.
On the other hand, if your outdoorsy person is also a globe-trotter and likes to stay environmentally-friendly on their travels, you might want to look into some gifts to make their trips easier and smoother while also being mindful of Mother Nature. Make their trips more convenient by getting them collapsible coffee mugs and travel bottles, picking natural, travel-sized beauty and skincare products, as well as biodegradable toothbrushes. Take it a step further by getting them environmentally-friendly travel add-ons, which can be anything from eco passport holders and packing cubes to reusable tote bags and eco-luggage.
Opt for Ethical, Organic, and Compostable Products
As every outdoor lover knows, keeping the environment intact and leaving no trace is essential when embarking on an eco-friendly camping trip. When packing for one, they need to be careful and pack only those items that are reusable or biodegradable and avoid bringing any single-use, disposable products to prevent polluting the environment.
One way to help them prepare for their outdoor adventures is to get them thoughtful gifts, but also zero-waste ones. Surprise them with a pack of eco-friendly camping meals in compostable packaging, opt for ethically sourced blends of tea in biodegradable tea bags, or give them organic, fair trade chocolates as a tasty snack to indulge in after a lengthy trek. You can also get them reusable straws and a cutlery set, bento boxes, beeswax food wraps, or BPA-free, non-toxic reusable coffee cups. The options are pretty much endless nowadays!
[my_ad_code]
Wrapping up
Gifts are perfect for showing others a little love. Use the tips above and you're sure to make your gift-giving journey more meaningful, eco-friendly, and sustainable.