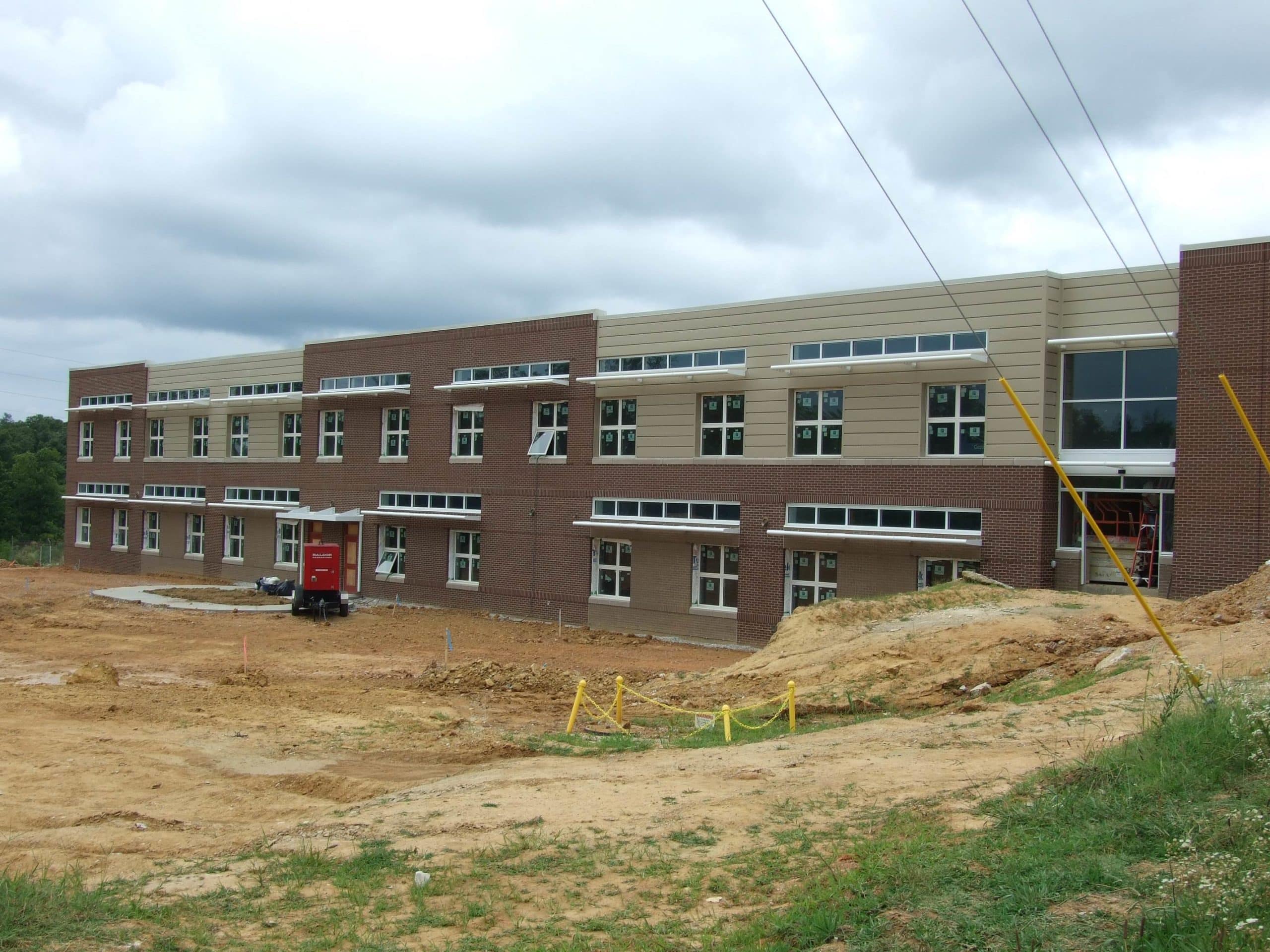 Some Real Costs of Going Green
When it comes to "going green" you've probably heard companies use the excuse of cost as a reason for not switching to a more environmentally-friendly method of doing business. This is true of individuals as well, but is this really just an excuse or is it the truth? Is the cost of going green too much for some businesses or individuals to afford?
Let's take a look at a few examples of some real costs of going green:
Solar Energy: We all know there are costs involved in turning your home or business into a solar-powered one. Of course these costs depend on what kind of solar power you are looking at installing. Are you looking for a solar water heater? Solar panels for your roof? Or are you looking at tapping into solar energy in a more passive way?
As of right now there is a 30% federal tax credit on solar energy systems including solar water heaters and solar panels. Many local utilities also provide incentive programs for individuals or businesses who install solar panels. In Los Angeles, the Department of Water & Power caps their residential incentive program at 75%, but per their website, most customers have received a payment of between 30-50% of their solar system costs.
So let's say your solar panel installation costs were about $9-10 per Watt to install. With the average installation being approximately 3 Kilowatts (3000 Watts), you are looking at anywhere between $27,000-$30,000 minimum costs.  With the 30% federal tax credit and let's say only a 30% tax incentive from your local utility, that cost comes down to around $12,000.  Factor in how much you will save on monthly/annual utility bills and installing solar panels becomes a lot less costly than originally thought.
Water Conservation: Water conservation has many facets, you can go all out and get a solar water heater, low-flow or tank-less water systems, replace all the water fixtures in your home with water-efficient ones, etc.  You can also go simple and do things like take showers instead of baths, turn off the water while you brush your teeth, use bath water to water your plants, run the dishwasher only when it's full, etc.
If you want to take it to the next level you can buy things like this Deluxe Water Green House EcoKit™. For less than $60 you get water-saving tools such as a hand-held massaging showerhead (that uses less water without sacrificing water pressure), leak detection tablets (to help you find any leaks your toilet may have), a swivel aerator for your kitchen (to help save water while washing dishes), toilet tank bag (which can displace 0.8 gallons per flush) and more.
Of course if you are going to go all out, check out this EcoLogic™ toilet. It'll run you about $300, while other eco-toilets can run anywhere between $100-$2000 a pop. However this one received the EPA's WaterSense® label for using at least 20% less water than a standard 1.6-gallon toilet, while still maintaining strict flushing performance guidelines. (Which we all know is a good thing to maintain!)
Cutting down on chemicals/toxins: For an individual or family, this can be as simple as getting rid of your toxic cleaning supplies and buying eco-friendly cleaners. Or better yet, making your own cleaning supplies.  Cutting down on our use of chemicals and toxins is a simple way to go green. However, for some businesses, it may not be so simple.
Take for example a dry cleaner. Cost is a real concern for an independent dry cleaner who is looking to turn over a green leaf. Many dry cleaners still use perc machines to dry clean clothes (although I'm not sure why considering the EPA classifies perc as a Toxic Air Contaminant). If they need to purchase a brand new machine, it could cost them upwards of $175,000.
However there are a few options…if a dry cleaner is currently using a hydrocarbon machine, they could potentially convert their machine over to a greener cleaning method, such as GreenEarth® Cleaning, without having to purchase a new machine. Other options include switching over to a CO2 dry cleaning machine or wet cleaning equipment. All are greener choices than using perc, so take a look at this chart and see which you would prefer be used on your clothes.
Another example of someone cutting out chemicals is the Organic Farmer. You'd think it would be simple to switch from growing fruits/vegetables using toxins or pesticides and become an organic farmer, right? Well, did you know in order for the USDA to certify a farm as organic that farm has to submit a list of all substances applied to the land for the previous 3 years? That means it has to be free of all prohibited pesticides for 3 years running in order to be certified as an organic farm.
I also came across this document from the California Certified Organic Farmers about the costs involved with and the importance of Handweeding in Organic Farming.
There are many more examples I could give you, but hopefully you get the idea. Going green doesn't mean you need to spend a lot of money. Yes, there are costs involved as you move over to a more eco-friendly building or business. But if you do your homework and research out potential tax credits, your costs may soon balance out.
As a final note, I suggest checking out these smart conservation tips that can save you a lot without costing you a lot! And if you have been considering making energy-efficient changes to your home, please take a moment to figure out what changes best suit you and why now may be the right time to make those green changes.