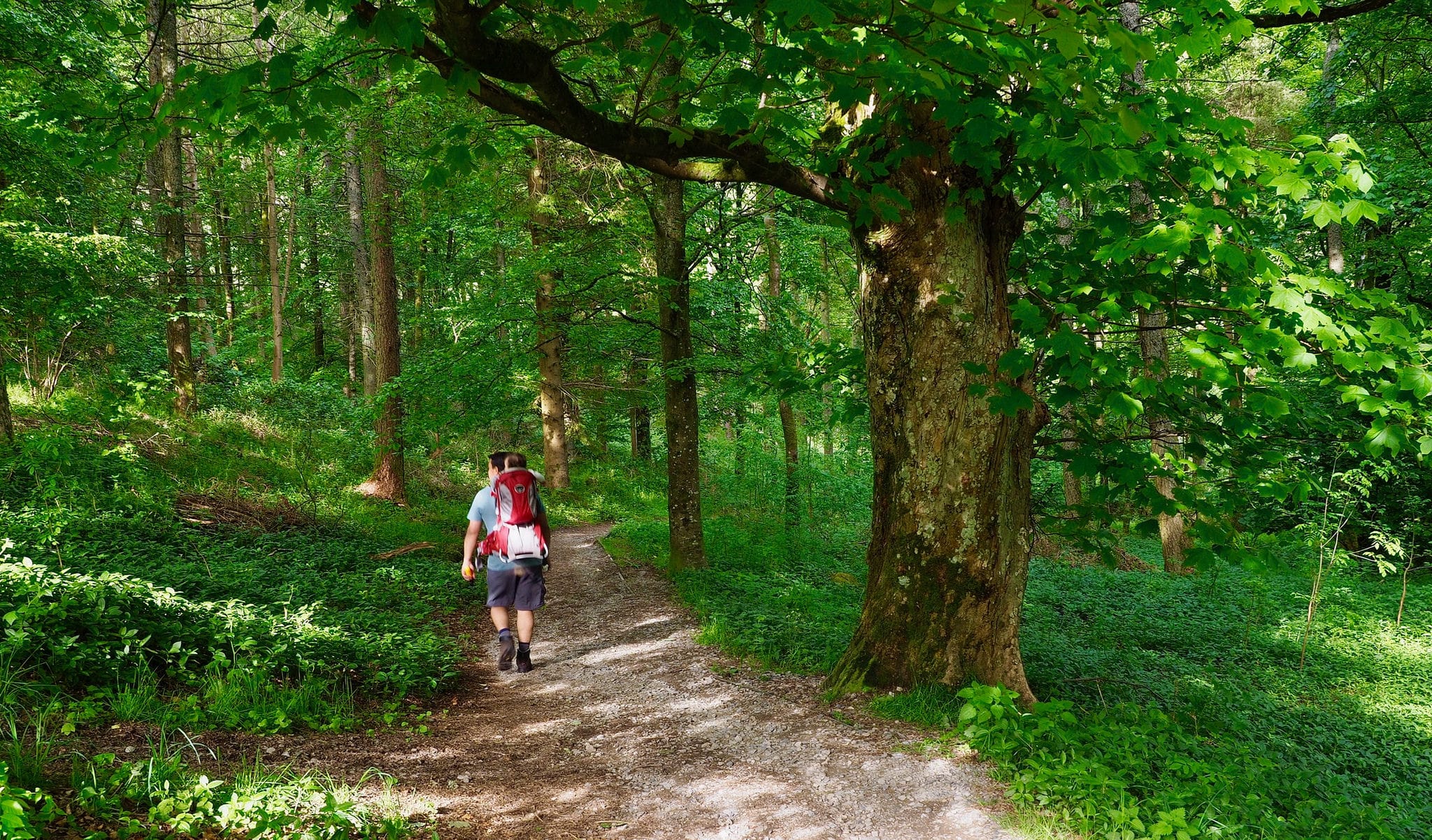 Seeing the Forest Through the Trees
Because getting outdoors is a simple, green way to lower stress levels and connect with nature, today's image of the day is this beautiful forest shot. What could be better than going on a walk through the forest? We all could afford to soak in the beauty, breathe in the fresh air and take the time to connect to the world around us. Just make sure to focus on seeing the forest through the trees.
Image by Rogerio da Silva | Used with permission via the Creative Commons Attribution-NonCommerical-ShareAlike 2.0 Generic license.