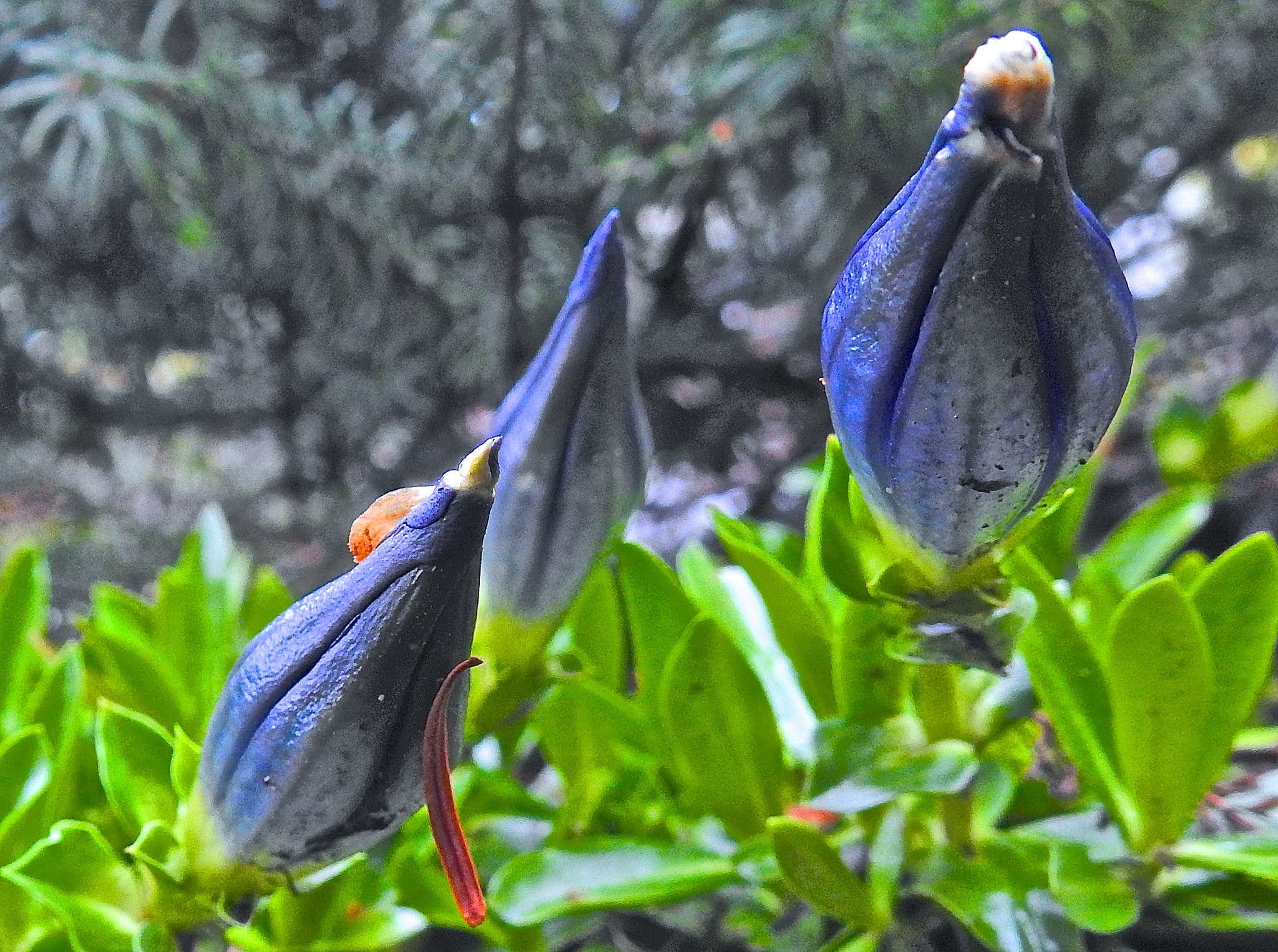 Flowers About to Bloom
One of the best parts of spring is the millions upon millions of flowers in bloom. Take these gentians, that are just about to bloom, for example. Such a wonderful sight to see. It's so easy to get mesmerized in the beauty of nature.
Image by Peter Stevens | Used with permission via the Creative Commons Attribution-NonCommerical-ShareAlike 2.0 Generic license.