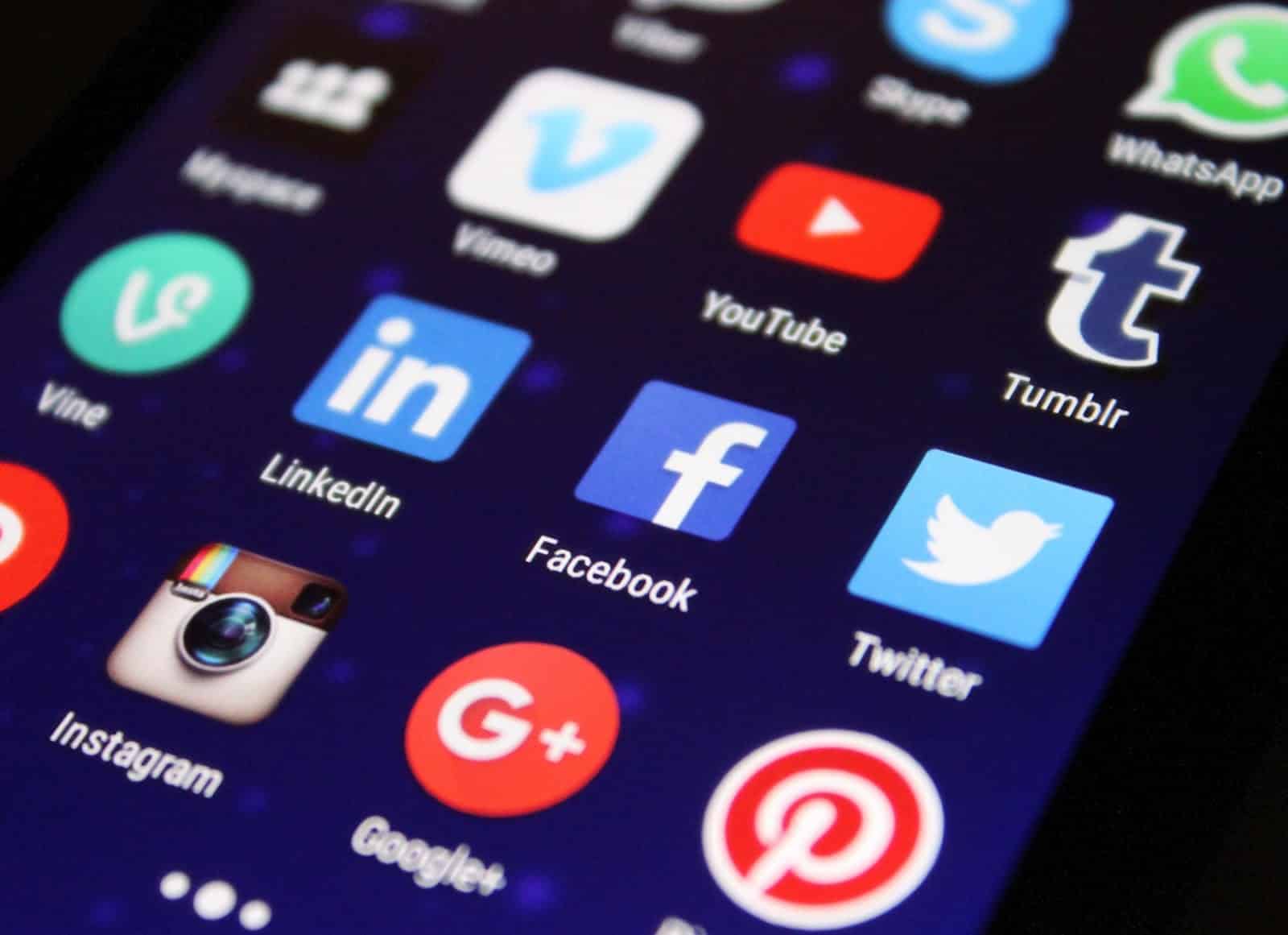 Repurpose: 11 Things To Do With Your Old Cell Phone Other Than Throwing It Away
There's nothing quite like opening up the box containing your brand new smartphone. The smooth, reflective glass and the shiny, slim body all provide pathways to modern social constructs and connections with the digital world. Now that you have a newer model, what should you do with the phone you no longer use? Rather than letting your old phone take up space or collect dust in a drawer, you can actually continue to use it to make your life easier. 
Your old cell phone is a mini-computer with hardware and software that is serviceable and valuable. Even if your old phone no longer has a cell signal, it can still connect to open and available Wi-Fi connections and allow you access to the internet and any apps you downloaded. You can get rid of your old phone by trading it in, selling it, or recycling it, but you are likely to get more for your money by putting your old phone to good use. Here are some practical and unique ways to repurpose your old cell phone.
1. Video Chat Device
Do you communicate via video chat devices, such as FaceTime, Skype, or Snapchat? If so, your old smartphone can be the go-to device for family video chats. All you will need to make it work is Wi-Fi coverage.
An extra phone dedicated for video chats means when your children want to video chat with their friends or family, they can use the old cell phone. Your new, primary smartphone will be open for any important calls or texts you may need to see. 
2. TV Remote
Although many media streaming devices come with a remote control, those controls tend to be small, making them harder to use and easy to misplace. If you do lose your remote, don't spend the money to replace it. Instead, turn your old cell phone into a TV remote.
Streaming services, whether you have Apple TV, Roku, or the Fire TV Stick, have their own apps. Download the app for your streaming service onto your phone and link your account to it. From there, you can use your phone as a remote control for that system.
3. VR Headset
Tethered VR headsets for virtual reality gaming typically come with a high price tag, with users paying upwards of over $1000 for high-quality sets. However, if you have an old Samsung smartphone (Galaxy S9, S9+, Note 8, S8, S8+, S7, S7 Edge, S6 Edge+, S6, S6 Edge, Note 5, A8 Star, A8, or A8+), you can easily turn your old phone into a VR headset.
Purchase the Samsung Gear VR, then download the Oculus app on your phone. Take your old Samsung phone, slide it into the Gear VR, and start enjoying some virtual reality gaming fun.  
4. Home Security System
Digital home security systems are incredibly popular, but they can often be expensive. You can avoid spending money on a new home security system by turning your old cell phone into a cheaper version that performs just as well. With the Wi-Fi and built-in, high-resolution cameras, your phone can be used to monitor your home around the clock.
For basic surveillance, you can download the Skype app and adjust the setting to accept incoming video calls automatically. You can call the phone anytime you want to check out what's going on in and around your home when you're not there.
If you want more sophisticated monitoring techniques, consider downloading a home security app on your old smartphone, such as Presence, Alfred, Manything, or AtHomeCamera. Install the app on your phone, set up your account, then place your phone where you want access to live video streaming. Place it at the front door or use it as an in-home camera to check on your pets when you're on vacation. Keep your phone plugged in while in use, and have the phone send you updates on when movement is detected to your primary smartphone.
5. Dashcam
A dashcam is an added element of security in your car. It can record traffic incidents and accidents, both those happening around you or ones you are involved in, for which you may need a digital copy. Although dashcams are relatively inexpensive, why buy one when you've got a ready-made cam in the form of your old cell phone? Purchase a mount to attach your phone to the car's dashboard, then plug the car charger into a power source and download a Dashcam app. You'll have a camera ready for when you need it most.
6. Baby Monitor
There's no need to purchase expensive baby monitors, no matter how cute they look. Your old smartphone is a perfect substitute, and you don't have to pay anything extra out of pocket.
Download a baby monitoring app, such as Baby Monitor 3G or Cloud Baby Monitor, onto both your old cell phone and your new primary smartphone. Place the old phone in the baby's room, making sure the camera is facing the crib. You don't want the camera too close to the baby, but far enough back so you can see all around her. 
Follow the instructions for privacy settings on whichever baby monitoring app you choose to install on your phones. Make sure you are the only person who can watch the live stream of your baby by ensuring the password for your Wi-Fi network is secure.
7. DIY GoPro
You can spend hundreds of dollars on Go-Pro style cameras, but you don't need to if you have an old smartphone that records HD video. Just strap your old phone to anything and take it with you on your adventures. Look for a universal head mount specifically made for smartphones, or ideally, your exact phone model. 
If you're taking your phone through some rough terrain — if you are cycling, mountain climbing, or horseback riding — consider getting a Bluetooth shutter remote. This device fits in your pocket and lets you start and stop recording on your phone without having to hold your phone during your experiences.
8. Alarm Clock and Sleep Tracker
Because many smartphones have built-in alarms, you can use your old phone as a bedside alarm clock. The alarms still work, even if you don't have cell service activated on the phone anymore. The same goes for any alarm apps you may have downloaded on this phone, including white noise apps or sleep assistance apps.
You can use your old phone as a sleep tracker, too. Use an app like Sleep Cycle to track when you fell asleep and how well you slept during the night. Data is presented in graphs with details explaining what is working for you when you sleep and what is not. Most sleep apps will offer suggestions to improve your sleep habits, so use your old phone to make this part of your health a priority.
9. Gaming and Entertainment Center
Did you know your old phone can be a central location for music, gaming, and movies? Your backup smartphone is the perfect entertainment center for all of your interests. If you love music, turn the phone into an MP3 player. Subscribe to a music streaming service and crank up the tunes or use the phone to listen to radio stations from around the world. Use the phone as a media library to store your favorite TV shows, movies, and videos, then stream them to other devices in your home.
If you or your children love video games, you can use your old cell phone as a mini-gaming system. There are plenty of mobile games to download, and some work without an internet connection. Let your kids play games on this phone in the car on a road trip, or use the phone to play your favorite games or watch a show while flying to your destination.
10. GPS Tracker
Having the right directions when you're driving in unfamiliar territory is critically important. Your old cell phone can be the perfect GPS to use when you need to find a specific location, either for traveling reasons, safety reasons, or even when scratching a geocaching itch. Choose and install a navigation app capable of preloading maps, then find a dashboard mount to fit your phone and which will allow you to see and hear the directions. 
Using your old phone as a dedicated GPS tracker is more efficient than running GPS on your primary cell phone. Smartphones have tons of software continually running in the background, which drains battery life fast. If your old phone is your GPS, then that's the only program running on the phone, and it won't wear down your battery.
11. Emergency Backup Phone
It never hurts to have another way of calling and communicating with people, especially in emergencies. By law, all cell phone providers must allow all phones to dial 911, even without a SIM card or service plan. Make sure your backup phone is always charged and ready to use if necessary. Place the phone somewhere easy to remember, like a purse, glove compartment, or a car storage box or seat organizer. You can take it one step further and download a professional push-to-talk application to your phone. This allows your phone to function similarly to a walkie-talkie, improving its range during emergencies.
You may eventually decide to sell, donate, or recycle your old cell phone, but until you do, there are many ways you can get your money's worth out of that device. Until you part ways with it, re-purpose your old cell phone to make aspects of your life more convenient.