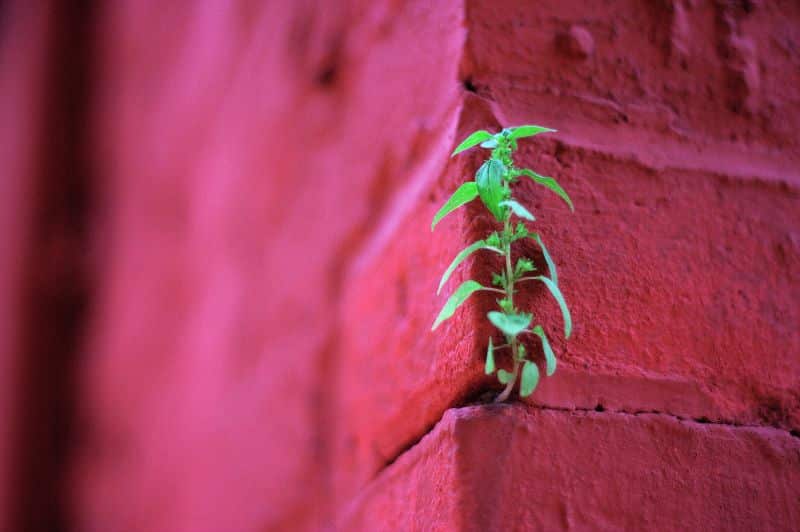 Nature Always Finds a Way
One thing we all should know by now is nature always finds a way. It is for this reason this little, green plant growing out of the side of a brick building earns today's Biofriendly Image of the Day. A prime example of nature's persistence and determination.
Image by Nestor Lacle | Used with permission via the Creative Commons Attribution-NonCommerical-ShareAlike 2.0 Generic license.