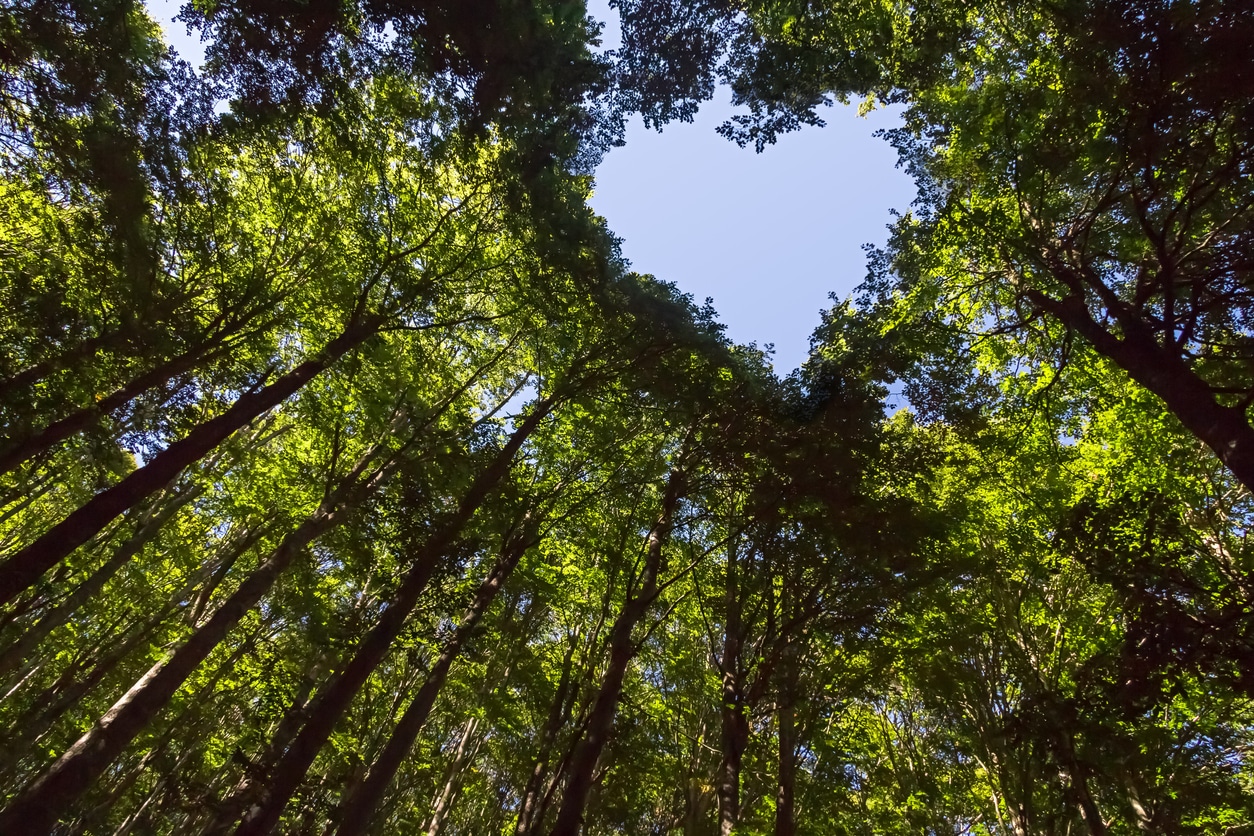 Making Valentine's Day As Green As Can Be
Valentine's Day is one of those great, DIY holidays. You don't actually have to get sucked into the commercialism of the day to enjoy it. You don't need to go out and buy a box of chocolates, bring your loved one a store-bought greeting card or come home with fresh cut flowers to make it a special day. In fact, getting creative with a do-it-yourself Valentine's Day can have a much greater impact, and be far more heartfelt, than you may think. You can keep the environment in mind while doing it, too. So, let's go over some ideas you can use to help make this Valentine's Day as green as can be.
Make a Special Meal at Home
To start off, make a special meal at home for the one you love. What's nice about doing this is it will not only save you time and money, but you'll know exactly what ingredients are going into your food (hint: organic, local and/or home grown would be good). Making a meal at home also shows how much you care. You can make your loved one's favorite meal or something you know they've been anxious to try. Either way, it's a great way to celebrate the evening.
If you want to take things a step further, make a meal together. Each of you can prepare part of the dish or you can just work side by side doing all the preparations. Then, as this year's Valentine's Day falls on a Monday, you can opt for some Meatless Monday recipes like this pizza with beets and kale pesto or go all out with this fast and fancy vegetarian Valentine's Day menu for two.
Create Your Own Eco-Friendly Decorations
When you buy decorations from a party store you're likely getting one-use decorations made of plastic or other unsustainable materials. Therefore, if you want to make your Valentine's Day as green as can be, we recommend taking a little time to create your own eco-friendly decorations.
Look around your house. Find items you no longer use, or items you could give new life to, and get creative. You might be surprised with what you find.
Incorporate Some Outdoor Time Into Your Plans
There are countless reasons you'll want to unplug and get outdoors, especially on Valentine's Day. So, whatever you plan to do, be sure to incorporate some outdoor time into your day. You can go bike riding, go for a walk, take a hike, sit and talk on the patio, or even have a picnic, so long as the weather permits.
Unplugging and getting outdoors allows you to get some fresh air and focus your attention on each other. It can give you a chance to clear your mind, while at the same time, giving you space to talk and just be together.
Plan a DIY Spa Day for You and Your Loved One
While you could plan a trip to the spa for you and your loved one, we recommend getting a little more personal and planning a DIY spa day at home. You can make your own scrubs and lotions with your loved one's favorite scents. Light some candles and draw a relaxing bath. Do facials together. The options are limitless, but the end goal is the same…to relax and enjoy each other's company.
End the Night Under the Stars
When you're ready to wrap up your Valentine's Day, head outside again to end the night under the stars. Snuggle together and soak up the beauty all around you. You can count starts, point out constellations or sit back in awe of the world around (and above) us. Take this time for the two of you. You can talk or simply sit and enjoy being together. You can reminisce about the past, revel in the day you've had or make plans for the future.
If you're feeling really adventurous, you can spend the night outdoors to experience some of the health benefits of sleeping under the stars.
Make As Green As Can Be the Motto For All Your Holidays
Even after your Valentine's Day has come to an end, you might want to consider making "green as can be" the motto for all your holidays. There's no reason each and every holiday we celebrate can't be done in an eco-friendly manner. It may take a little more planning, but it's well worth it in the long run.