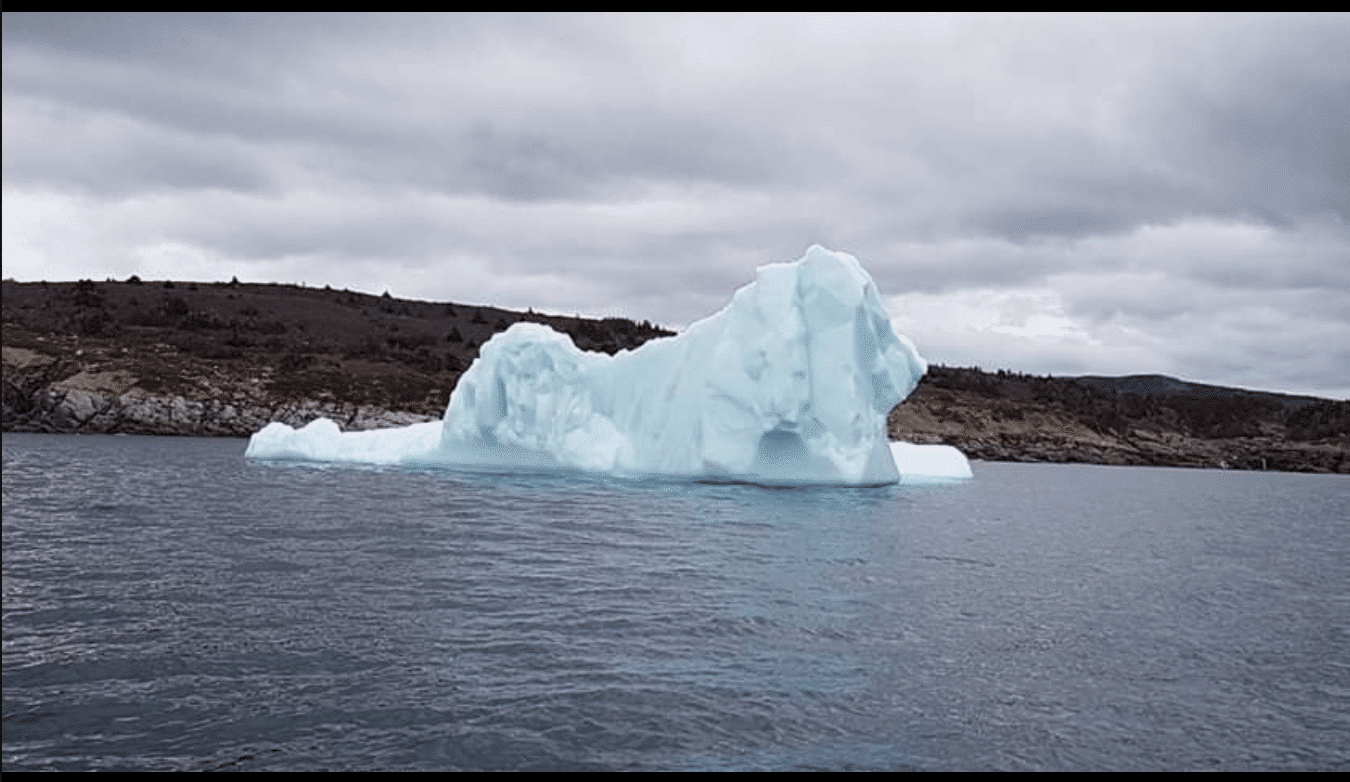 Lion Iceberg | Green Wings Award
Is it a lion? Is it an iceberg? Well, in this case, it's both.
Although most of us will never get to see an iceberg up close, much less one that has morphed into a majestic animal (albeit one far from its natural habitat), this is definitely a sight to see.
For its beauty, and for reminding us of the importance of protecting both wildlife and the environment, this lion-shaped iceberg earns our Green Wings Award.
Image by DumbThoth | Source