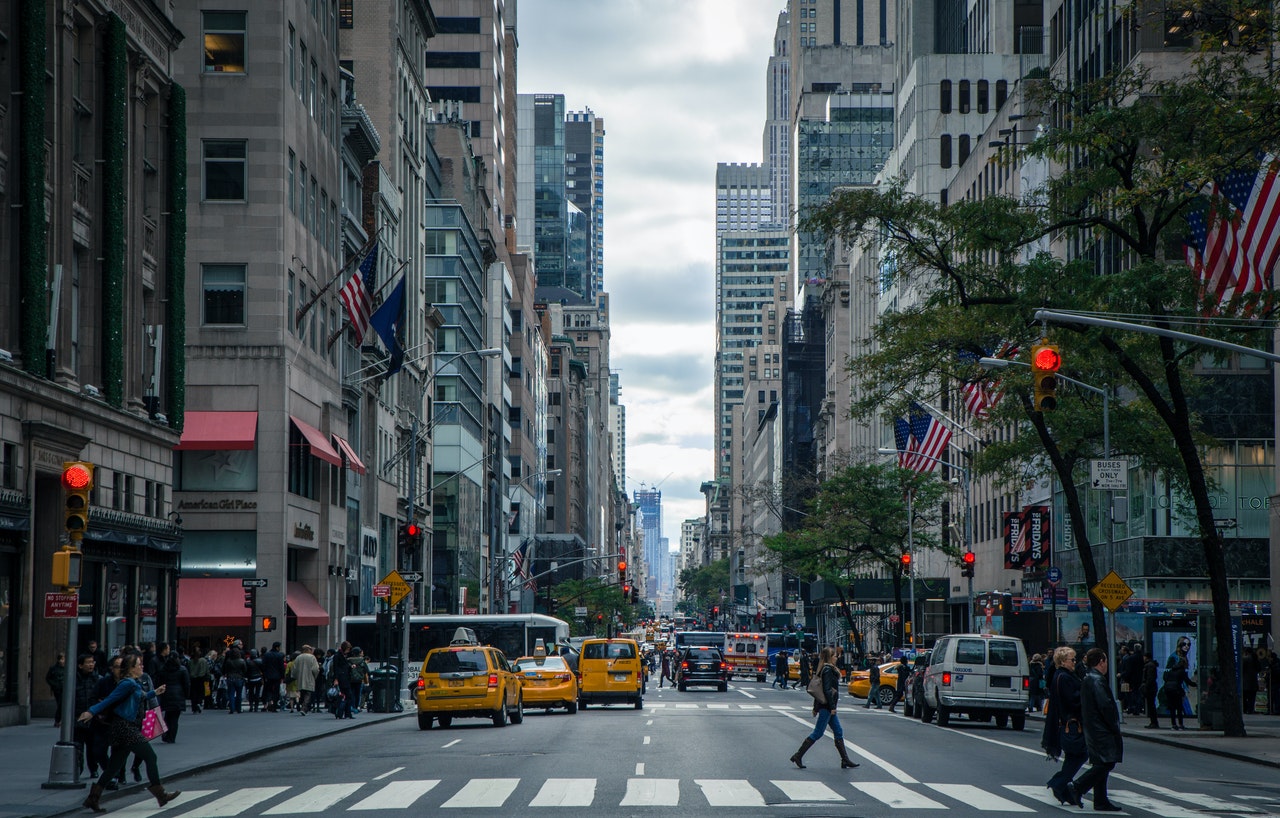 How to Make Commercial Buildings More Sustainable
UK properties are responsible for around 20% of the UK's carbon emissions, according to the Committee on Climate Change. Business premises are of particular concern. In larger cities, such as London, commercial buildings account for over 70% of the city's overall emissions. So, it's understandable why companies need to pay close attention to the ways their premises can be adapted for greater sustainability. New materials and innovations have made it easier for new builds to be developed in an eco-friendly way. Here are a few suggestions of how commercial buildings can be more sustainable for the future.
Choose Eco-Friendly Building Materials
Sustainable materials should be a key feature of any green building plan in order to reduce the environmental impact of the commercial build. The materials used will have a significant impact on the energy efficiency of the building. The right materials can also help bring utility costs down, as an added bonus. From recycled materials to innovative materials, such as plant-based foams for insulation, there are eco-conscious solutions that can create a more sustainable building designed to deliver long-term benefits.
Prioritize Renewable Energy Infrastructure
All commercial buildings require energy to some degree – it's a fundamental element of operating a business. But it's also an area where sustainability can play a vital role to help businesses transition away from fossil fuel dependence. There are several renewable resources companies can turn to for eco-friendlier energy, but the majority of businesses choose solar panels for accessibility and cost-efficiency.
Solar power provides energy stability and is a low risk investment for companies. It can also be a great return on investment in just a couple of years. Beyond being a truly renewable energy source, solar is practical for businesses as it's completely silent and space-saving. It demonstrates Corporate Social Responsibility, as well, which is crucial in attracting new clients or customers.
Dual Plumbing Systems for Water Conservation
Commercial builders have the option of using low-flow toilets and using water that isn't safe for drinking for the likes of flushing toilets or landscape irrigation. This is known as a dual plumbing system. It is designed to conserve water more efficiently by separating water into potable water, which is safe for drinking and washing, and reclaimed water which is wastewater that is treated to be free from harmful bacteria, but can be used for non-drinking purposes.
There are similar ways of conserving water which don't require a dual plumbing system to be installed, such as using rainwater collection barrels or installing specifically-designed sink and toilet systems, which allow the water from hand washing to be used to fill the toilet for flushing.
Use Smart Technology
Smart technology has become a popular addition to residential properties, but it offers a host of benefits for commercial properties too. In particular, controls for heating and cooling the property can provide significant savings to business owners or tenants. It also helps to reduce the amount of energy used. Being able to keep track of energy expenditure, as well as the technology to adapt intuitively without constant manual changes, will help to lower the amount of energy used and subsequently reduce energy costs.
Implement Green Roofing
Green roofing is a term for rooftop planting, which offers a range of economic and ecological benefits. Not only does a rooftop garden look more appealing for staff and visitors, but it can actually provide environmental advantages. Green roofs provide a rainwater buffer and help to purify the air as they absorb carbon dioxide. They can also help to save energy, regulate the temperature inside the building, and encourage more biodiversity within the surrounding area.
Green roofing protects the materials underneath from the elements. This can help to extend the lifespan of the roof by several decades, making it a strong investment into the commercial building itself. But since plants contain high levels of moisture, they can also provide a level of natural fire resistance to the building. A green roof is low maintenance and delivers eco advantages from which companies can benefit.
Final Thoughts
Sustainable commercial buildings need to become more of a focus going forward, as we move away from traditional methods in favor of greener alternatives for the benefit of the planet. From environmentally-friendly materials to switching to renewable energy, there are solutions for commercial properties. Many are geared to help preserve the environment and offer cost-saving measures for business owners, too.