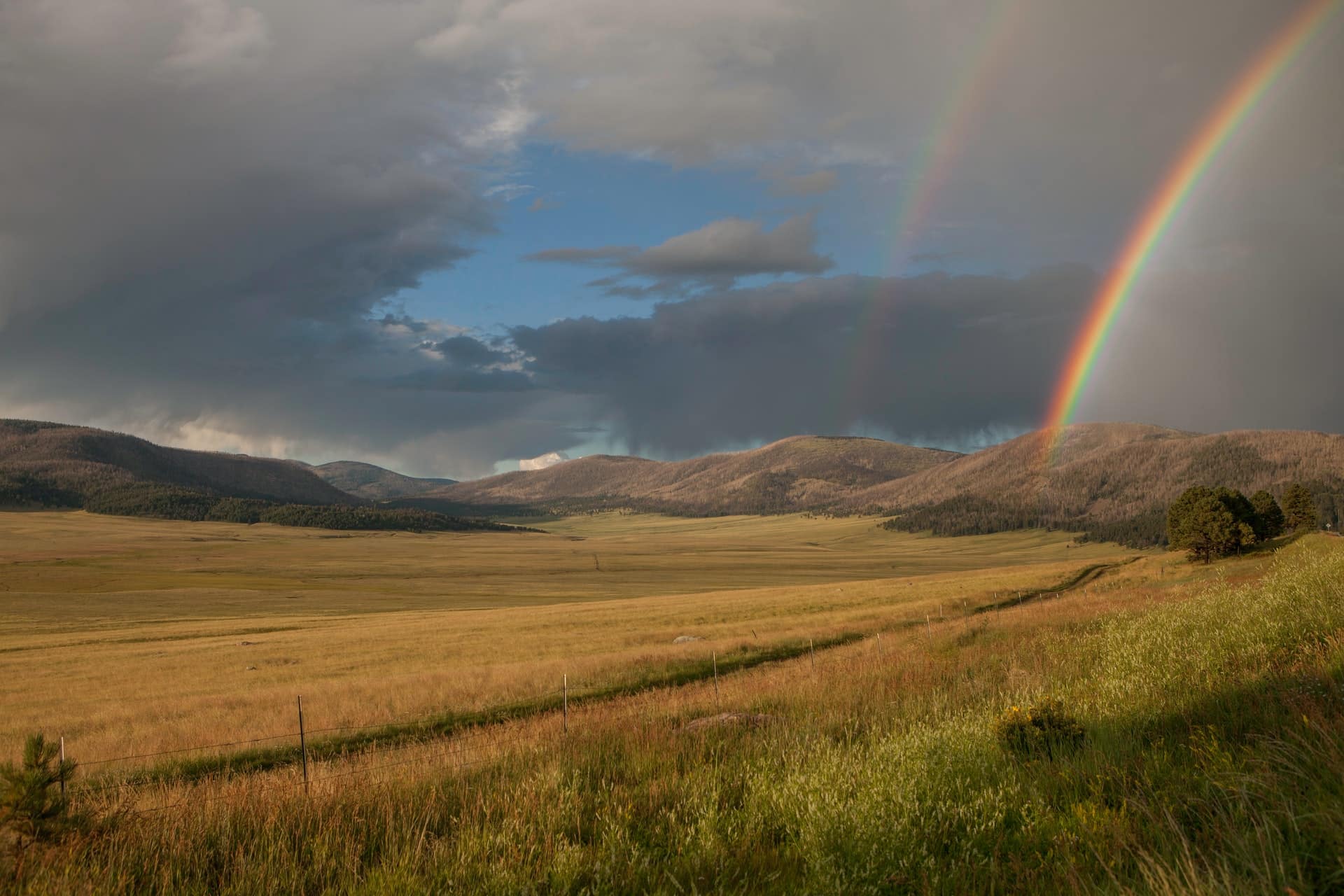 How To Live & Act More Sustainably In 2021
While the coronavirus pandemic may have been the talk of the town recently, climate change hasn't exactly gone away. In fact, it's becoming more and more of a pressing concern, which means living sustainably is key.
Following the release of David Attenborough's various documentaries on the BBC and Netflix, as well as the concerning statistics frequently reported by NASA, National Geographic and the World Health Organization, climate change is an issue we all need to play our part in resolving.
While many of us will have already made several home, personal and lifestyle eco-life hacks – recycling more often, using renewable energy, limiting car use – there is always more we can do collectively to limit the impact.
[my_ad_code]
After the previous year, and all had to endure, what better time is there to do exactly that?
Join us as we run through a few ideas as to how to live more sustainably in 2021 – a year where the coronavirus pandemic should fade into the distance and we'll all – hopefully – be able to make up for some lost time.
Change Your Eating Habits
The dairy and meat industries account for a huge percentage of the world's total gas emissions. The beef industry alone emits 150 billion gallons of methane every day.
What's more, the amount of land and water required for livestock is incredibly uneconomical; globally 85% of agricultural land is used for animal agriculture, with almost 2,400 gallons of water needed to produce just one pound of beef.
Therefore, by making a few small changes to your diet, you could make a huge impact on your carbon footprint. Whether you decide to go meat-free once a week or become a devout vegan, the choice is yours.
Protect The Pests
Insect populations have been on a rapid decline, over the past few decades, with the quality of soil being hugely degraded as a direct result.
While yes, insects can be annoying at times, the role certain populations play in maintaining the planet's biodiversity is vital. Without plant-pollinating insects like bees, for example, many plants and ecosystems wouldn't be able to grow in the same way, leaving your garden looking a lot shoddier as a result.
Therefore, to help instead of hinder insect populations, why not make a few small changes to your gardening?
Whether you decide to stop using pesticide, grow insect-friendly plants, plant more trees, build a pond, create a compost heap or cut back on your lawn mowing, whatever you do could not only make a big difference to your garden's look, but its total biodiversity as well.
Think About Travel
While the coronavirus pandemic may have put your travel plans on the back burner for the time being, many of us will be itching to get away somewhere at the next available opportunity.
However, when you do travel, try to think of ways you could get to your destination without harming the planet.
While flying may be a lot quicker and easier, generally speaking, it's also one of the least sustainable methods of transport, pumping huge amounts of carbon dioxide into the atmosphere above our heads.
So, why not think about heading out on an interrailing adventure around Europe instead? Or limit your flights to only one or two a year? As long as you book your next trip with sustainable transportation in mind, you'll be playing your part.
[my_ad_code]
Encourage Each Other
As I said at the start of this article, it's all well and good one person thinking and acting more sustainably but, we all need to act as a collective if we really want to make a lasting difference.
Encourage your friends, family, loved ones and other members of the public to get involved with becoming more sustainable too.
Even if they only change one of their habits, the more efficiently we'll be able to make an impact.
Final Thoughts on Living More Sustainably
Climate change isn't going away. It's here to stay and, without a collective response, could have a drastic impact on our lives moving forward.
Some argue the impact of climate change is inevitable. There are a number of things we can do over the coming year, however, to turn the tide and slow down its progression.
This can only happen if we all work towards becoming more sustainable. We must set an example for others to follow. Otherwise, we'll only have ourselves to blame when climate change really does become irreversible.