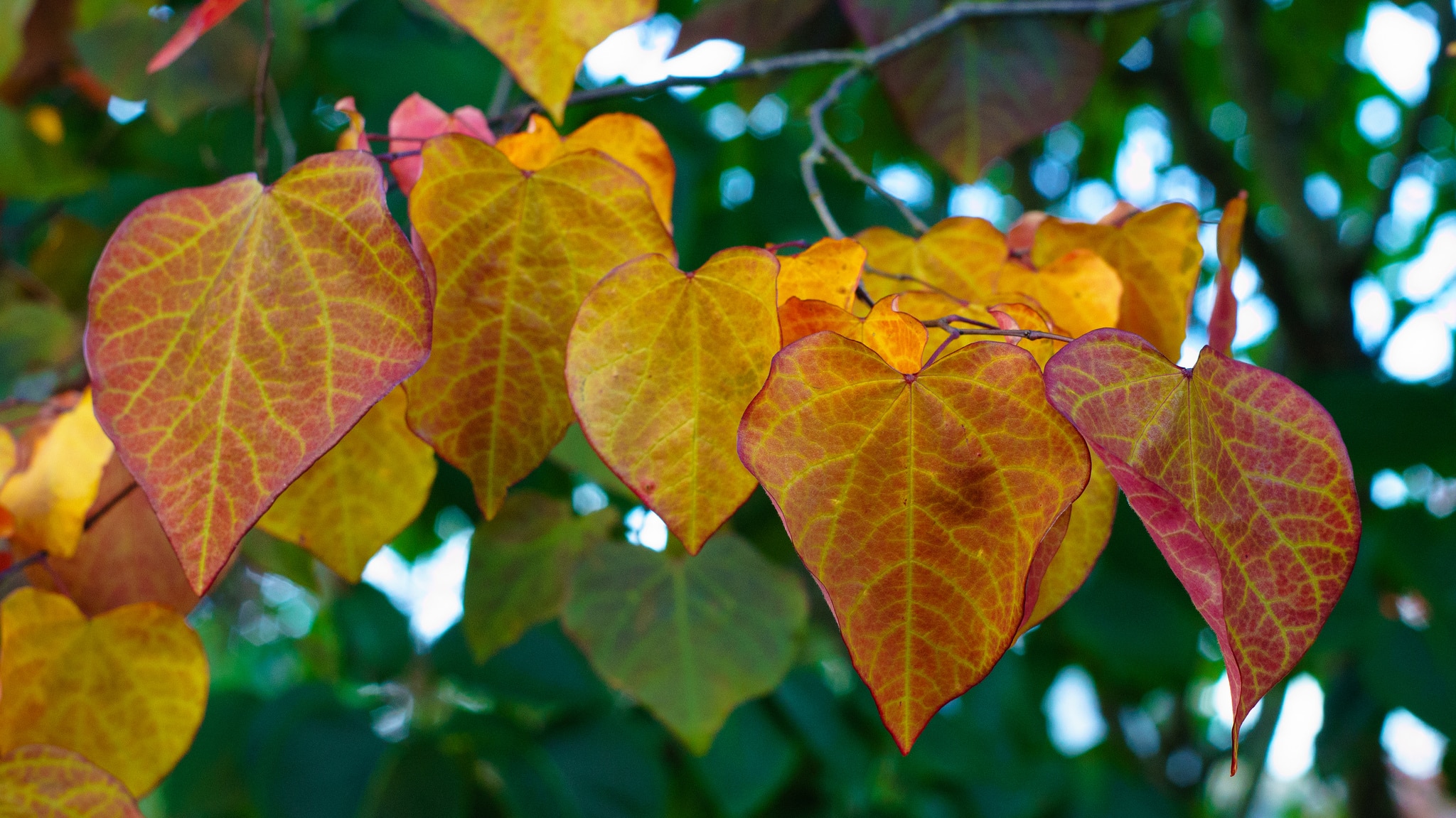 Hearts of Color
In addition to the cooler weather, one of the best aspects of Autumn in the northern hemisphere is the changing colors and falling leaves. Such a beautiful sight to see. The reds, the yellows, the hints of orange and even the green in the background. The hearts of color on this tree are particularly stunning and so earn today's Biofriendly Image of the Day.
Make sure you take the time to get outdoors and soak in as much nature as you can. It's well worth it!
Pumpkin image by Hung Thai | Used with permission via the Creative Commons Attribution-NonCommerical-ShareAlike 2.0 Generic license.