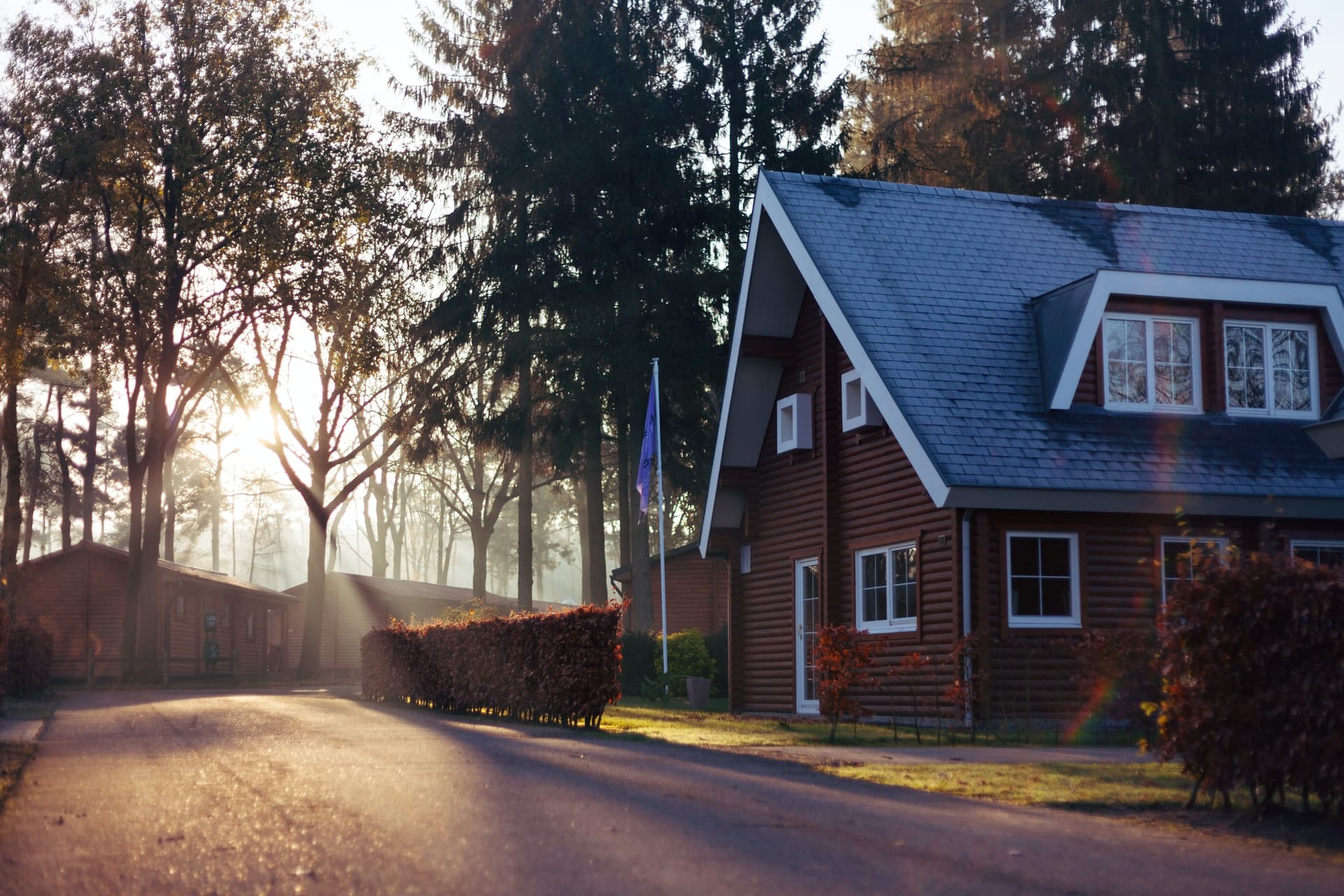 Green Renovations to Make in the New Year
With climate awareness reaching an all-time high, more of us than ever are looking for ways to implement eco-friendly materials into our homes and lives. Thankfully, demand breeds supply, so there's an abundance of environmentally-friendly new trends, materials, and products floating around that can have a substantial impact on your carbon footprint. Minimizing your negative impact on the environment is more important than it's ever been. Here are a few green renovations you can make in the new year:
A New Roof
If you're in the market for a new, eco-friendly roof, you're in luck. Instead of replacing old asphalt shingles with new ones, swap them out for synthetic cedar shakes. These shakes are made from 100% recycled material, making them much better for the environment than factory-fresh asphalt shingles.
[my_ad_code]
They can also be styled to look exactly like wooden shakes but are synthetic, thus much more durable and affordable than real wooden shakes. A real cedar shake roof life expectancy is only about 15 years, but the synthetic version can last much longer.
Metal Siding
Improving your home's energy efficiency is one sure-fire way to have a positive impact on the environment. Metal siding is one option to explore when considering green renovations, seeing as how it can be an upgrade from poorly installed fiber cement siding or damaged vinyl siding.
Some types of metal house siding material are even available in authentic log cabin wood-grain finishes. They look just like wood but are as durable as steel, and won't dent or break like aluminum and vinyl.
Winterization
On the topic of energy-efficiency, another way to shore up any air leaks you might have is to make sure your windows are winterized. If you want to use your windows to contribute to your eco-friendly efforts, winterizing them before winter is the way to go.
The most efficient way to winterize windows is with an insert. Window inserts are made to fit snuggly inside the frame of your window. They are the best way to prevent air leaks. You can also use caulk, weatherstripping, draft snakes, or shrink-wrap kits to winterize your windows.
Solar Panels
Adding just one or two solar panels to your roof can drastically reduce your net fossil fuel usage. By supplementing your electricity supply with solar power from the panels on your roof, you can reduce the cost of your energy bill while simultaneously reducing your dependency on coal-powered energy sources. Soon you may see more homes with solar panels than without them.
[my_ad_code]
Go Green Next Year with these Eco-Friendly Projects
Going green is more important than ever, but there are many ways to go about having a more positive impact on the environment. One way is to implement some green renovations into your home next year.
The ideas we've listed here such as metal siding, solar panels, new synthetic shingles, and winterization of windows are a great place to start. By completing one or more of these eco-friendly projects next year, you can rest assured your home will have a more positive impact on the planet.
Matt Lee is the owner of the Innovative Building Materials blog and a content writer for the building materials industry. He is focused on helping fellow homeowners, contractors, and architects discover materials and methods of construction that save money, improve energy efficiency, and increase property value.